Technical Support Engineer
Location: Honiton, Devon
Salary: For more information please contact Nikki or Hannah on 01404 549770
Role description:
To provide after sales care and technical support to Nu Heat customers helping to deliver exceptional customer service to both internal and external customers. Ensuring all requests are dealt with in a timely and efficient basis helping to generate repeat business and supporting the business to grow.
Nu-Heat is a great company to work for. It has a friendly atmosphere and everyone who works here wants the same thing: for Nu-Heat to succeed by doing our very best to serve our customers.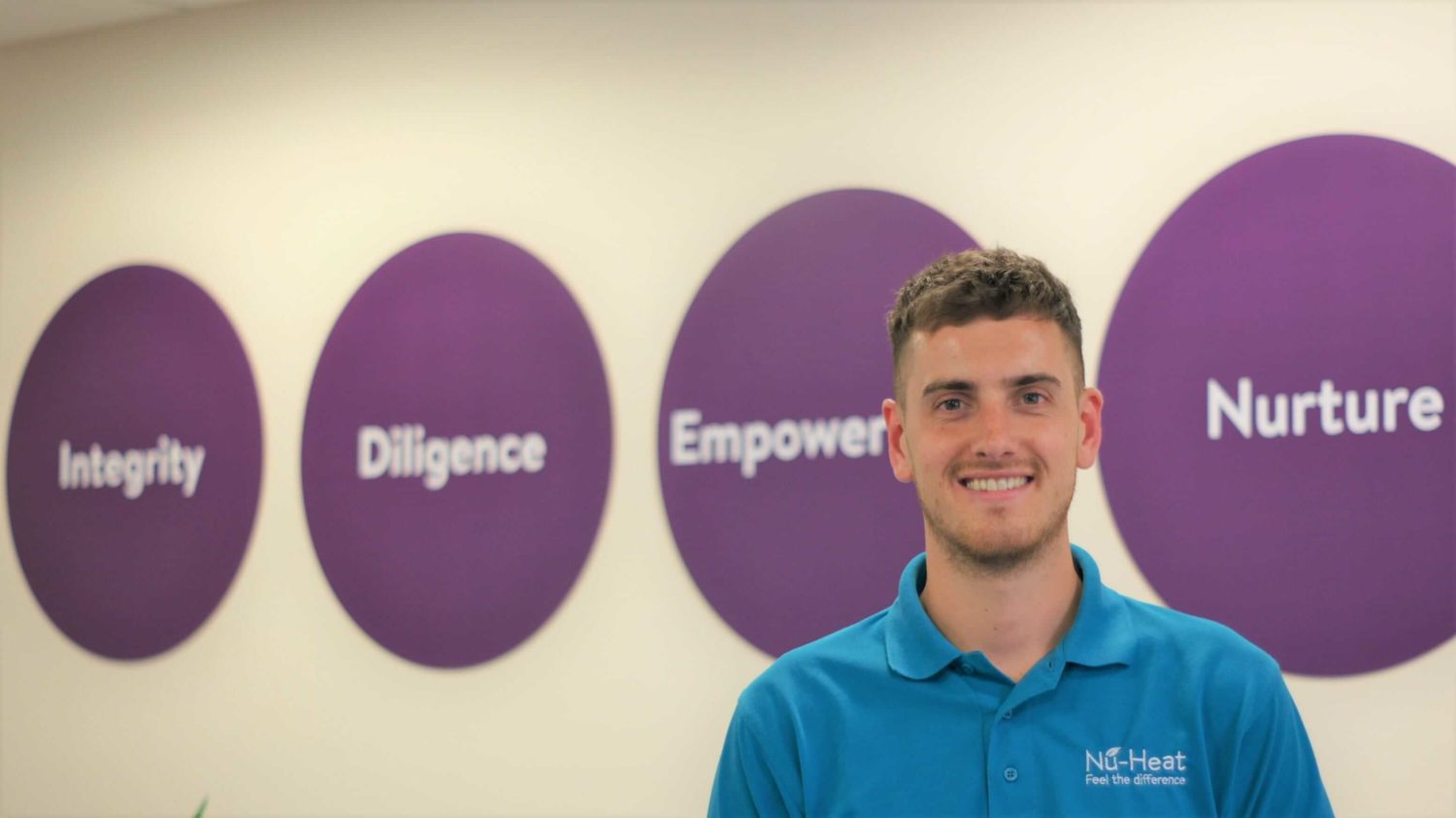 How to apply
Please send your CV and covering letter to hr@nu‐heat.co.uk. Please include the job title in the subject line.
You can send postal applications to:
HR
Nu-Heat UK Ltd
Heathpark House
Devonshire Road
Honiton
Devon
EX14 1SD