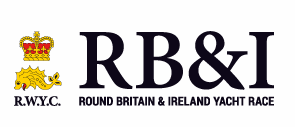 Nu-Heat's Sales & Marketing Director, Adrian Troop,  has signed up for the 2014 Round Britain and Ireland Race.  The two-handed race, which will start on 1st June, began back in 1966 and starts and ends in Plymouth with stop overs in four ports.
It will be the first time Adrian's taken part in the event, which runs every four years and he'll be joined by Neil Matson, a volunteer Deputy Launching Authority at Exmouth RNLI.
Read more about Adrian and Neil's race entry on RNLI's news page.