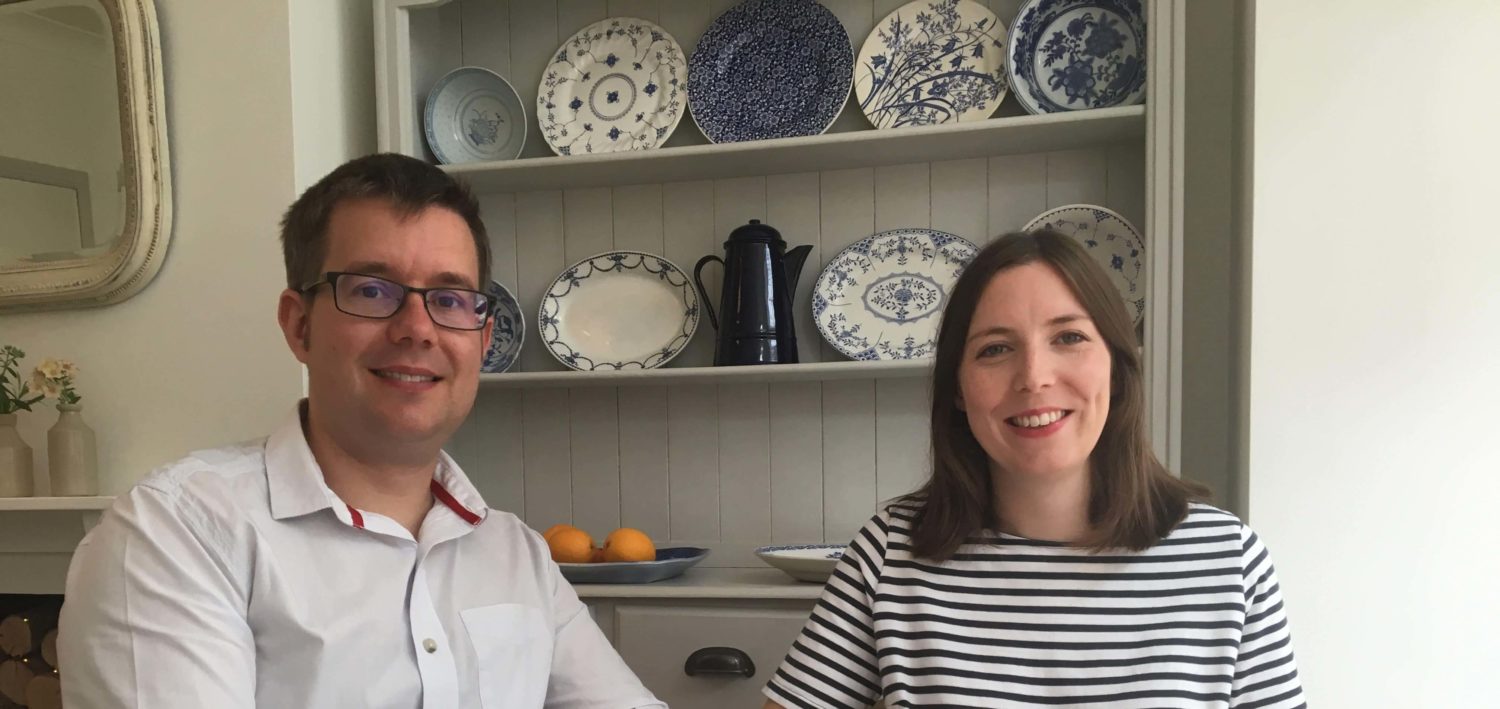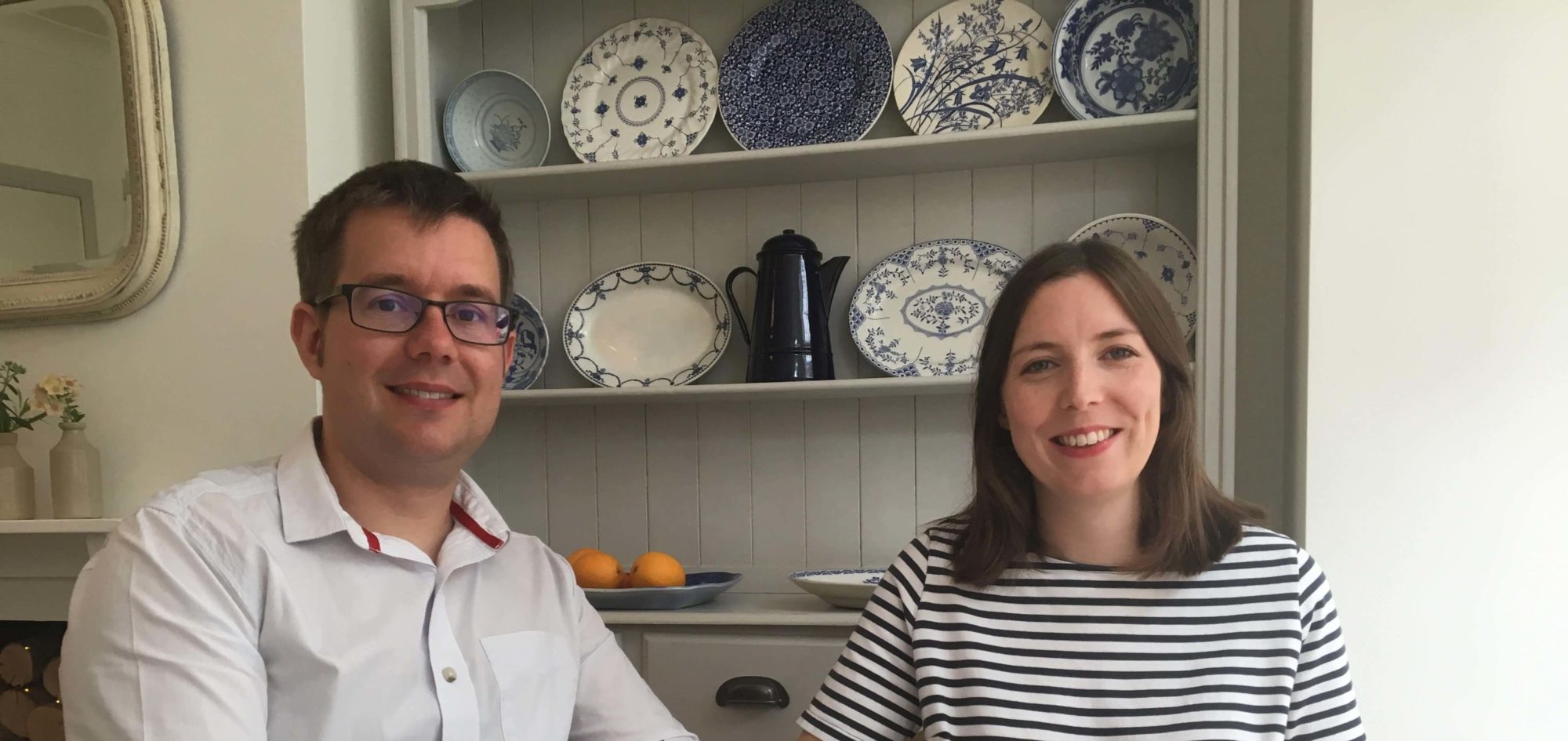 Here's what some of our customers have to say about the advice we provide:
"Nu-Heat have been excellent. From first contact through to ordering the kit, you guided me the whole way, providing telephone and on-site advice. From what I have seen so far, Nu-Heat is a business with honesty and integrity."
"I had a call with Holly about your products and services. I was really impressed with the conversation and the ability to make sensible proposals on limited information from me. Also, Holly has sent through more information, as she said she would."
"I have just completed my order, having been advised by Lyndsey as we homed in on the right solution for our particular project. In all cases Nu-Heat has been responsive, no matter how often we changed our minds and looked at alternatives. Above all the advice has been knowledgeable and dependable. We are now looking forward to enjoying the comfort benefit of the installation."
"Spoke with Like for the first time today. Extremely helpful and very clear in his explanations."
"Purchased and fitted a OneZone kit after great advice from your sales and tech teams. Rather than quoting me the most expensive option, they quoted me the BEST option, which although cheaper was the perfect fit. As a manager of a sales team, this is the exact kind of customer focused approach I expect within my own company and to find it in practise elsewhere is really refreshing. I now have a toasty new kitchen, thank you!"
The above customer comments have been collected through our customer surveys and customer feedback process.
If you would like to leave us some feedback, you can do so by calling 01404 549770 or sending an email to info@nu-heat.co.uk.