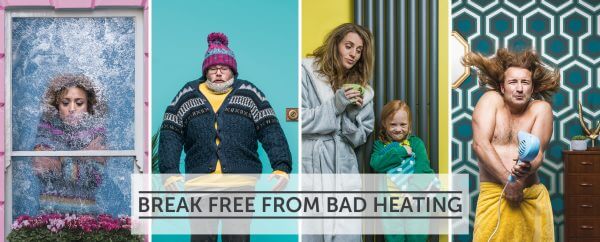 Underfloor heating gives you the freedom to enjoy your home
How we heat our homes affects how we live in them. If you find your chilly kitchen a no-go zone, frequently abandon your comfy sofa to fight for the hot-spot by the radiator, and discover yourself reaching for an extra blanket, it's time to break free from bad heating.
Don't let radiators spoil your fun. It's time to reclaim your space.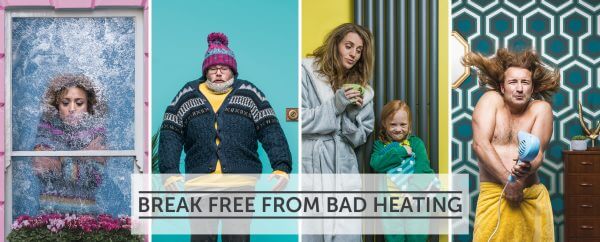 Why choose underfloor heating over radiators?
"I don't know why we put up with radiators for so long – I'll never go back!"
We hear this all the time from people living with underfloor heating.
Warm water underfloor heating gives you the freedom to enjoy every last inch of your home, meaning you can place fixtures and fittings where you please, box up the blankets and reclaim your space.
We believe that underfloor heating is the very best way to heat your home – and here is why.
It doesn't cramp your style
Underfloor heating frees your walls so you'll never have to place a sofa on a jaunty angle or compromise on your interior design ever again. You can even hide your thermostats away and control the entire system from your smartphone or tablet.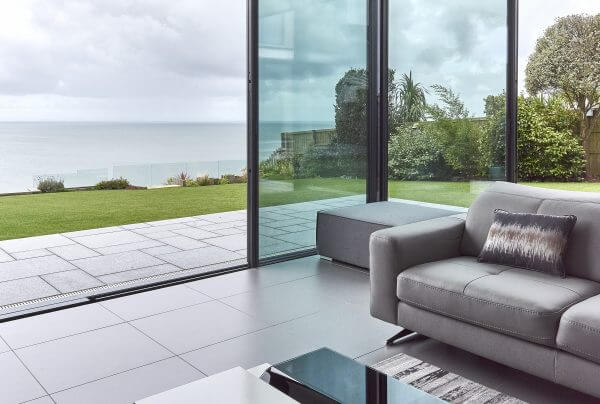 Reclaim your space
Cast off your fluffy slippers and put the champagne on ice – your cold kitchen has suddenly become the perfect entertaining space. Every part of every room is gloriously toasty when you choose underfloor heating. No draughts, no cold spots and no need for socks!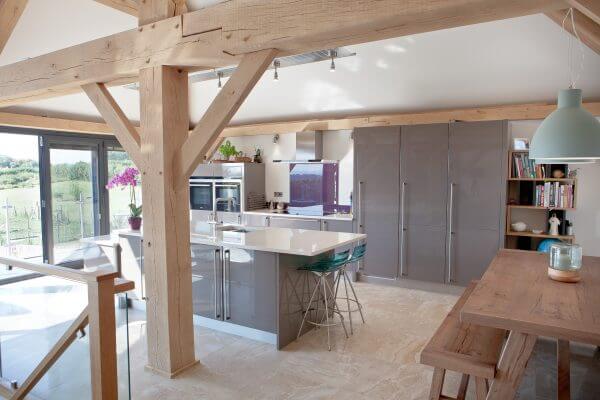 Enviously efficient
The great thing about underfloor heating is that it feels fantastic and frees up your home whilst still being incredibly efficient. Up to 25% more efficient than an equivalent radiator system*.
*EURay 2005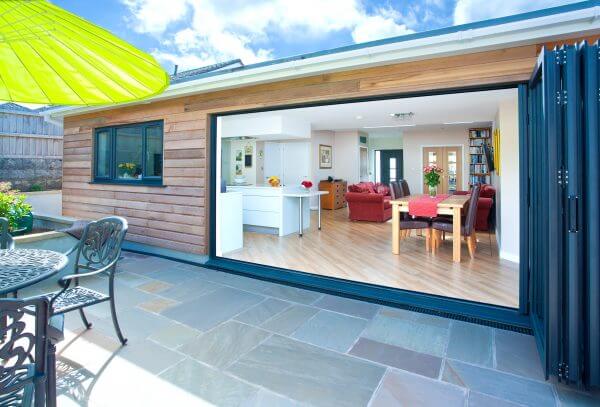 Choose heating as it should be
Whatever the age, size or construction of your home, chances are it's suitable for underfloor heating. Whether you're plotting an extension, tackling a new build or giving your existing home a complete overhaul, your heating should be designed to be a perfect fit. We will work out heat loss calculations for each and every room, designing your tailor-made underfloor heating system to ensure super-efficient, sensational snugness throughout your home.
Want to break free from radiators?
Call us on 01404 549770 or email info@nu-heat.co.uk to find out how we can help you reclaim your space.