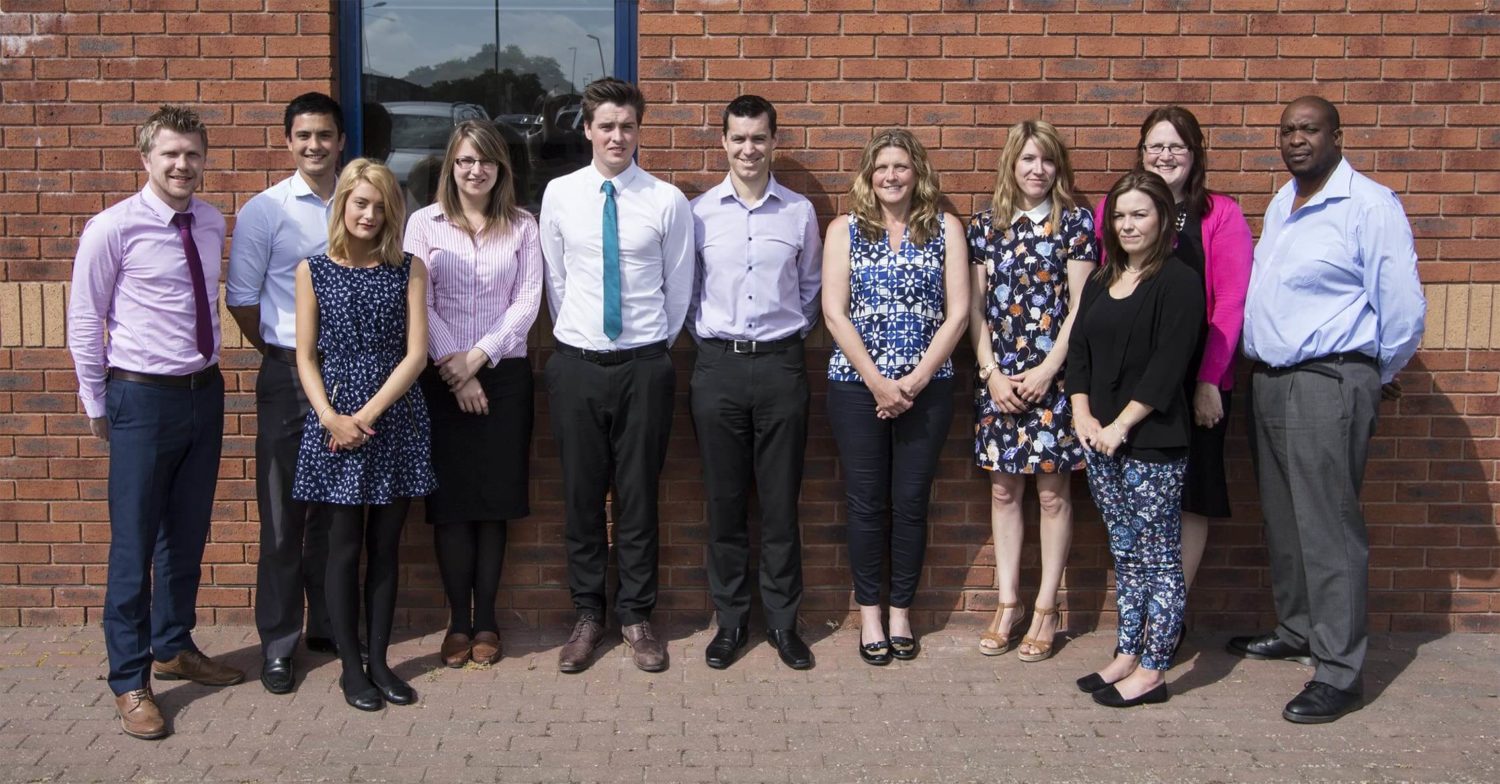 Following on from our last Meet the Team post introducing the Account Managers, we speak with Alec B, Mike, Rachel R and Simon.
Nu-Heat's Account Managers work with you to understand your project requirements, advising the most suitable solution and providing a bespoke quote within 72 hours.
They also keep in touch with you throughout your project, discussing any amendments that may be needed to the system design, guiding it through the design stage right through to delivery.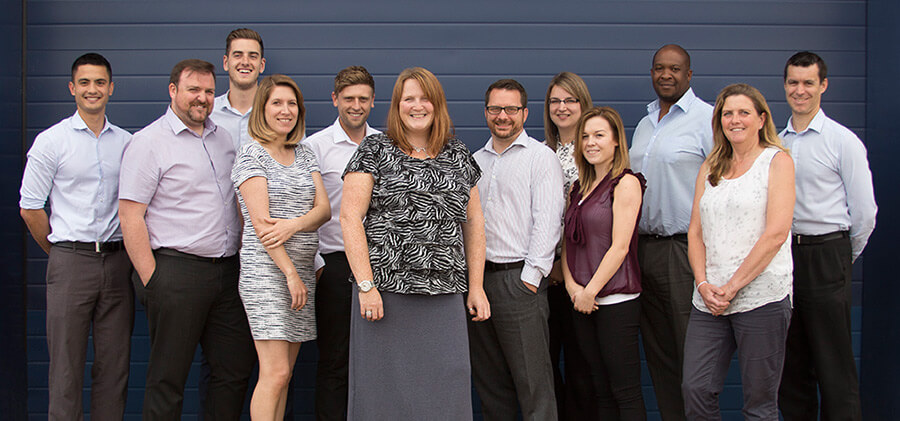 How long have you been at Nu-Heat and what did you do before?
Alec B: I've worked at Nu-Heat for a year and a half, having joined the Technical Support team to begin with. Before Nu-Heat, I spent 8 years as a plumbing and heating engineer, even installing Nu-Heat's systems!
Mike: I've been an Account Manager here for six years. Throughout my career I've worked for most of the major merchants such as Travis Perkins, Plumbase, Plumb Centre and Build Centre.
Rachel R: In total I have been at Nu-Heat for around 18 years! I started in the admin team – there were just 3 of us then – and coordinated the deliveries. I then progressed to the sales team then more recently became an Account Manager.
Simon: For 3 years now, starting in the Business Development team. I have over 10 years' experience in various account management positions.
What's the best thing about your job?
Mike: I love the diversity of the role, working with both trade customers and then self-builders means it's different every day. I also like being part of an ethical company – we only sell systems when we know they will meet the high expectations of the customer.
Alec B: Nu-Heat is a great company to work for. It has a friendly atmosphere and everyone who works here wants the same thing: for Nu-Heat to succeed by doing our very best to serve our customers. Being an Account Manager is satisfying – I help the customer throughout their project, from start to finish.
Simon: I enjoy working here as Nu-Heat is an ethical business that truly values its customers, reputation and products. These values make it easy to promote what we do confidently.
Rachel R: I enjoy building relationships with my customers and being able to find solutions for their projects. The technical aspect of the role has always kept me interested and challenged me. I value Nu-Heat's approach and ethics and believe these are what have kept me here for such a long time!
Do you have a favourite product or project?
Rachel R: I can't pinpoint a specific favourite as I have been involved in so many! I was here when we used the old Contraflo system, before changing to Fastflo, and also experienced the introduction of heat pumps and solar. A highlight for me though was going to Germany with a handful of others to see our UFH tube manufacturer at the time.
Alec B: As a previous installer I found LoPro® to be a brilliant product then and even more now. It fits into almost every scenario and I know that when I'm speaking with an installer that they are going to enjoy installing it.
Mike: My favourite products are heat pumps. I love the concept of them and the fact it helps to reduce people's carbon footprint.
Simon: LoPro®Max is a fantastic product that meets the needs of most homeowners looking to make improvements to their home and living lifestyle.
In our final Meet the Account Managers post, we'll be speaking with Lindsey, Blue, Leigh and Alec P. Click here to view the post.