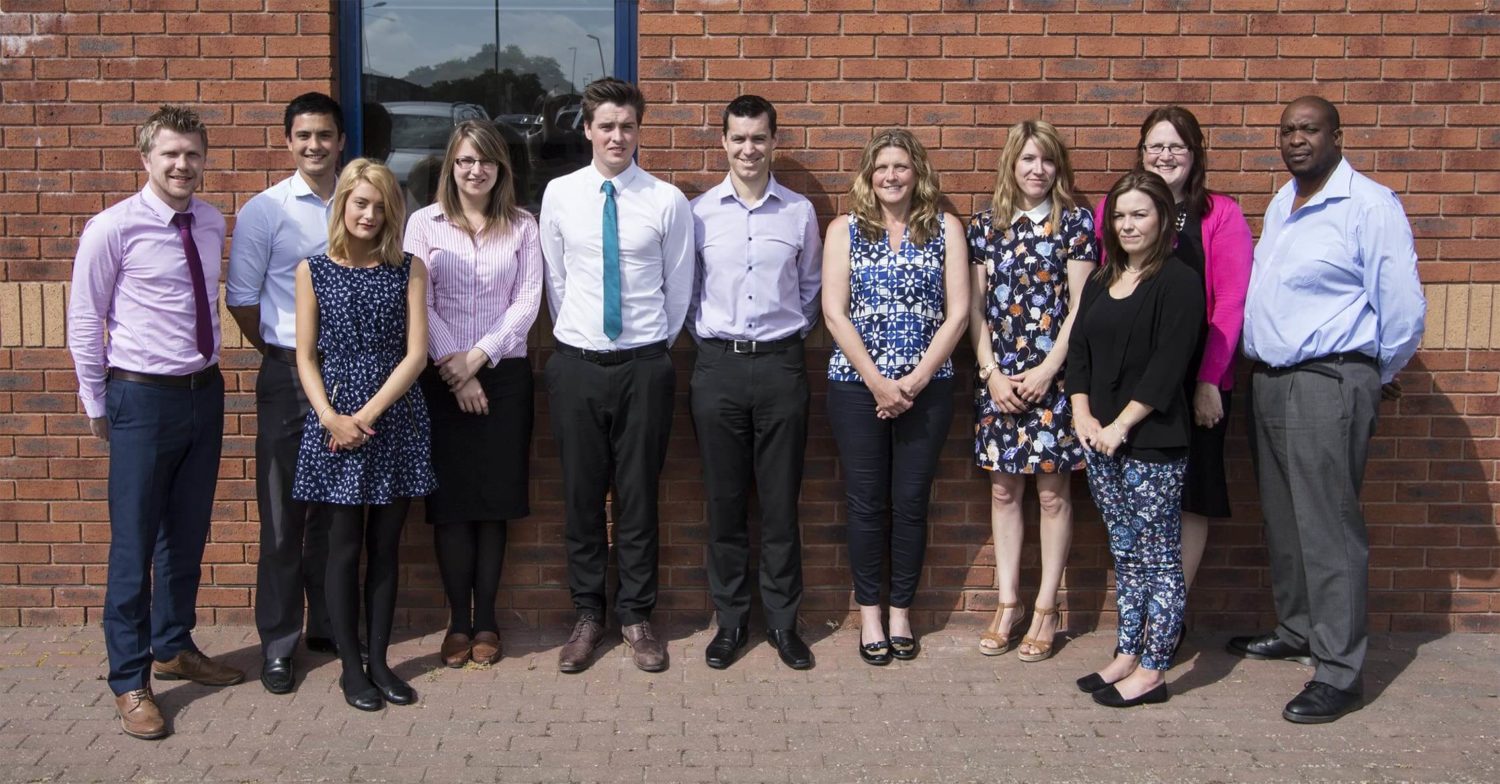 In our final Meet the Account Managers post, we speak with Alec P, Lindsey, Blue and Leigh.
Nu-Heat's Account Managers work with you to understand your project requirements, advising the most suitable solution and providing a bespoke quote within 72 hours.
They also keep in touch with you throughout your project, discussing any amendments that may be needed to the system design, guiding it through the design stage right through to delivery.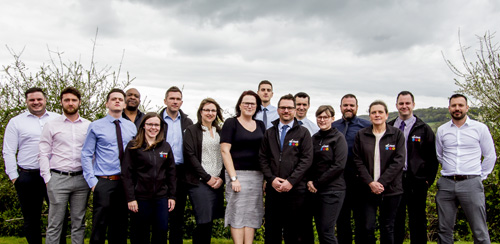 How long have you been at Nu-Heat and what did you do before?
Alec P: I joined Nu-Heat five years ago. Before then, I was a Royal Marines Commando in the Royal Marines Reserves and was also a self-employed landscape gardener.
Lindsey: I started at the same time as Alec, which made things a lot easier as we learned together. Before Nu-Heat I was a Product Manager buying pet and equestrian goods for a national company. I then became Customer Relationship Manager for the same company resolving customer issues and developing a strategy for improving customer service across the business. I have also built my own property and renovated a few so there was some relevant experience!
Blue: I've been at Nu-Heat for around six years and started off in the Business Development team. Previously I sold external insulated render systems and had also ran a small trading company in Zambia that sourced parts and engineering solutions for various industries.
Leigh: 2 months. Before joining I worked at a renewable energy company.
What's the best thing about your job?
Lindsey: I love the variety of people that I get to speak to. I enjoy getting involved with self-builders and helping them towards their lifelong dream house as well as developing long term relationships with installers – it's vital that we provide them with the information that they need swiftly and efficiently as they are busy people who don't have the time to be sitting at a desk.
Blue: It gives me the opportunity to do what I love which is come up with a solution to a customer need. Nu-Heat is a stress-free environment to work in and everyone is approachable.
Leigh: I love the consultative side of things at Nu-Heat. I enjoy interacting with my customers on a daily basis.
Alec P: The people. Everyone is brilliant. I knew of Nu-Heat's history and reputation as a family run business before I joined and despite having grown quickly over the years it has still maintained a very friendly working environment. I also enjoy developing strong working relationships with our customers.
Do you have a favourite product or project?
Leigh: I love the features and benefits of our neo smart control package.
Alec P: My favourite product is our NIBE air source heat pump offering. It's one of the quietest on the market and feedback from our Registered Installers has only been positive. It's a great product.
Lindsey: The LoPro® range means that we now have lots of exciting renovation projects in London and I always love looking at those plans! I really do enjoy GSHP projects as they have the added complexity of the land requirements. Customers looking for a GSHP tend to be very passionate about their projects and I have developed close relationships with some wonderful people.
Blue: It would have to be LoPro®Max – my house was used to test it during the development stage – but I like to think it's the relationships with repeat customers that I enjoy the most.