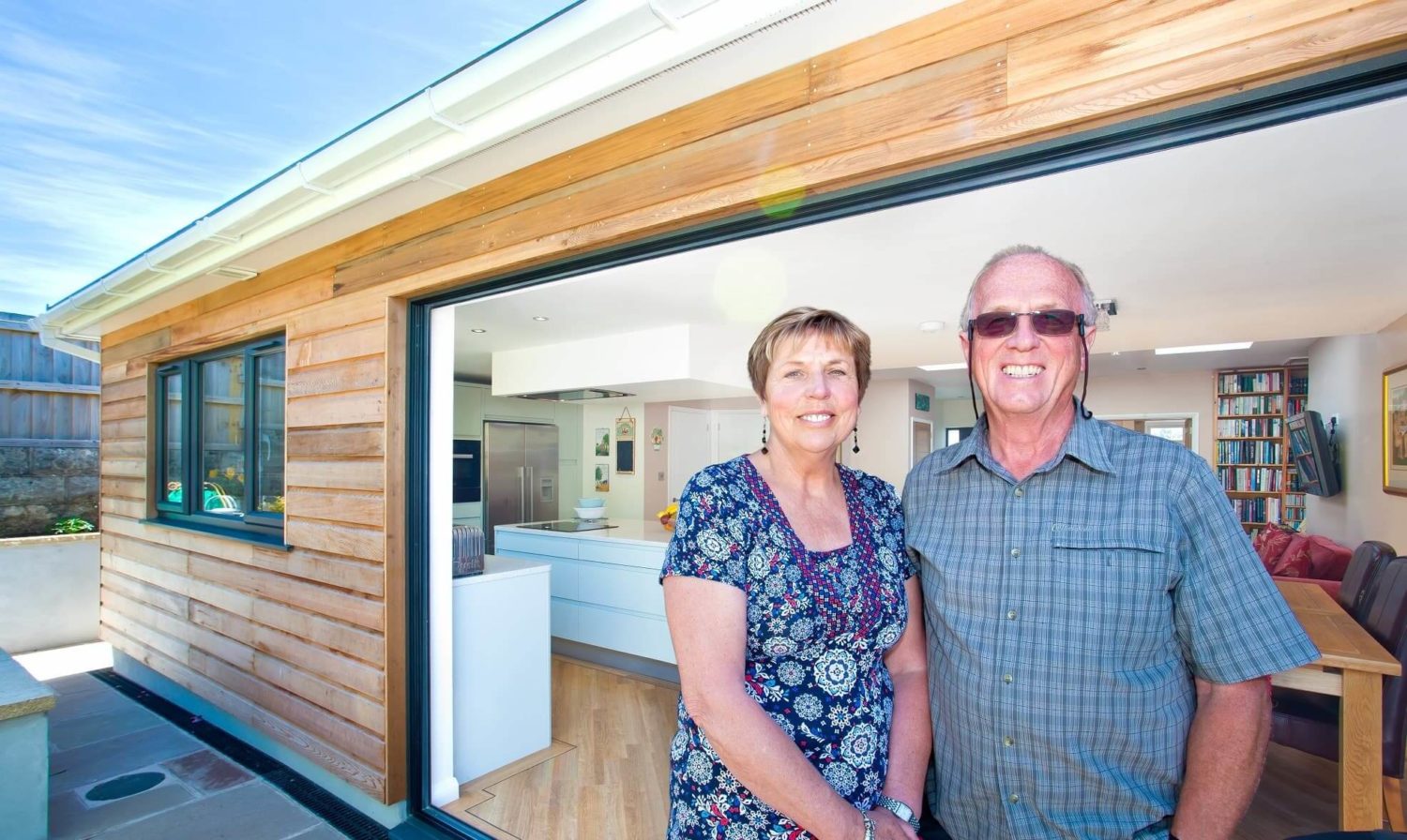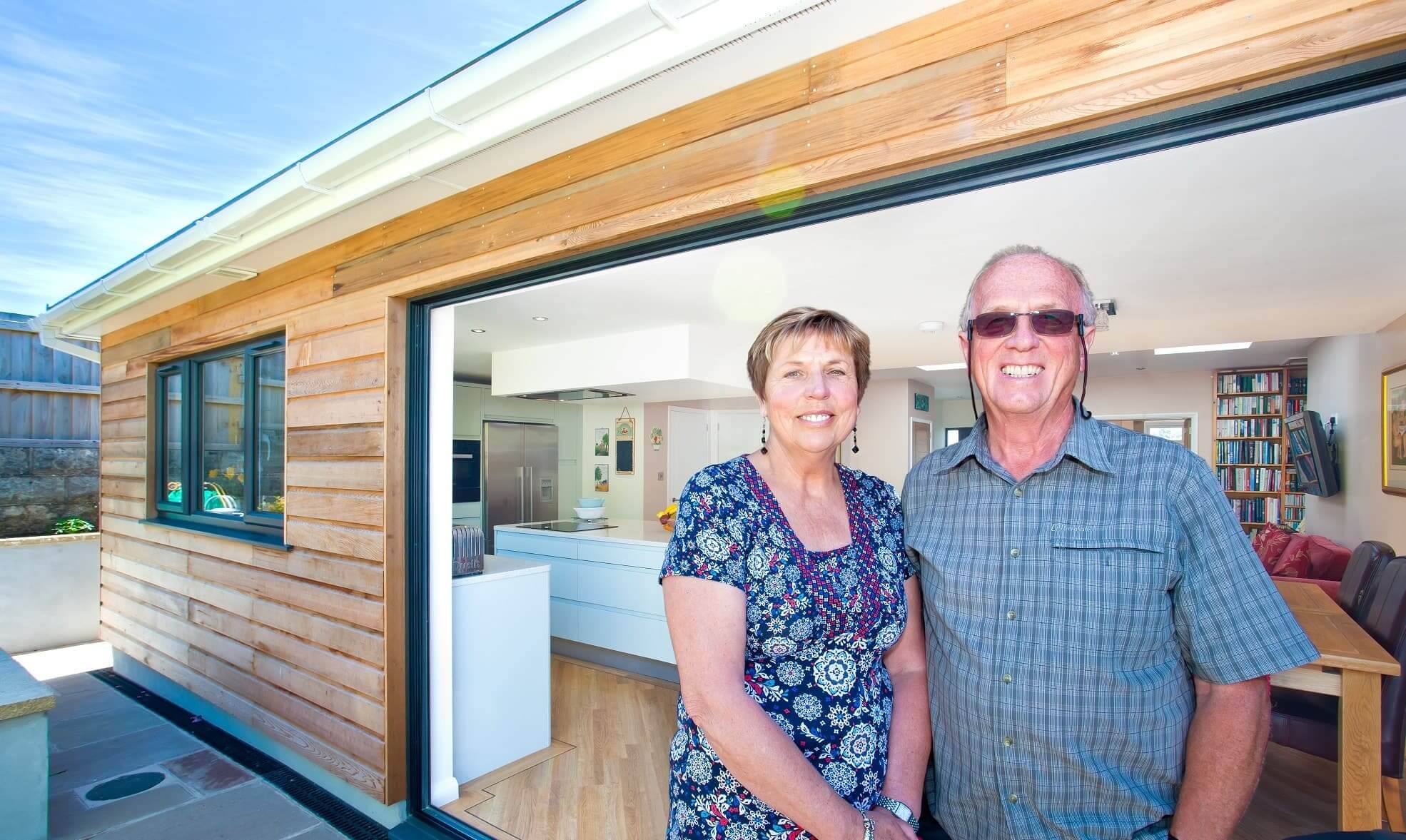 Feedback from our customers, collected independently by the ICS, gave us an overall score of 88.8 out of 100 on the UK Customer Satisfaction Index – an incredible result that shows everyone at Nu-Heat is committed to providing an excellent level of service.
For comparison, other top scoring companies included Amazon with 86.6, First Direct with 85 and John Lewis with 84.9. Customers frequently described Nu-Heat as 'professional', 'efficient' and 'reliable' and our team as 'knowledgeable', 'friendly' and 'informative'.
Nu-Heat is dedicated to continuously improving what we offer our customers, so even with this fantastic result we will carry on looking for ways to deliver an even better service.
Every piece of feedback we receive – whether positive or negative – is logged on our system to help us achieve our goal of creating happy customers who are proud to own a Nu-Heat system.
If you would like to leave us any feedback, give us a call on 01404 549770 or email us at info@nu-heat.co.uk. You can also leave feedback via our email footer – just select your chosen smiley to write your comments.


Customer feedback from July 2016:
"I'm very impressed with the attentive and professional attitude of all your staff."
"Alec, my Account Manager, got a quote to me in super quick time so that we can progress the work. Thanks!"
"To say that we are impressed with Nu-Heat UFH would be an understatement. The guys fitting the UFH said that it is great quality. I have to say, the entire process was superb from start to finish. I am so pleased I chose Nu-Heat."
"It is this kind of support that makes a company great."
"Please send our sincere thanks to Holly for talking us through the options so clearly. We were very impressed with her knowledge. Also thank you to David for coming over to explain your systems."