Learn how to install low carbon heating systems including heat pumps, solar thermal and underfloor heating, with our renewable energy courses.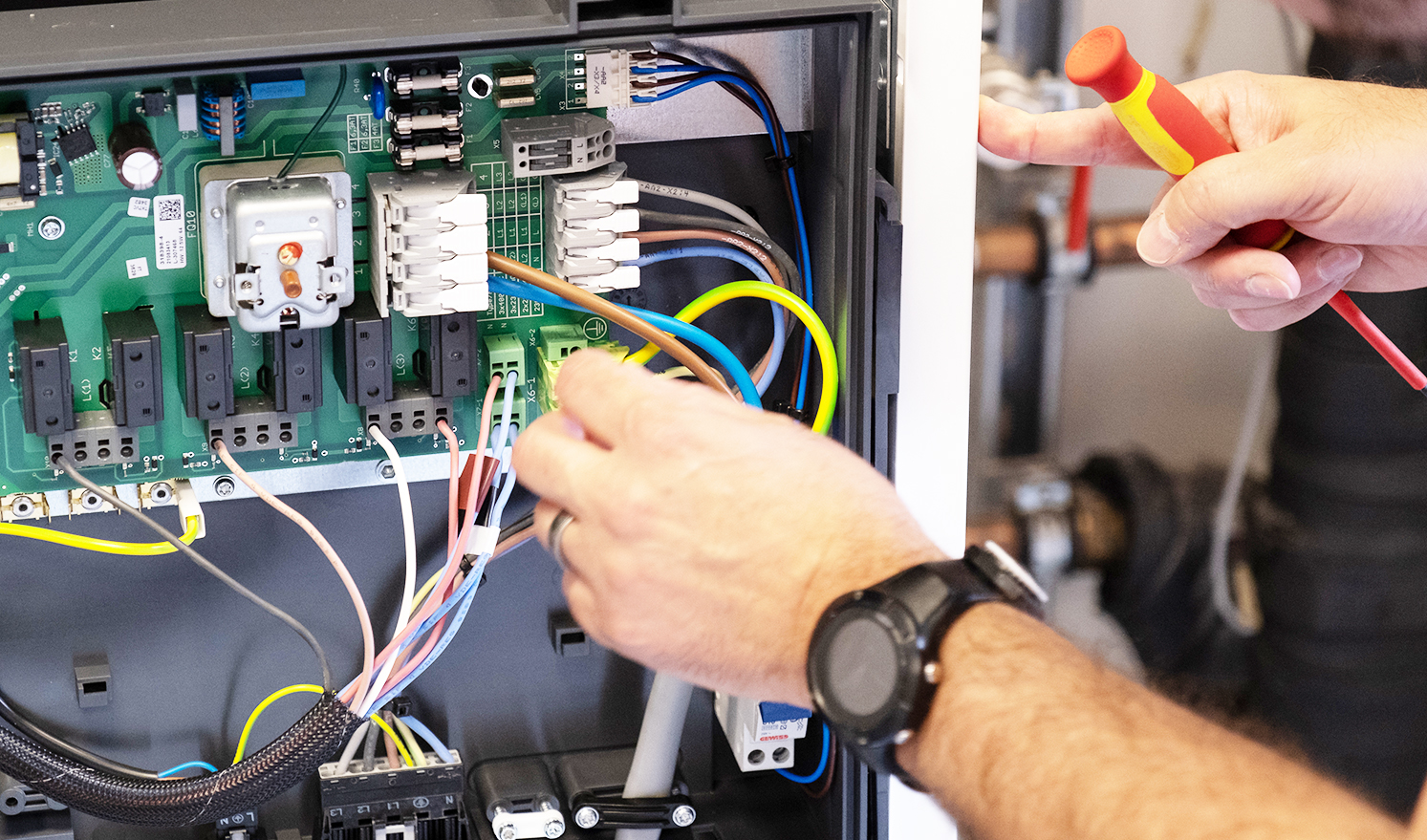 Nu-Heat's renewable energy courses are designed to provide the knowledge and confidence you need to install low carbon heating systems.
Our renewable energy courses are structured to provide you with all you need to know about air source heat pumps, ground source heat pumps, solar thermal and underfloor heating.
Watch our video to find out more about our renewable energy training.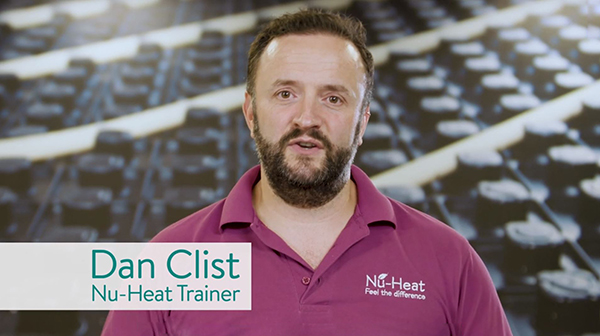 We offer a range of renewable energy courses to suit your business and the specific areas you are looking to build on.
Just getting started in low carbon heating? A Nu-Heat Foundation Course will give you a good introduction into a range of products, the projects they are best suited to, any considerations and practical installation advice.
Planning to make real headway into renewables, maybe even becoming MCS accredited yourself? Then an independently accredited course, like our Low Carbon Installer Training, could be the right route for you.
In some cases, you will need to hold specific qualifications to join a course. This ensures that the training is pitched at the right level and is also a requirement for the accredited courses.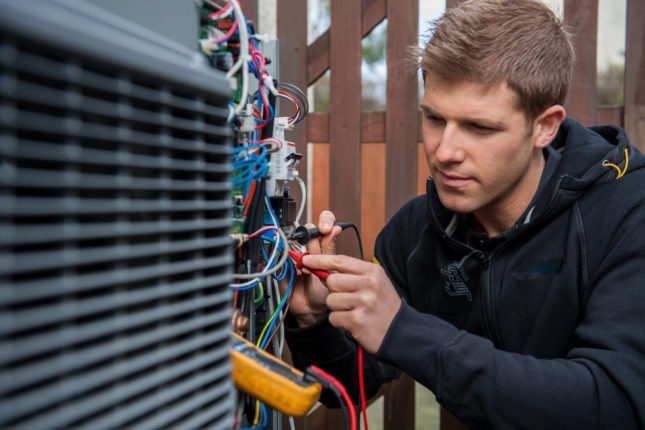 You'll leave our renewable energy courses with the confidence and support you need to install high quality, low carbon heating systems.
We offer 'real-life' training that you can apply on your next job, giving you the opportunity to work on some of the top low carbon products in the UK, including all you need to know about:
Project suitability
Specification and installation
Compliance and grants
Practical installation