What is underfloor heating?
Underfloor heating (UFH) is a highly effective and energy efficient method of heating for all kinds of properties.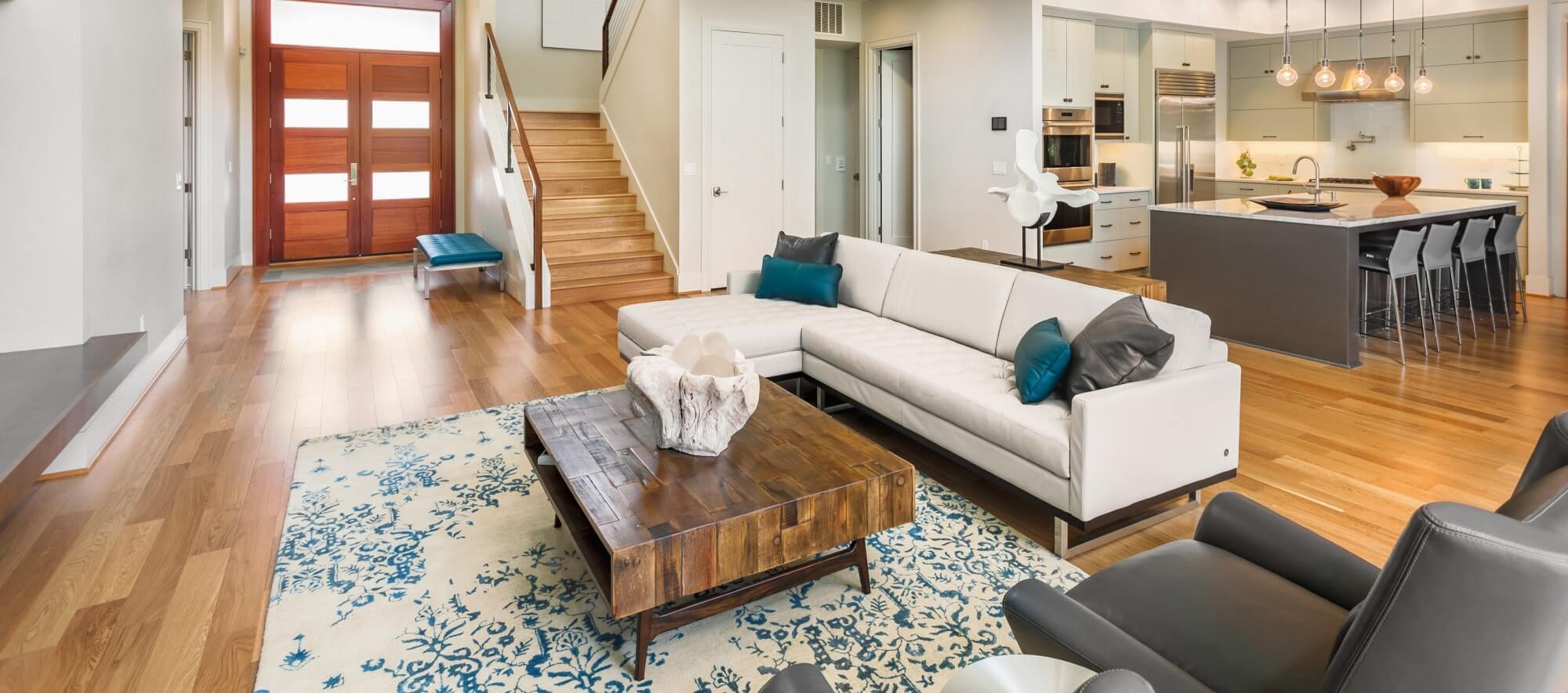 Underfloor heating (UFH) is a highly effective and energy efficient method of heating for all kinds of properties. UFH is suitable for a wide range of projects, whether a new build, renovation or single area.
How does underfloor heating work?
Underfloor heating systems work by pumping a controlled flow of warm water from any heat source, like a boiler or heat pump, through tubing embedded in the floor. In a new build or extension, the UFH is typically laid within the floor. In a renovation, the UFH is often installed directly over the existing floor, causing minimal disruption and adding very little height build-up.
Underfloor heating explained
Rachel, a Nu-Heat Account Manager, talks through everything you need to know about underfloor heating:
In this video you'll discover:
Find out how underfloor heating can work for your project.
Benefits of underfloor heating
Underfloor heating is unlike any other heating system. Once you have experienced it, you'll understand why!
Warm, heated floor
One of the main benefits of underfloor heating systems is how they feel. As the heat gently emits upwards from the floor, it makes usually cold floors warm to the touch. Another advantage of UFH is that it produces an even warmth, eliminating any cold spots or draughts that are common with radiators.
Underfloor heating efficiency
Warm water underfloor heating uses far lower flow temperatures than a radiator system, and because it covers a much larger surface area it is still able to heat the room effectively. For this reason, UFH is around 25% more efficient than radiators.
Hidden heating solution
Underfloor heating systems are 'invisible' as the tube is hidden beneath the floor. This frees up wall space, ideal for open plan living and rooms such as kitchens where space is at a premium.
Underfloor heating is safe
Underfloor heating has no exposed hot or sharp edges – a safe option for young children and the elderly. UFH is great for allergy sufferers as it provides warmth free from draughts and dust movements that can aggravate conditions.
Choosing the right type of underfloor heating
What is the best underfloor heating system – or systems – for your project? We will take time to discuss this with you, but here's an overview based on popular scenarios:
Underfloor heating for new builds
Underfloor heating is cost-effective and simple to install as part of a new build project, fitting neatly into the build schedule.
A screed UFH system is a popular choice. You can also opt for a totally dry option, FastDeck®, if drying times are a key consideration.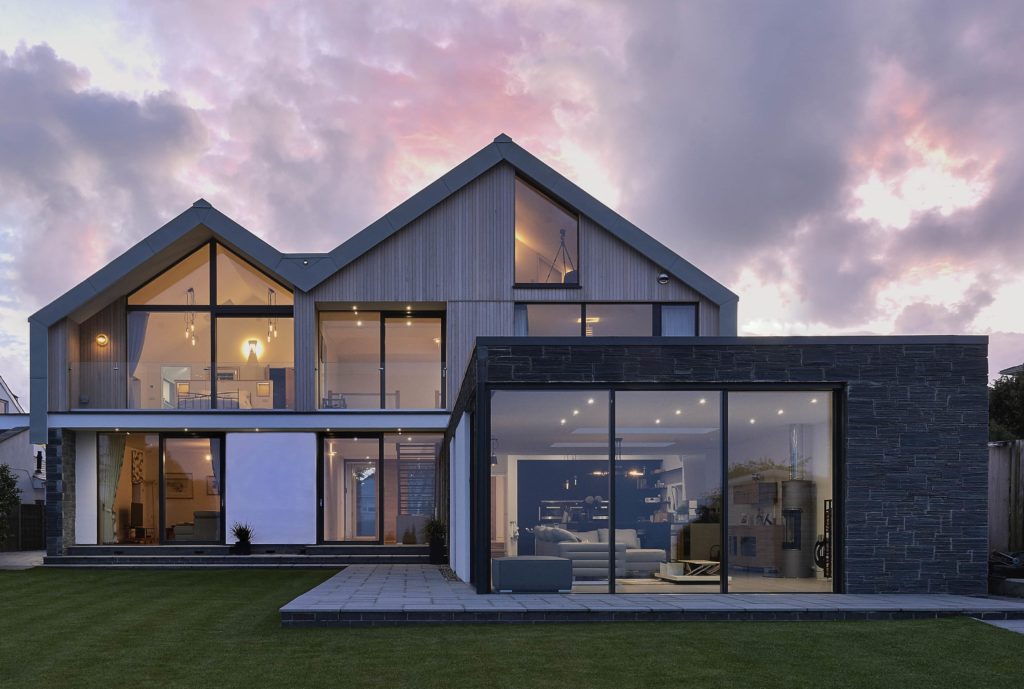 Underfloor heating for renovations
Underfloor heating can also be installed as part of a renovation project.
Nu-Heat's LoPro® retrofit UFH systems are simply laid on top of an existing floor, are low profile, and offer high heat outputs to meet the higher heat loss of older properties.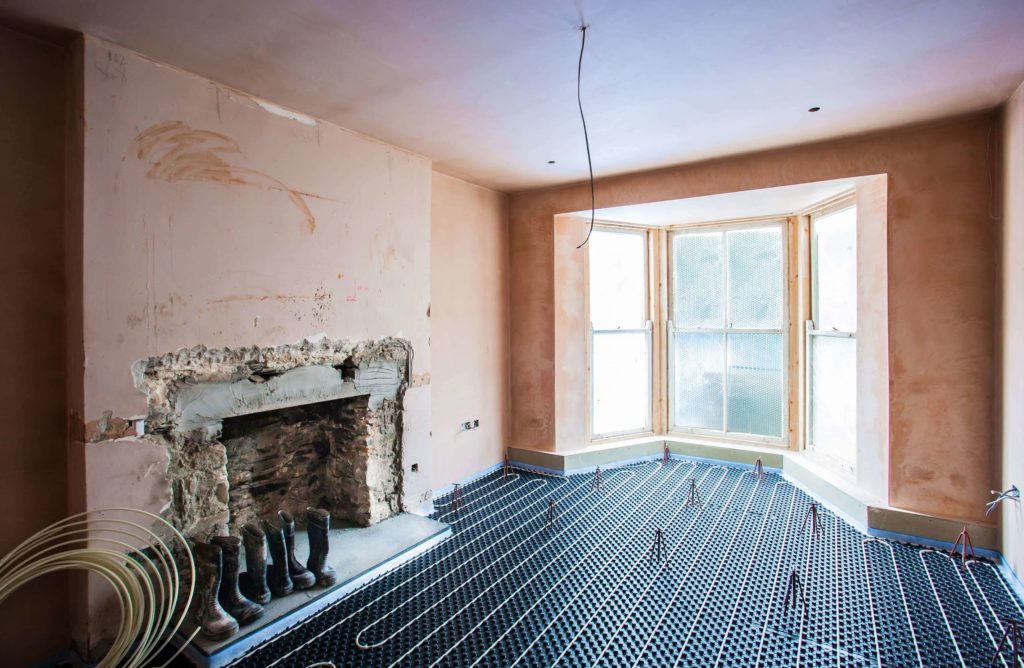 Underfloor heating for first floors
Underfloor heating is an option for all floors of a property, not just downstairs.
Nu Heat offers a range of UFH solutions that have been designed specifically for installation on upper and joisted floors.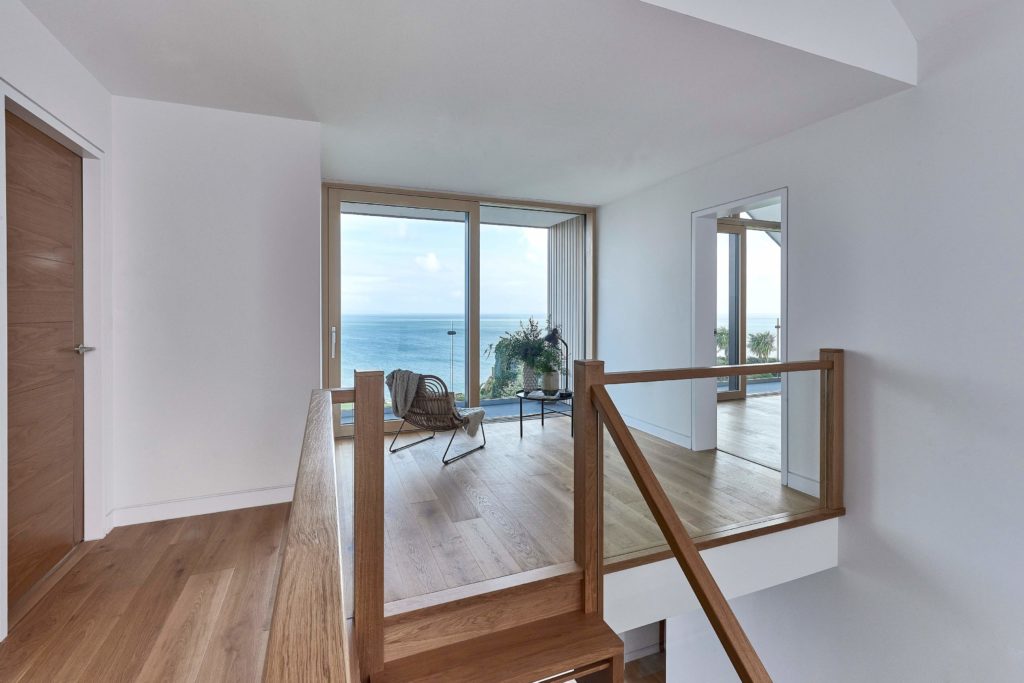 Underfloor heating for single rooms
Enjoy heated floors and free walls in a kitchen or bathroom with a OneZone® underfloor heating kit.
They include everything you need to install warm water or electric UFH in a single room.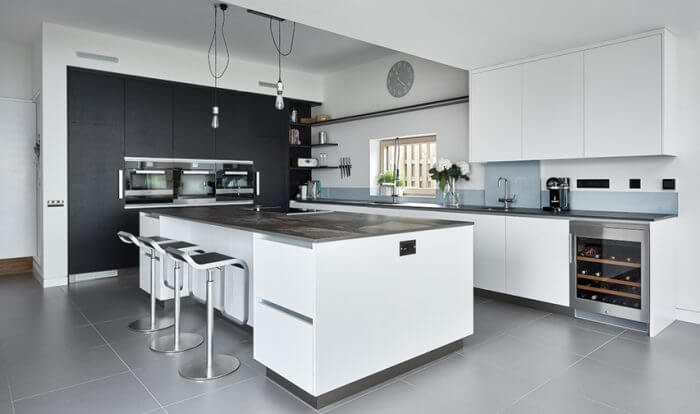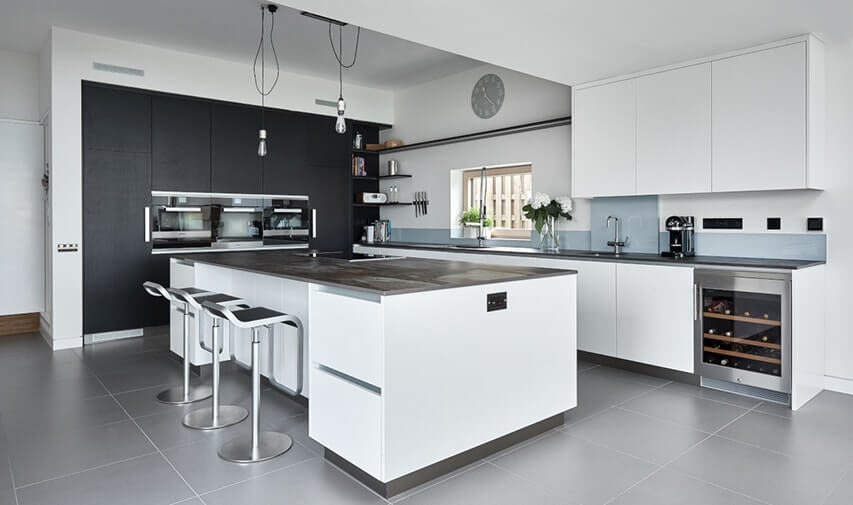 Your underfloor heating FAQs
How much does underfloor heating cost?
This depends on the size of the property and the most suitable underfloor heating system for the project. For more information, including average prices per m², see how much underfloor heating costs.
What floor coverings can I have with underfloor heating?
Underfloor heating can be paired with most floor coverings, including carpet, tiles, engineered wood and vinyl. Read more about the best floor coverings for UFH.
How long does underfloor heating take to warm up?
Retrofit underfloor heating that sits on top of the floor warms up very quickly, on par with a radiator system. UFH that is set within a screed can take longer to heat initially but is easily programmed to provide the right amount of heat exactly when needed.
How is underfloor heating installed?
Underfloor heating is usually installed by a plumber or a Nu-Heat Registered Installer but some DIYers choose to fit most of the system themselves. The specific installation steps vary depending on the system. Find out how to install UFH.