Troubleshoot common thermostat, underfloor heating, heat pump, solar thermal and cylinder issues.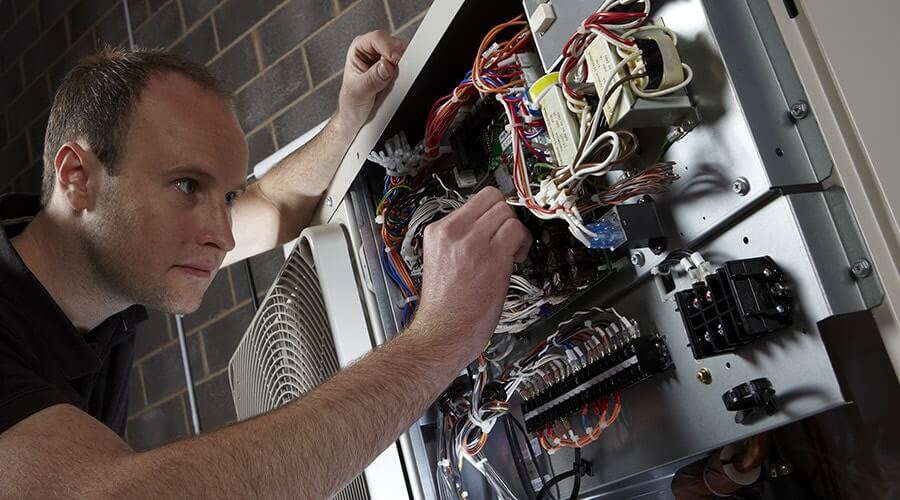 Nu-Heat offers free, lifetime technical support and step-by-step troubleshooting for all of our underfloor heating and renewable systems. Here you can access a wide range of online resources and FAQs to help diagnose and resolve any problems.
Can't find the answer you're looking for? You can contact Nu-Heat's Technical Support Team via tech.support@nu-heat.co.uk. Include your unique reference number, beginning with 'NS' or 'QR', as this will allow us to identify exactly what you have installed, details of the problem, relevant photographs and a contact number and our friendly Customer Service Team will get back to you.
You can also call 01404 540745 between 8am and 5pm, Monday to Friday.
Can't find what you're looking for?
You can contact our Technical Support Team or give them a call between 8am and 5pm, Monday to Friday.