Energy efficient underfloor heating systems to suit any type of property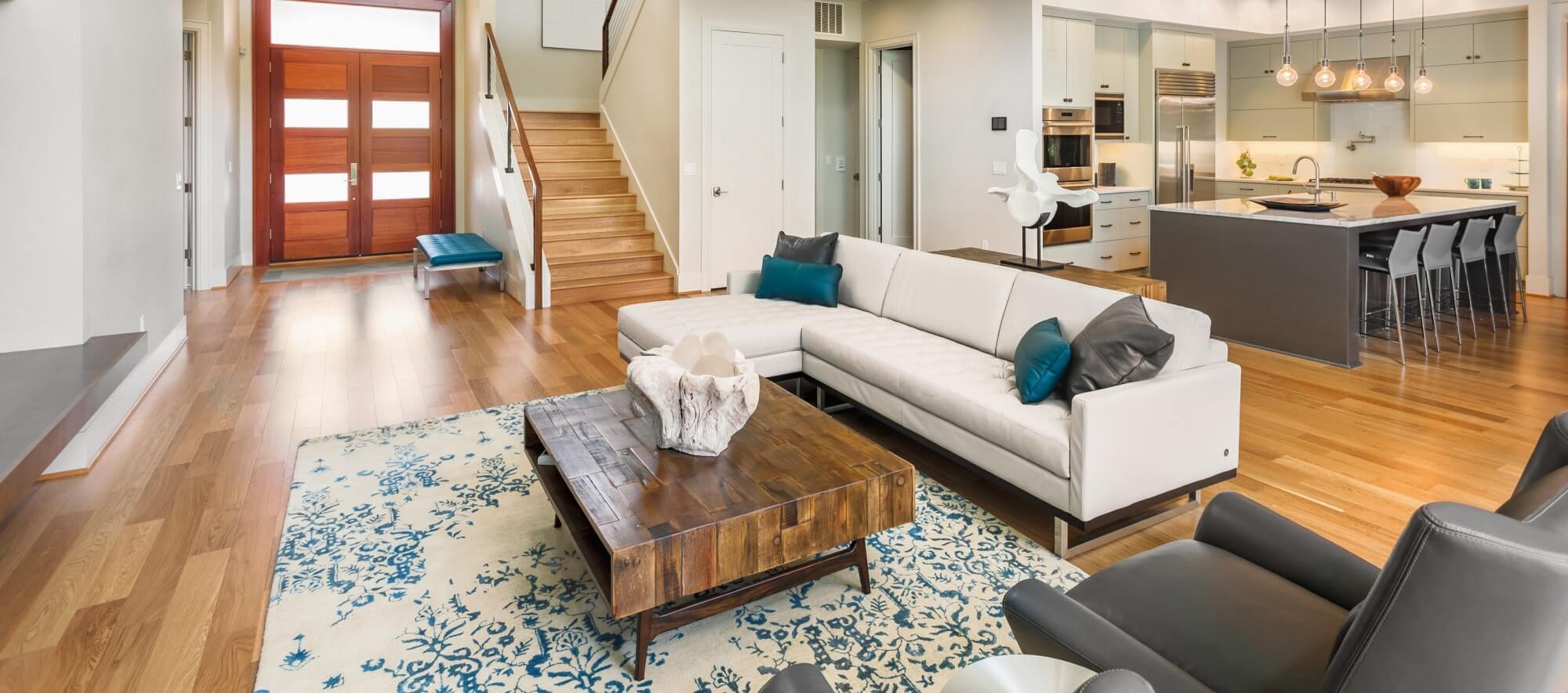 Having lived with underfloor heating, I can't see how anyone wouldn't want to – especially if you have solid flooring.
Ann and Wyndham Collins, Nu-Heat customers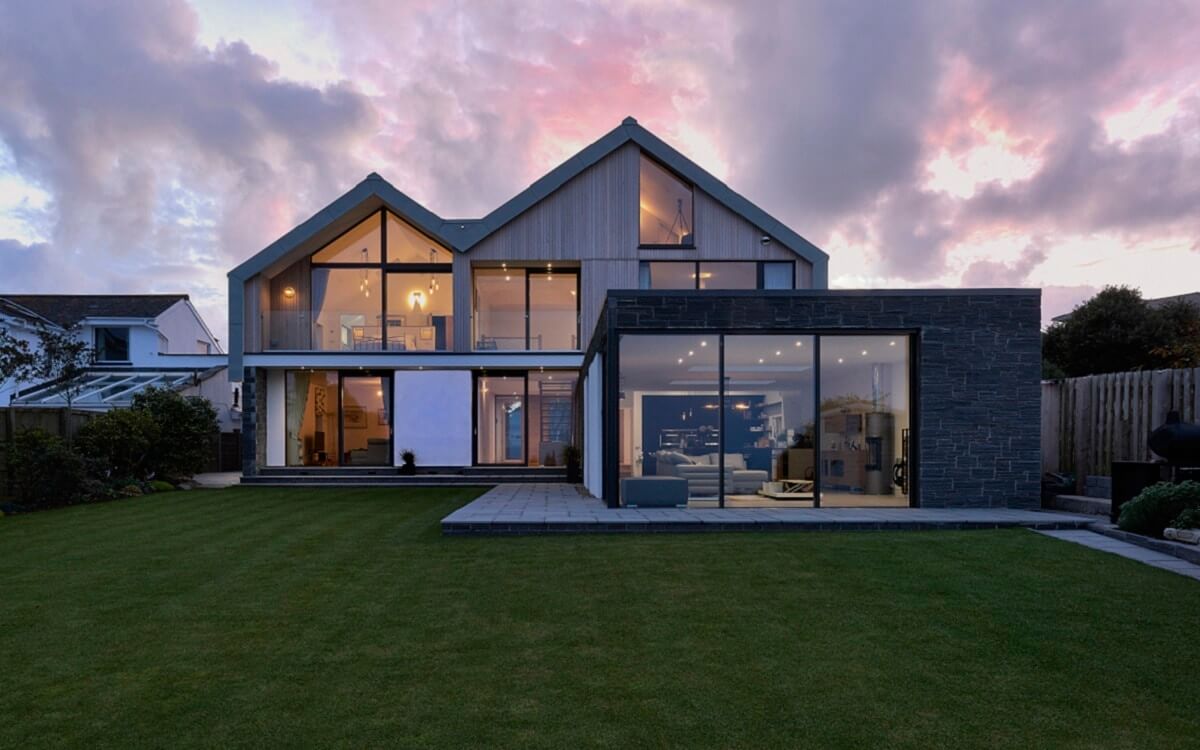 How much does underfloor heating cost?
This depends on the size of the property and the most suitable underfloor heating system for the project. For more information, including average prices per m², see how much underfloor heating costs.
What floor coverings can I have with underfloor heating?
Underfloor heating can be paired with most floor coverings, including carpet, tiles, engineered wood and vinyl. Read more about the best floor coverings for UFH.
How long does underfloor heating take to warm up?
Retrofit underfloor heating that sits on top of the floor warms up very quickly, on par with a radiator system. UFH that is set within a screed can take longer to heat initially but is easily programmed to provide the right amount of heat exactly when needed.
How is underfloor heating installed?
Underfloor heating is usually installed by a plumber or a Nu-Heat Registered Installer but some DIYers choose to fit most of the system themselves. The specific installation steps vary depending on the system. Find out how to install UFH.