Engineered wood for underfloor heating
Is wooden flooring suitable for underfloor heating? Yes, it is! Here's why engineered wood is a popular choice for underfloor heating.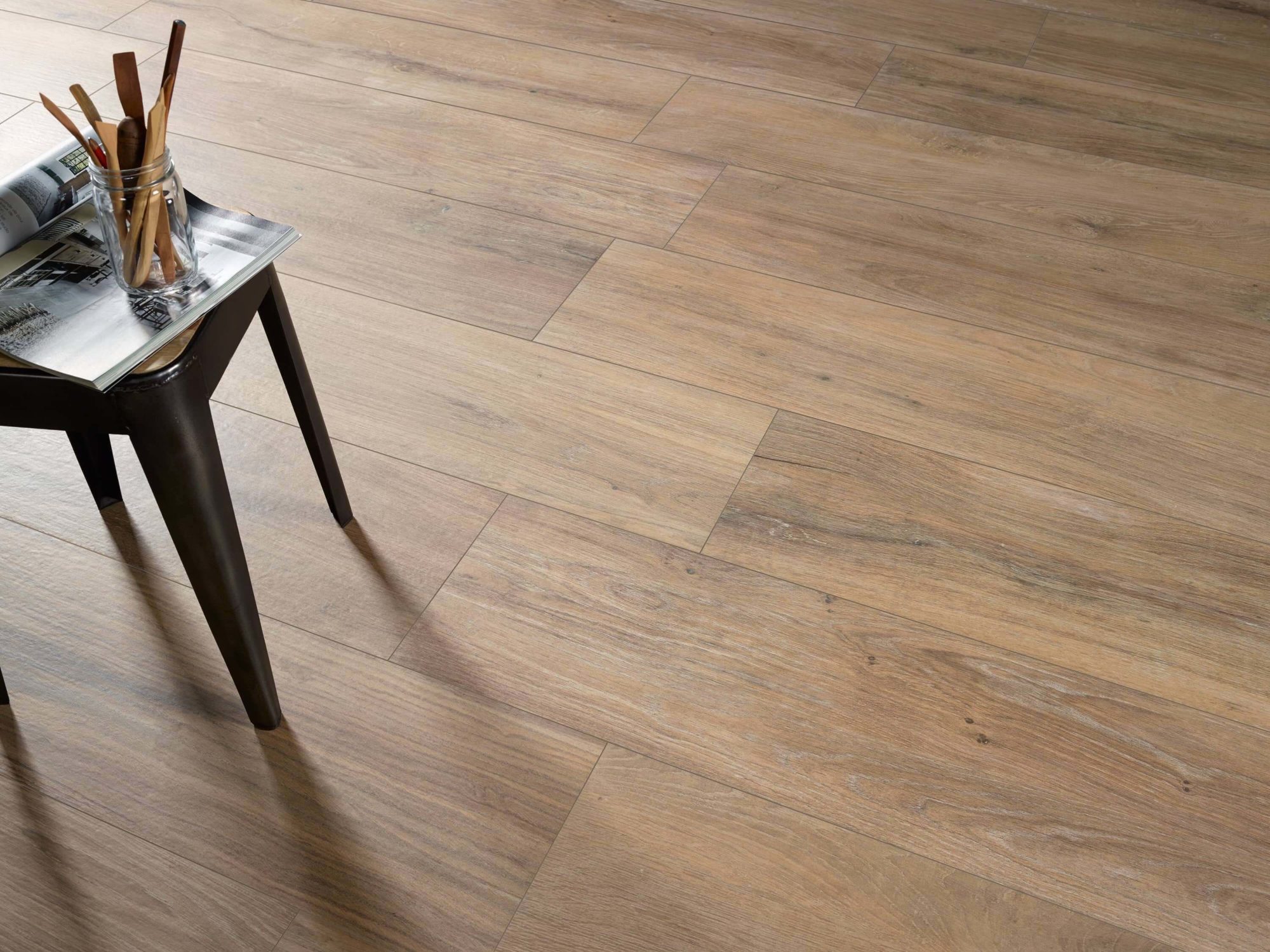 What types of wooden flooring are suitable for underfloor heating?
Engineered wood floorboards and parquet
We recommend using engineered wood floorboards with our underfloor heating systems due to their strong structural design. Engineered board, made up of layers laminated together, is a more stable product than solid timber. The recommended board width of the engineered wood when going over underfloor heating is 150mm.
For parquet flooring over underfloor heating, solid wood is not recommended and only engineered timber parquet should be used.
Care should always be taken to make sure conditions on site are suitable for both acclimatising and laying any timber floor. Timber flooring is not suitable for use with underfloor heating when a high heat output is required.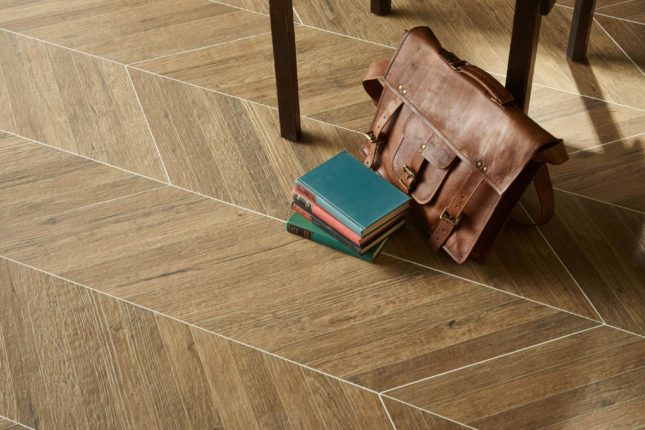 Kiln-dried solid timber plank flooring
For solid hardwood floorboards, it is always best to use a kiln-dried timber with minimum moisture content, usually between 6-9%. Store it in a dry place before installation and fit a floor temperature sensor to avoid the timber overheating.
Moisture will cause floorboards to warp and change shape over time. Kiln dried timber with minimum moisture content will retain its shape during seasonal climatic changes and resist the temperature change that comes with an UFH system.
Because of this, any solid wood timber floorboards should not be brought onto site until all excess moisture has been removed from the building, as it may be adsorbed causing the timber to warp. Always follow the flooring supplier's advice on acclimatisation.
Solid timber can be used with underfloor heating in some circumstances although narrow boards are recommended. Solid timber should not be used when a high heat output is required from the underfloor heating.