Renewable energy solutions
With around a third of the country's carbon emissions coming from how buildings are heated, it's easy to see why renewable energy is becoming ever more important.
Renewable energy and low temperature, low carbon heating systems help to create eco-friendly homes that reduce environmental impact.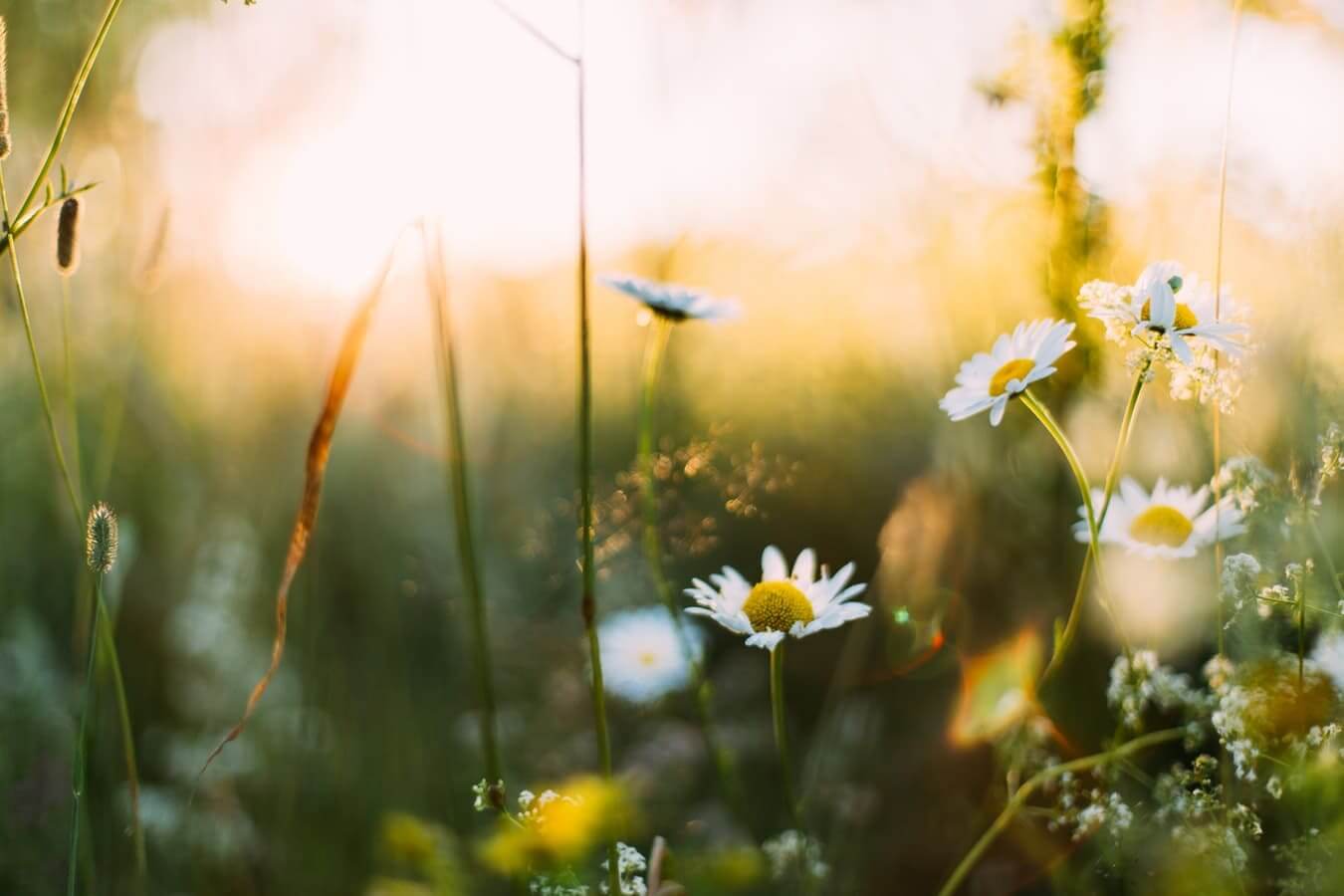 What is renewable energy?
Renewable energy is energy that comes from the earth's inexhaustible natural resources, like sunlight and wind. Renewable energy is also sometimes referred to as 'clean energy'. This is because it does not release harmful amounts of greenhouse gases, so actively helps to reduce global carbon emissions.
Nu-Heat specialises in the integration of renewable energy heating systems, offering a bespoke design and supply service for heat pumps, underfloor heating and solar thermal.
As a Microgeneration Certification Scheme (MCS) accredited company, we know that the details matter when it comes to renewable energy sources for your home. That's why we carefully tailor your system to the property to create an efficient, eco friendly home that also qualifies for the Renewable Heat Incentive.
Renewable energy: the facts
of global CO2 emissions from the energy sector can be reduced by 2050 and phased out by 2060.
heat pumps need to be installed by 2050 to meet the UK's net zero carbon emissions target.
of our energy needs can be met by renewable sources such as solar and wind power by the year 2050.
Low carbon heating systems
By installing a low carbon heating system, you can create an eco-friendly home that makes use of renewable energy.
Nu-Heat offers a range of renewable energy options alongside low temperature, low carbon underfloor heating systems. Choosing a renewable energy source for your home helps to significantly reduce your carbon footprint with the added benefit of low ongoing running costs.
A heat pump is a renewable, 'green energy', alternative to a boiler. Air source heat pumps and ground source heat pumps extract heat from the air or ground in order to heat your home. They have the potential to both reduce your environmental impact and lower your fuel bills. Heat pumps are best suited to well-insulated properties and plots without access to main gas.
Many homeowners can also benefit from grants, like the Green Homes Grant and RHI when installing a heat pump, helping to offset the cost of installation.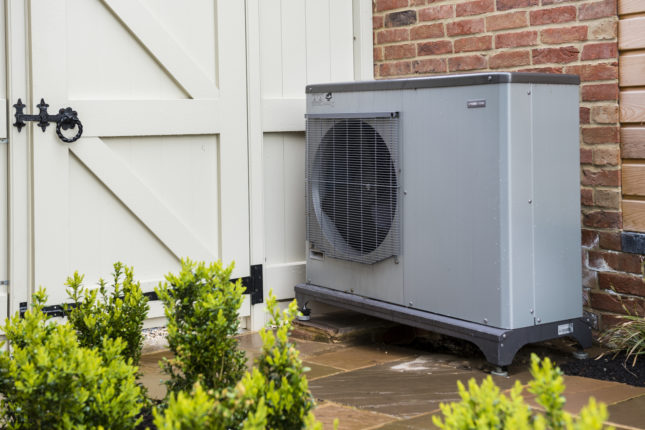 A solar thermal system is another renewable energy option that can generate up to 60% of a home's domestic hot water per year. Taking energy from the sun, it can be installed in any type of property and is also a renewable energy technology that qualifies for the RHI.
Nu-Heat designs and supplies a complete, ready-to-install package comprising the solar hot water cylinder, solar panels (often called collectors), and ancillary components.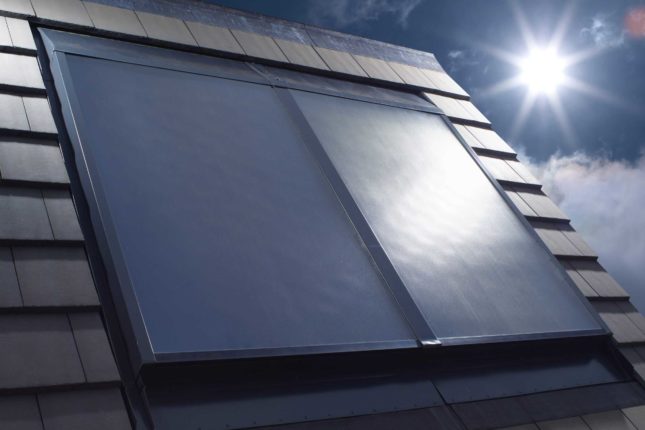 Warm water underfloor heating runs at far lower flow temperatures than traditional radiators, making it the most efficient heating system to pair with a heat pump.
Nu-Heat is an expert in integrating underfloor heating with heat pumps, designing seamless systems that both effectively and efficiently heat homes.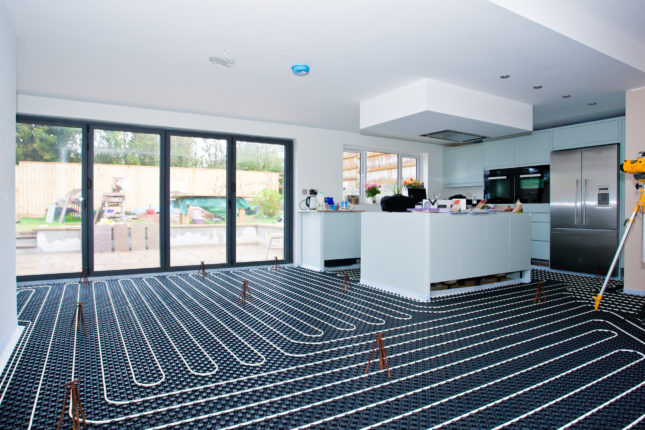 Want help finding the right renewables solution?
We would love to speak with you to discuss your project.