How much does underfloor heating cost?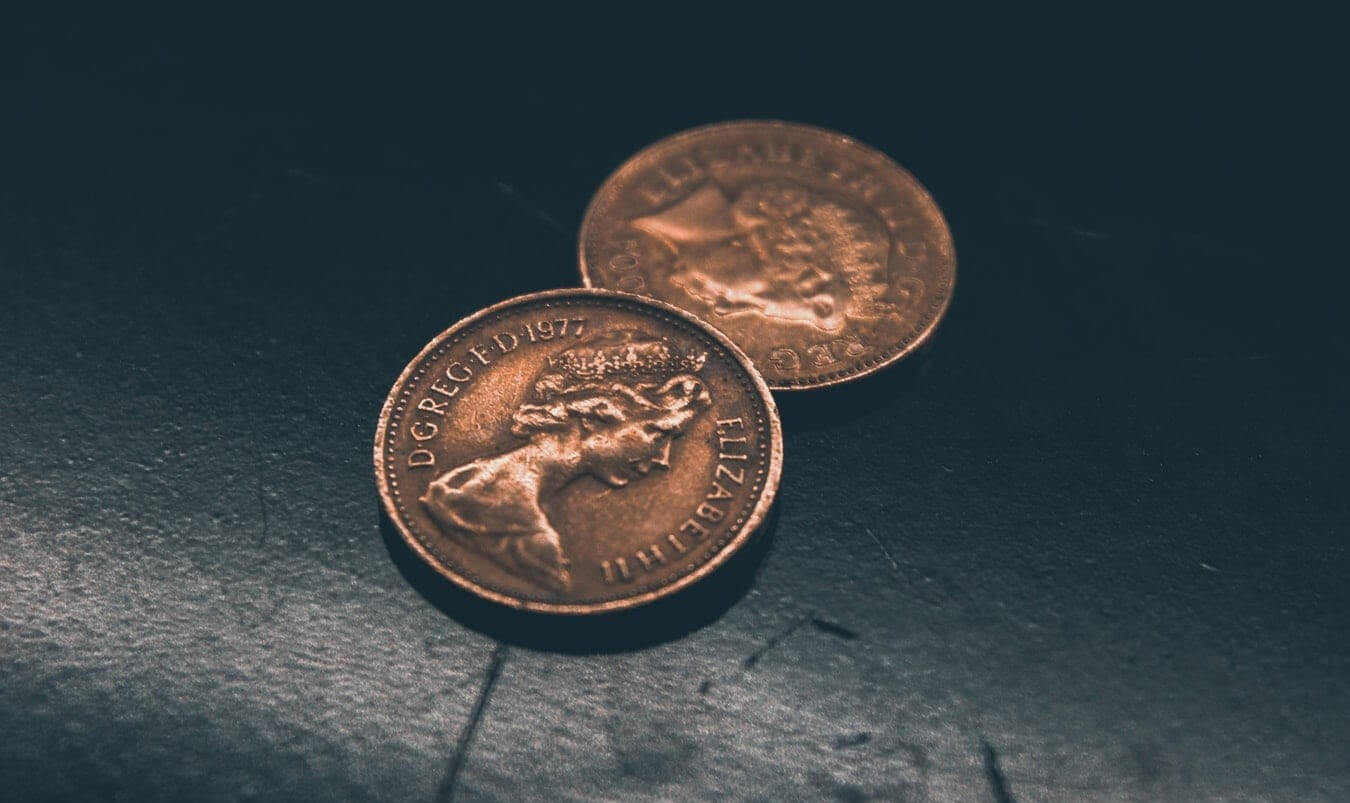 Warm water underfloor heating costs as little as £800 for a 20m² room, but price varies by project. It is an affordable heating solution that is around 25% more efficient than radiators, so savings can also be made on heating bills.
Typical underfloor heating costs
The exact underfloor heating cost per m² will vary depending on the most suitable solution for the property. For example, a standard screed UFH system for a new build project is often cheaper than a retrofit solution where more materials are required.
Underfloor heating running costs: Warm water Vs Electric
Cost to heat a room per year with:

Room size

Electric UFH

Warm water UFH

Cost saving over a year

10m2

£224

£45

£179

20m2

£448

£90

£358

30m2

£672

£134

£538

The running costs have been based on a standard electricity price of £0.14 per kWh and a domestic natural gas price of £0.028 per kWh (correct as of March 2019).