Thermostat troubleshooting
Our detailed installation manuals, wiring documents and user guides, offering step-by-step instructions on installing and using our underfloor heating, thermostats and renewables systems. From turning them on for the first time to maintenance requirements, find out everything you need to know!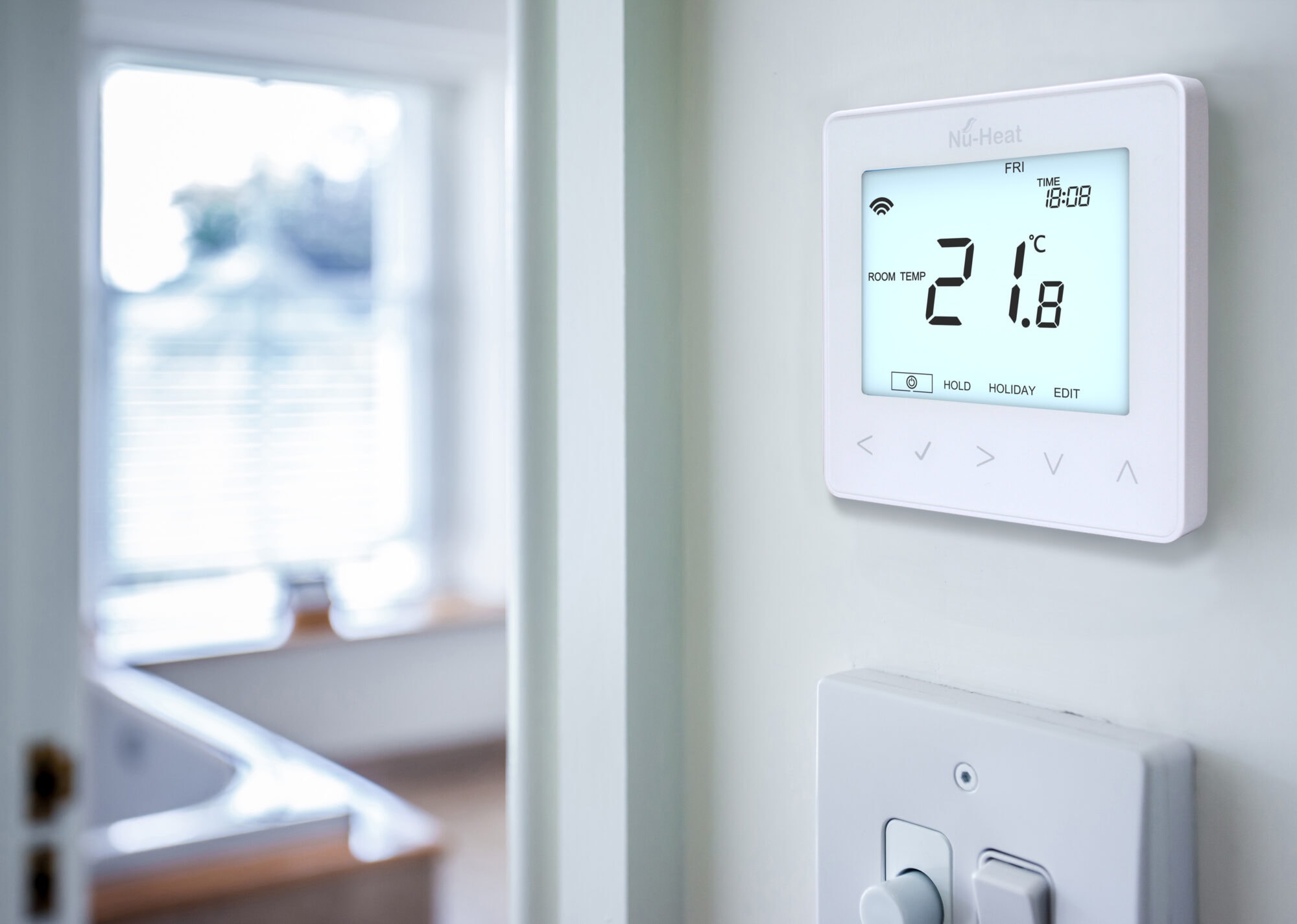 PbS thermostat video guides
Can't find what you're looking for?
You can contact our Technical Support Team or give them a call between 8am and 5pm, Monday to Friday.