with award winning, bespoke heating solutions from Nu-Heat.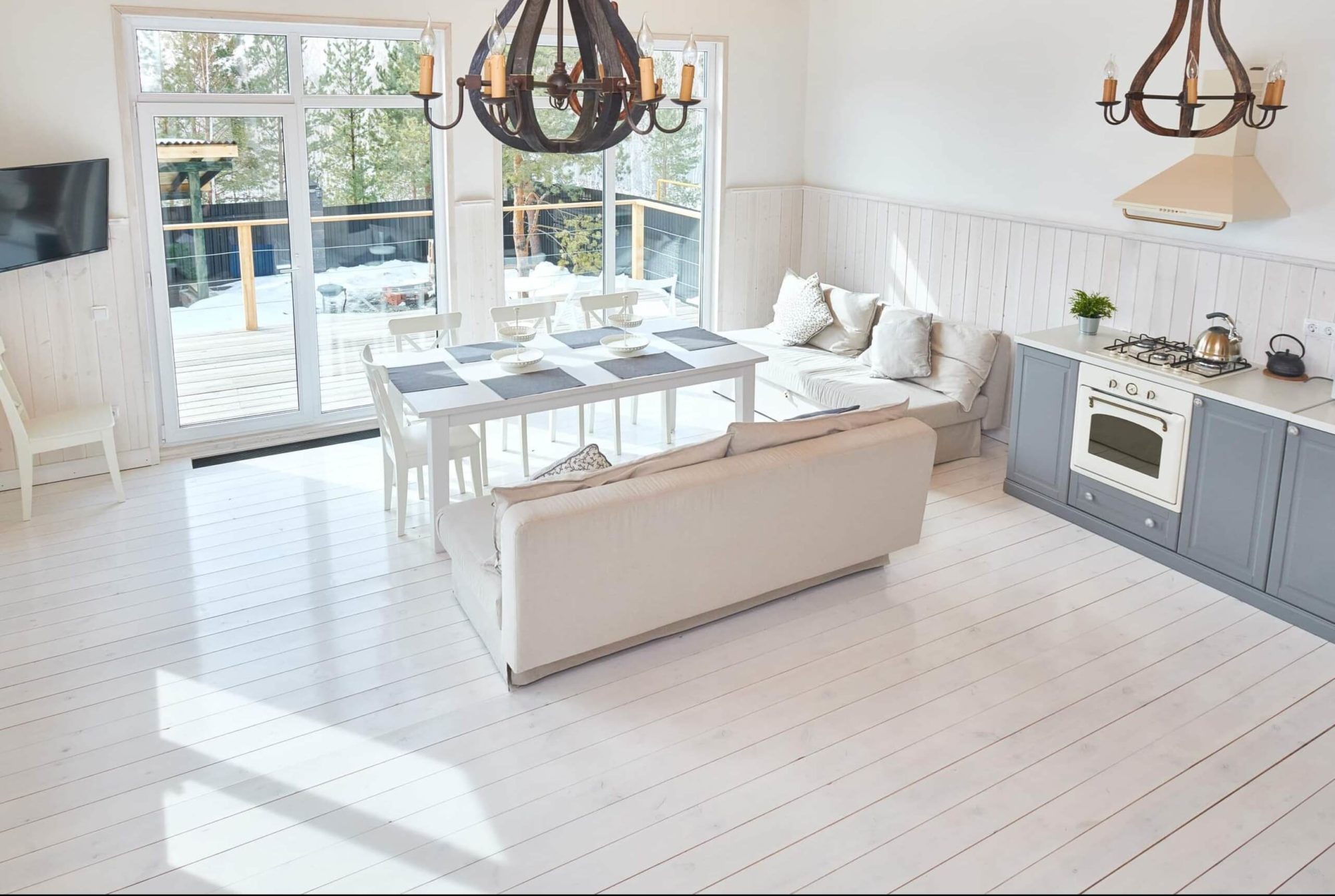 From the original discussions to the final job, Nu-Heat have been outstanding in their service
Graham, Frieda and son-in-law Richard, Nu-Heat customers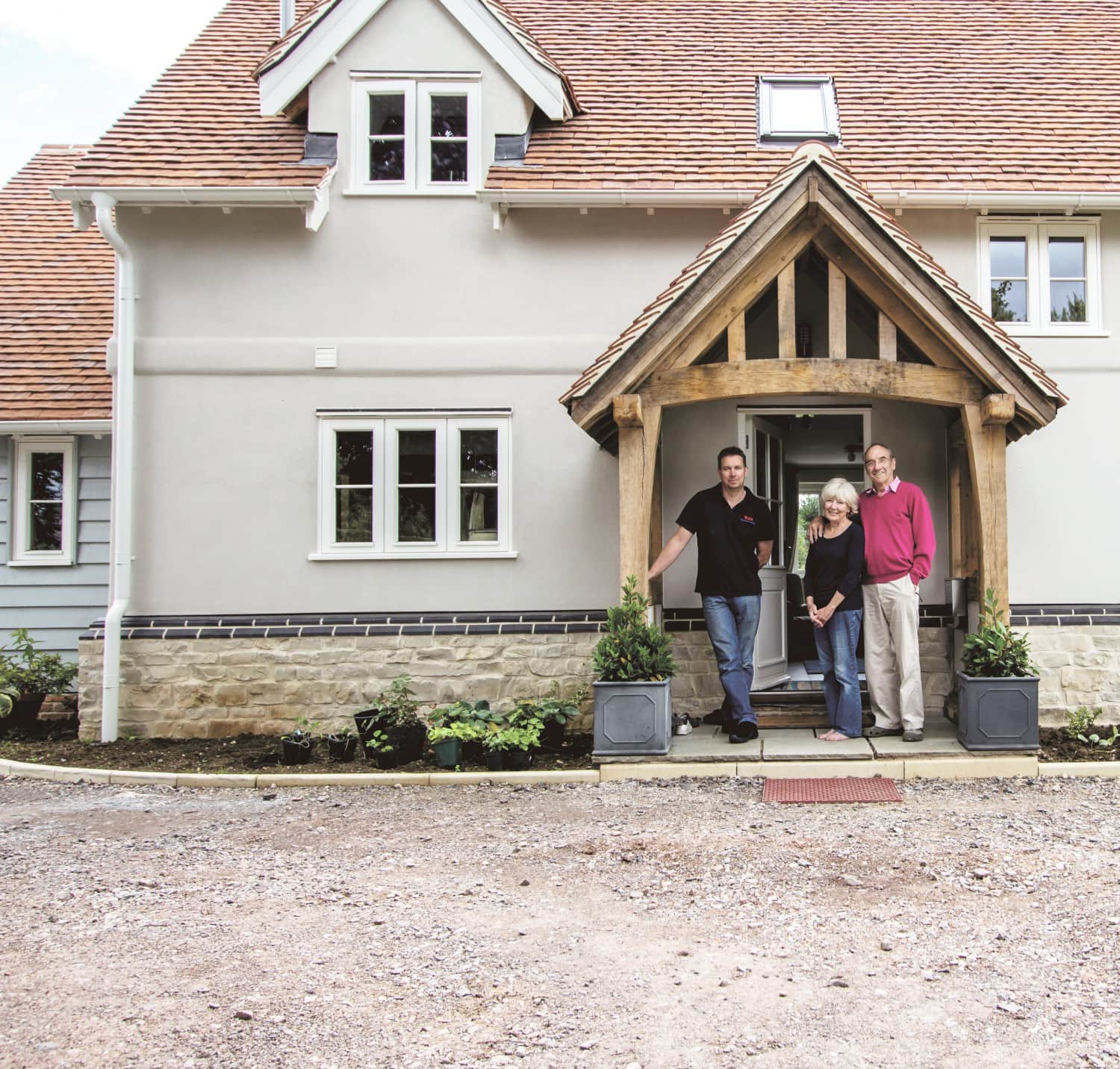 Retrofit Underfloor Heating
Our award-winning, super-slim LoPro® range makes underfloor heating simple to install in virtually any renovation project. Adding as little as 15mm height build-up, and offering unbeatable heat outputs, there's a LoPro® system for every type of property – whether you're adding underfloor heating in one room or throughout the whole house.
Find out how LoPro® retrofit underfloor heating can work in your project.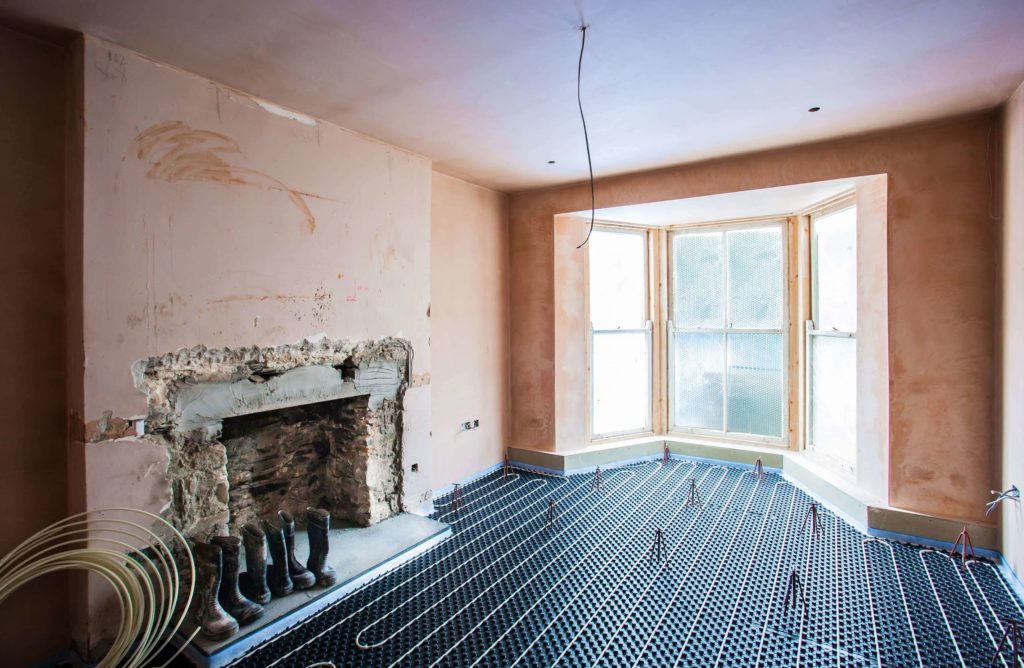 Renewable Energy Solutions
Nu-Heat specialises in the integration of renewable energy heating systems, offering a complete design and supply service for heat pumps and solar thermal.
Reduce your home's environmental impact
Save on bills
Heat pumps guaranteed for 7 years when supplied and commissioned by Nu-Heat