Become a heat pump installer and grow your business by 20%
Thinking about giving renewables a try? Great! Now's the time to get started with heat pumps, and here's why.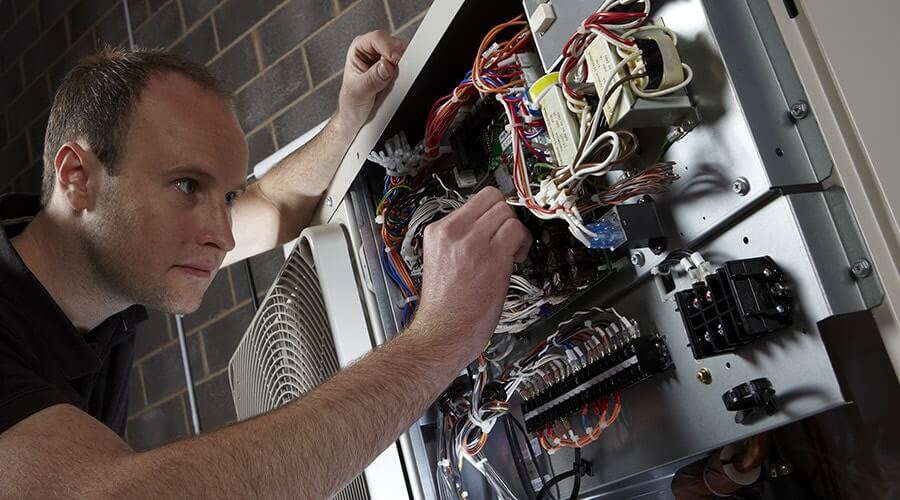 Nu-Heat's heat pump design and supporting paperwork is brilliantly comprehensive.
Did you know
heat pumps need to be installed to meet the UK's net zero target.
more heat pump installers will be needed to meet demand by 2025.
the expected number of heat pump installers in the UK by 2035.
Total number of installers
2019
2020
2021
2022
2023
2024
2025
2026
2027
2028
2029
2030
2031
2032
2033
2034
2035
Grow Your Business with Heat Pumps
New to heat pumps? Find out how to get started and the support available by watching our popular webinar.
Feel the difference with Nu-Heat
heating experience
heat pump installs
underfloor heating systems
Information taken from the following sources: BSRIA; Heat Pump Association; European Heat Pump Association; NIBE; Parliamentary Office of Science & Technology