Contact our technical support team
All Nu-Heat systems come with free, lifetime technical support as standard.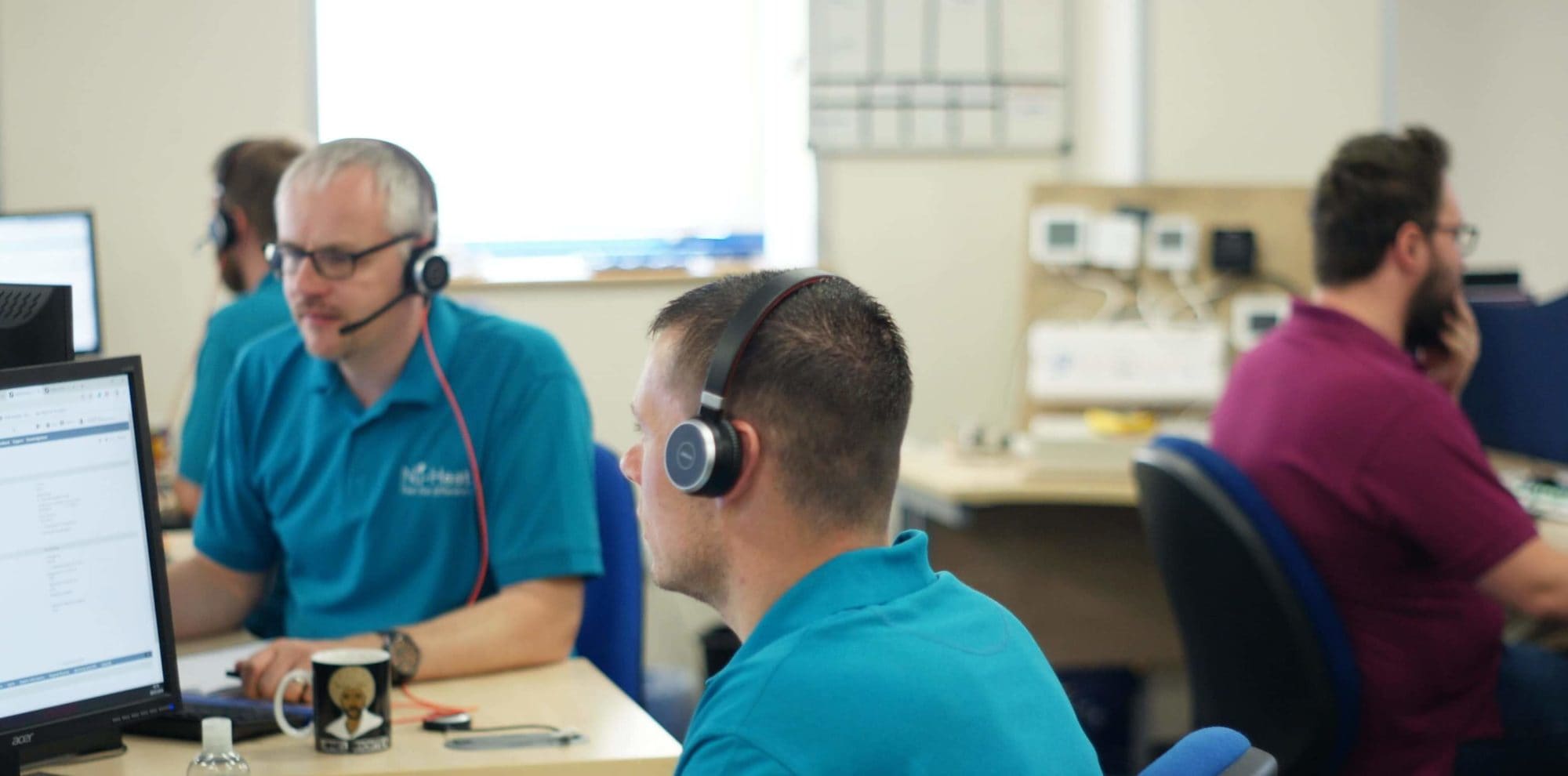 If you can't find answers to your questions in our online support section, our technical support advisors are on hand to help.
Call Nu-Heat's Technical Support Team on 01404 540745 between 8am and 5pm, Monday to Friday, email tech.support@nu-heat.co.uk or fill out the form below.
Please include your unique reference number, beginning with 'NS' or 'QR', details of the problem, relevant photographs and a contact number and the Team will get back to you. You can find your reference number in your system handover documents.