LoPro®Lite underfloor heating
Lightweight and versatile, LoPro®Lite is a low-profile, easy-to-fit solution for whole properties or single zones.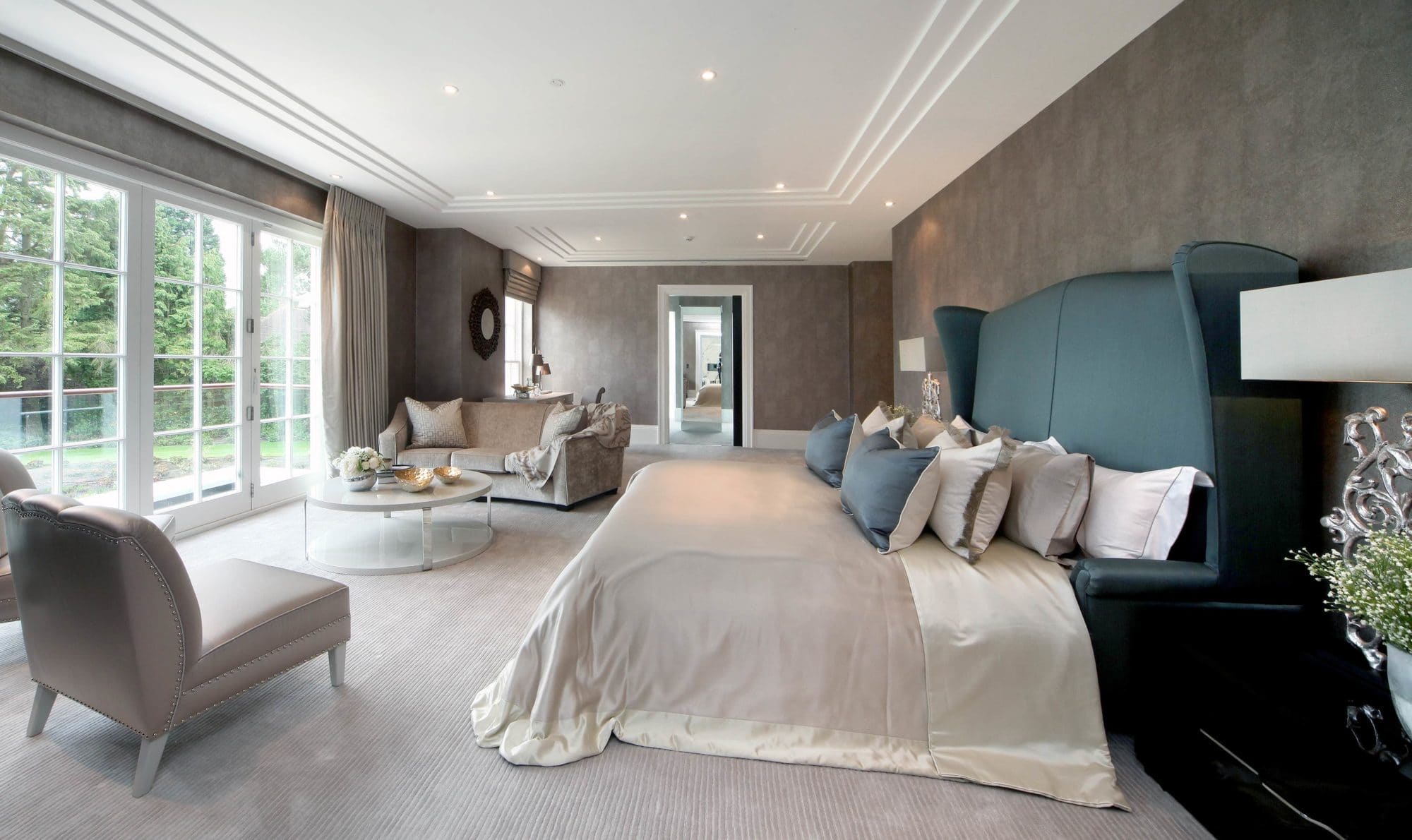 The latest addition to the award-winning LoPro® range, LoPro®Lite is a whole-house underfloor heating system that is also available as a OneZone® kit for single rooms or areas. A completely dry system, there is no waiting for screed to dry, and floor coverings can be fitted immediately.
Consisting of high-density EPS (expanded polystyrene) pre-routed boards and castellated panels, diffuser plates and 10mm FastFlo® tube, the system is exceptionally strong and lightweight, with a total height build-up of just 15mm before a floor deck is fitted over the top.

LoPro®Lite benefits
Completely dry install – no waiting for screeds to dry
Pre-routed, high-density EPS board with excellent point-load strength
Laid over the existing floor for minimal disruption
Just 15mm total height build-up before floor deck
Diffuser plates ensure even heat distribution
Available as a designed whole-house system or a OneZone® kit for single areas
LoPro®Lite OneZone® kits are suitable for DIY installation
A Guide To Nu-Heat's Underfloor Heating Range
Find out more about Nu-Heat's underfloor heating range, the type of project each system is best suited to, and how they are installed.
Performance – heat output
LoPro®Lite offers an impressive heat output of up to 80W/m2, when paired with highly conductive floor finishes such as natural stone and tile.
Available heat flow (W/m2)

Flow water temperature

40°C

45°C

50°C

55°C

2.5 tog Carpet/Underlay

22

29

37

44

22mm Engineered board (2mm foam underlay)/tiles

29

38

48

57

Vinyl

32

43

53

64

Natural Stone/Tiles

41

54

68

81

Indicative figures for general guidance only.
LoPro®Lite OneZone® kits
We're here to help you with your project
For expert advice on underfloor heating and renewables, contact us today.