LoPro®Max underfloor heating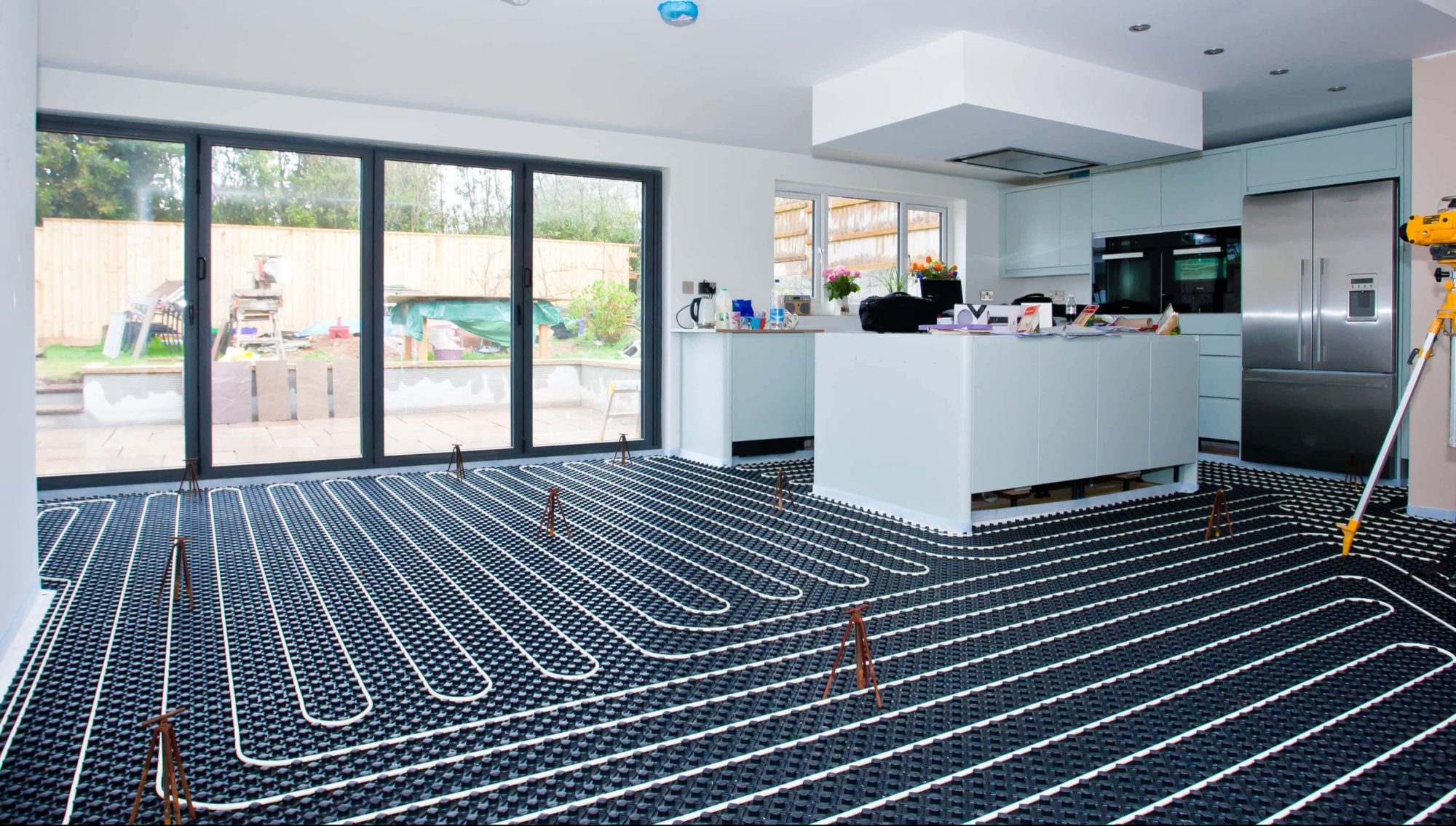 A retrofit underfloor heating system specifically designed for retrofit, whole-house projects, extensions, conservatories and properties with lower levels of insulation.
One of the highest heat outputs available and outstanding response times make LoPro®Max a perfect replacement for a radiator system. Its low height build-up – averaging just 22mm – allows LoPro®Max to be laid on top of existing floors, ideal for running from old rooms to new extensions.
LoPro®Max benefits
Outstanding thermal conductivity – heat outputs up to 120W/m2
Super-fast response time – can be timed and run as you would a traditional radiator system
Just 22mm average height increase over existing floor level
Laid over an existing floor with minimal disruption
Simple and quick to install
High structural and compressive strength
One-third of the running cost of electric UFH
Range of thermostat options – including wireless
Perfectly level surface for tiling
Floor coverings can be fitted after 72 hours
See why everyone's talking about LoPro®Max
An introduction to LoPro®Max, featuring testimonials from customers and kitchen professionals, along with an insight into the product's development.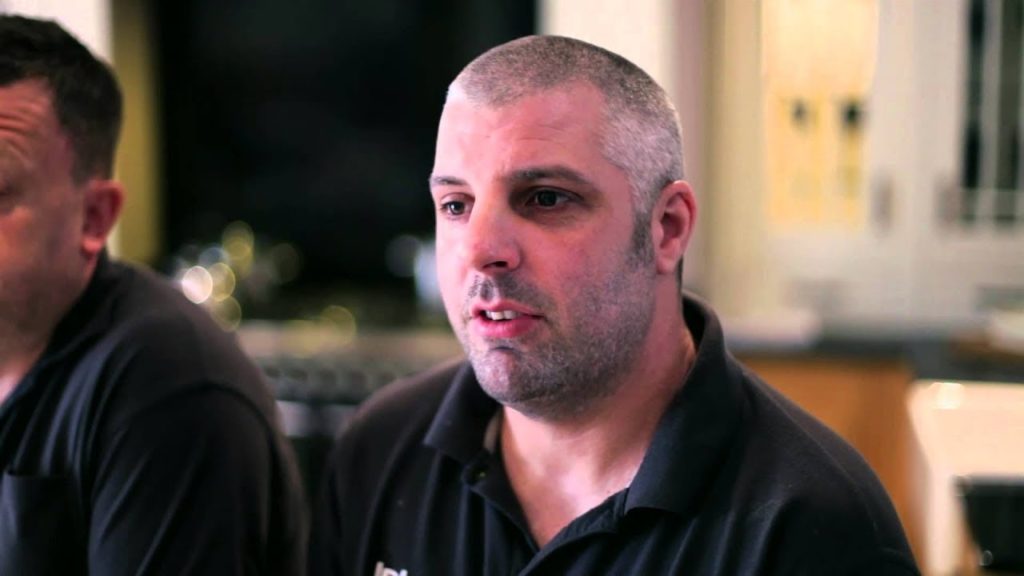 Performance – heat output
Nu-Heat's LoPro®Max system offers an impressive heat output that's around 50% higher than most other retrofit UFH systems on the market. As a general rule, hard finishes such as tile and stone will produce the highest heat outputs followed by timber and carpet. Nu-Heat includes heat loss calculations to verify the suitability of the chosen floor finishes and ensure heat output will meet expectations for all fully designed LoPro®Max systems.
Maximum heat output figures for LoPro®Max in living areas based on 10°C differential temperature at 150mm pipe spacing:
Available heat flow (W/m2)

Flow water temperature

40°C

45°C

50°C

55°C

Vinyl

71

95 (limit 75)

119 (limit 75)

142 (limit 75)

Natural stone/tiles

77

102 (limit 100)

128 (limit 100)

154 (limit 100)

14mm engineered board (glued)

51

68

85 (limit 75)

102 (limit 75)

2 tog carpet/underlay

40

53

66

79

Indicative figures for general guidance only.
Bathroom and en-suites are permitted a maximum heat output of 150W/m2
.
Innovative LoPro®QuickSet self-levelling compound
LoPro®QuickSet self-levelling compound has been specially developed to provide the perfect combination of strength, viscosity and finish in a formula that is exceptionally quick and easy to use. Added to which it levels uneven floors, providing a new level surface as a perfect base for ceramic tiles or high quality stone finishes.
Provides a perfectly level floor surface ideal for laying vinyl, tile and stone floor finishes
Fast drying time – can be walked on after just 8 hours
QuickSet replaces the cost and time delay of screed
Floor finishes can be fitted after 72 hours