Find out more about our underfloor heating systems, read case studies and even browse our installation manuals.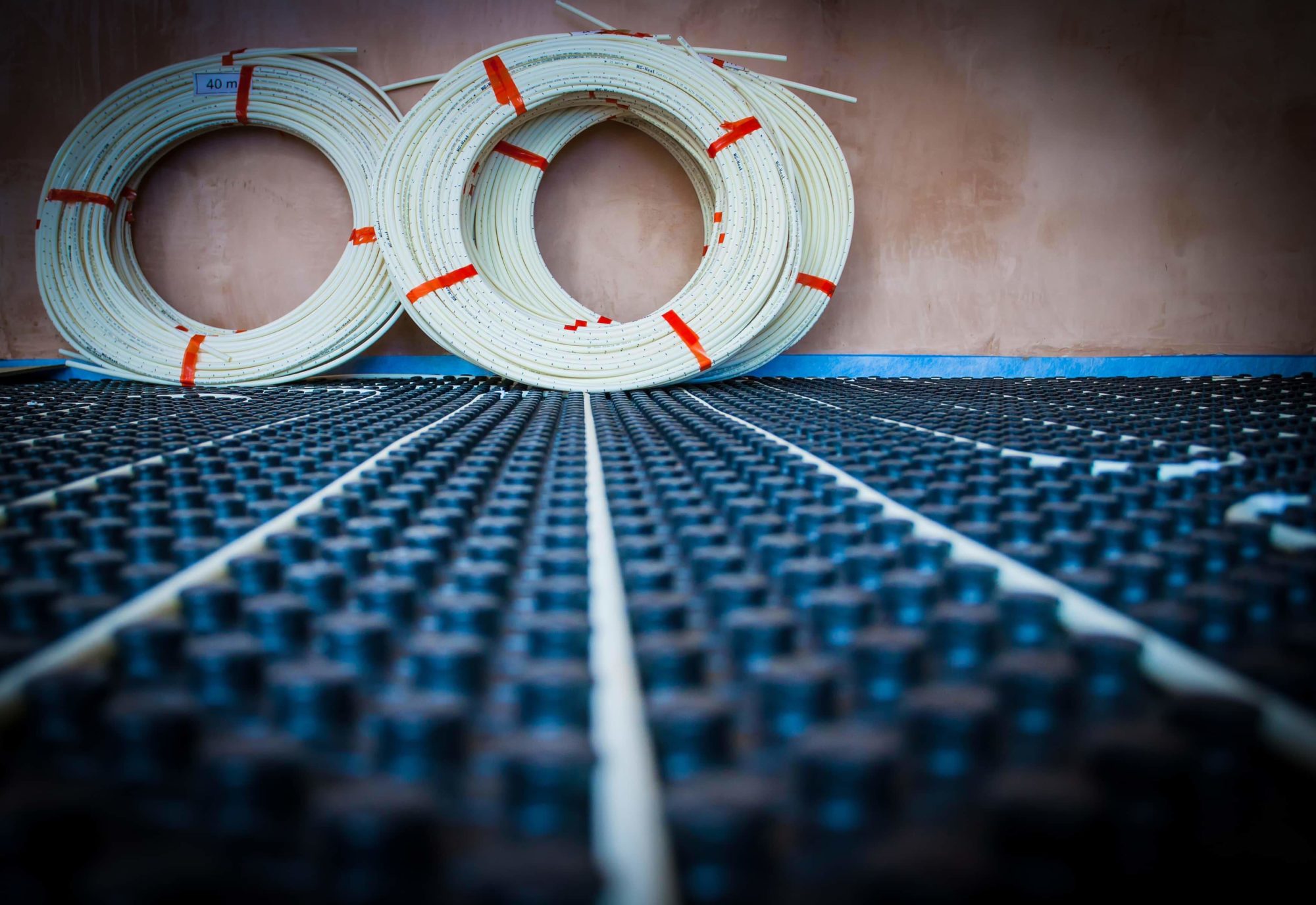 Want help finding the right underfloor heating solution?
We would love to speak with you to discuss your project. If you have a question about your existing Nu-Heat system, our technical support team are at hand.