Nu-Heat manuals and user guides
Download our installation manuals, underfloor heating user guides, wiring documentation and more.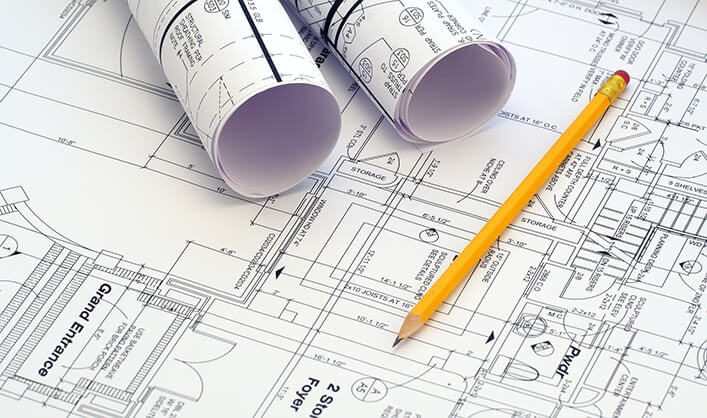 Can't find what you're looking for? You can contact our Technical Support Team via techsupport@nu-heat.co.uk or call 01404 540745 between 8am and 5pm, Monday to Friday.
Jump to the wiring documentation section.
Nu-Heat installation manuals
User guides
Each model of thermostat has its own user guide, helping you to setup and effectively control a Nu-Heat system. View our current and historical user guides below, along with some useful videos.
Underfloor heating control manuals/user guides
neoStat and neoAir thermostats
Setup videos:
User guides:
Renewables user guides
Wiring documentation
Electrical schematic diagrams illustrate the various components and their place and function within the system. Wiring connections are clearly marked and annotated to make installation, system checks and troubleshooting as straightforward as possible.
Open wiring diagram selector
Follow the simple process below, selecting your heat source, cylinder choice (if applicable) and your thermostat code to view the relevant wiring diagrams for the system.