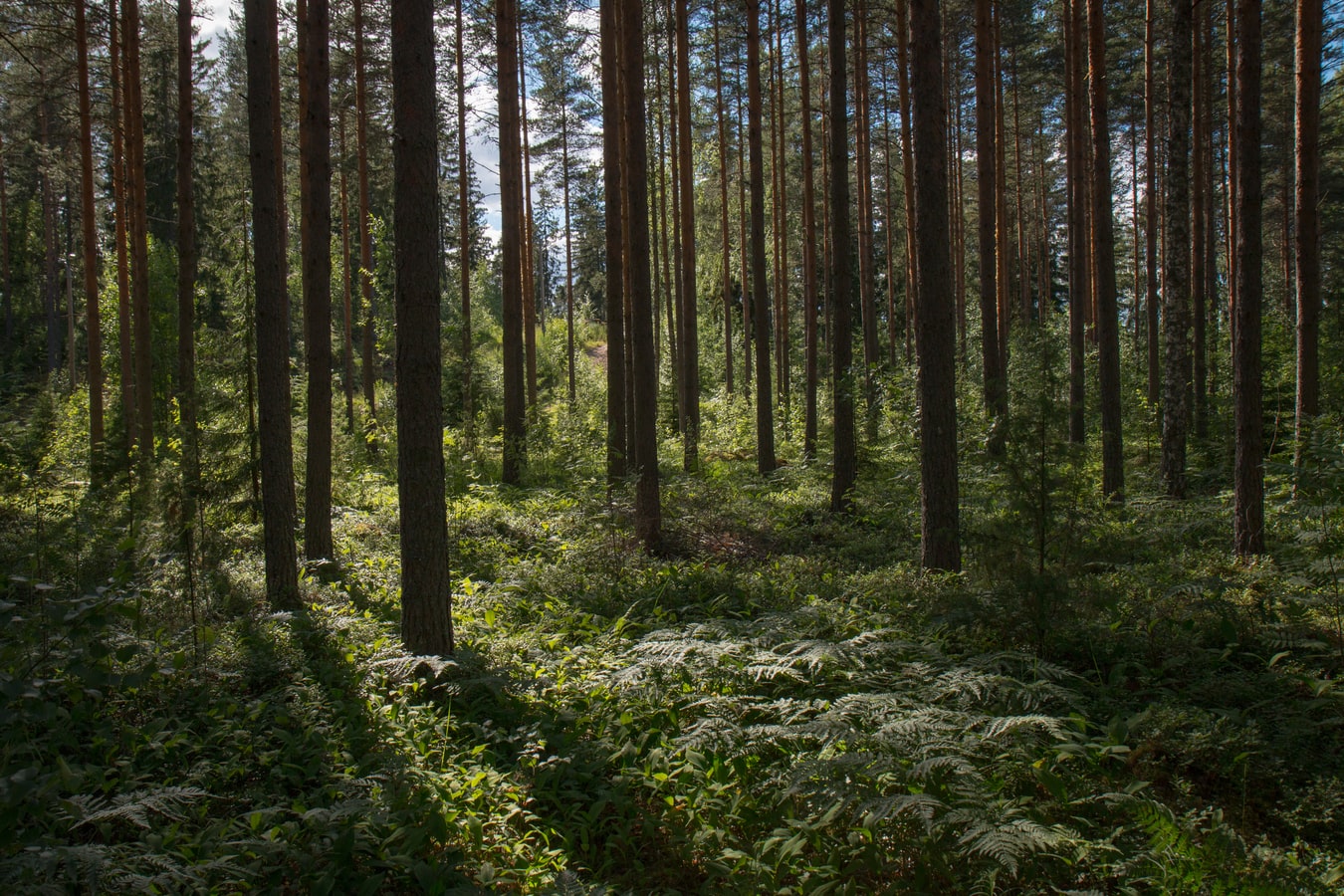 A call for change
As a nation, we need to change the way we think about heating. Building regulations mean that new builds – and even extensive refurbishments – are so well insulated there is no need for a high-temperature heating system to be fitted.
The Government must take a fabric-first approach and support the installation of more efficient, low temperature heating systems in order to achieve net zero.
Here at Nu-Heat, we believe there are 3 things the Government can do to make a difference.
1. REDUCE the temperature of heating systems installed in the UK.
Revise both Part L (fuel and power) and the Future Homes Standard to support the installation of 45°C flow temperature wet central heating systems rather than 55°C.
2. SUPPORT installers through clear standards and training.
Simplify standards (e.g. MCS) and champion installer training to build confidence in installing heat pumps and underfloor heating systems.
3. COMMUNICATE the benefits of underfloor heating through building regulations.
Amend SAP to better reflect the additional benefits of low-temperature UFH over traditional radiators, helping to promote uptake.
Read the full report
The above points are taken from a full report commissioned by Nu-Heat on the challenges of decarbonising heat in the UK's housing stock.