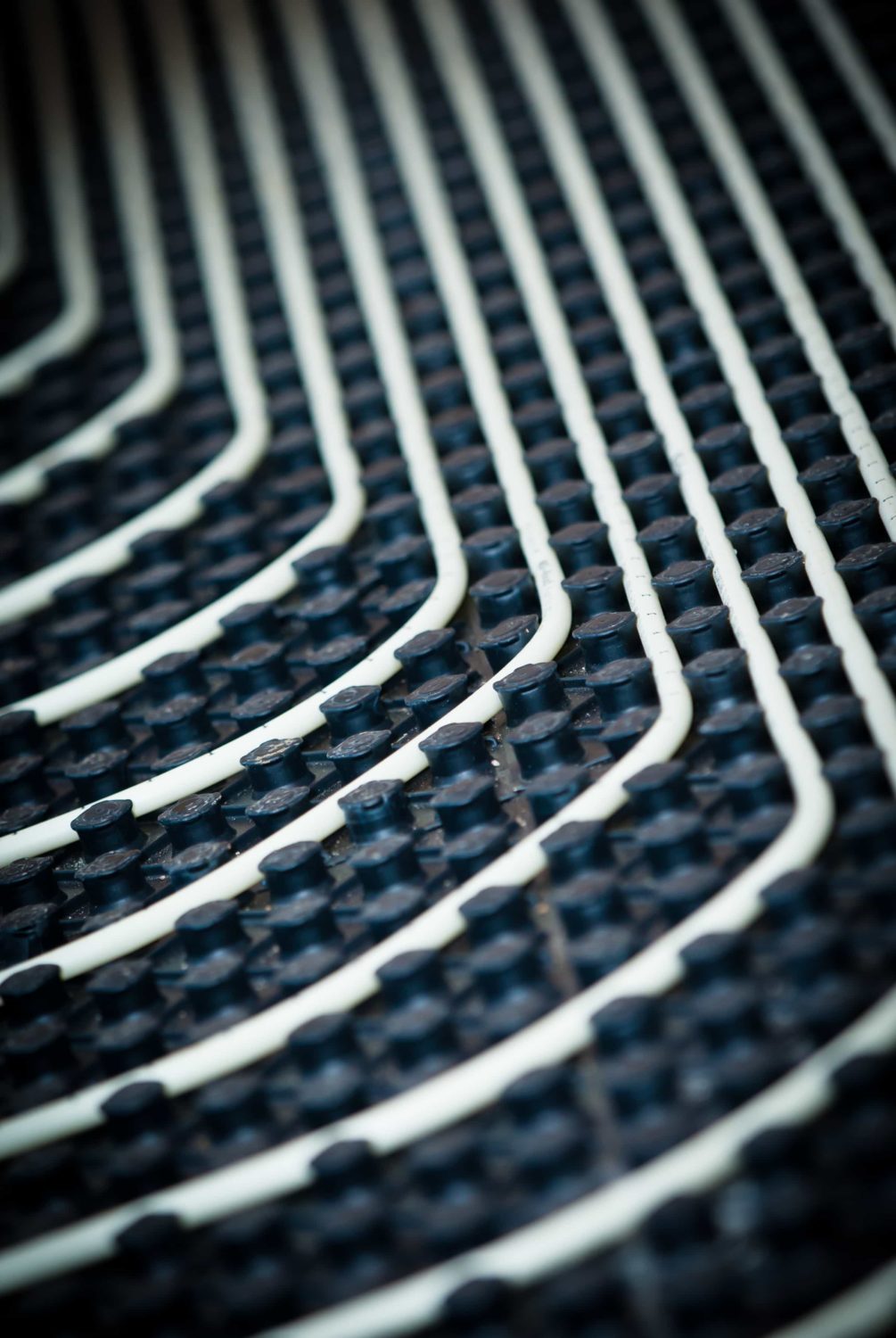 The Account Managers and marketing team at Nu-Heat have been busy talking to homeowners and installers to find out what they think of our new retrofit underfloor heating solution, LoPro®Max.
The feedback has been fantastic, with comments on how quick and simple it is to install.  It's even left homeowners looking forward to the winter!
We wanted to show everyone out there all of the benefits LoPro®Max offers to both homeowners and installers, and so put together a new video.  It features our very own Product Development Manager, Heather, as well as a couple who have had LoPro®Max installed and Intoto Kitchens, a company that love recommending and working with the system. You'll also see some catchy animation on the great features of LoPro®Max and the three key stages of installation.
Here's the video, we hope you like it!