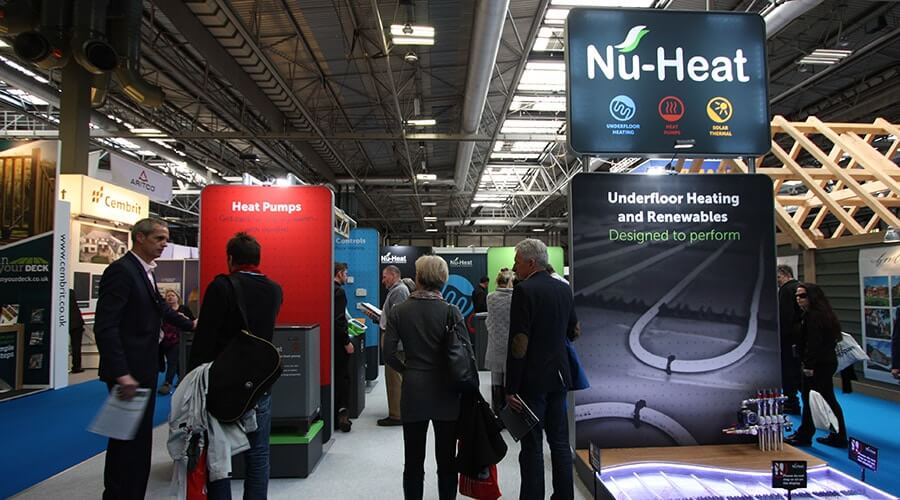 Nu-Heat will be attending two upcoming self-build and renovation shows in Swindon & Exeter, and you can visit us for free. Our friendly team will be on hand to offer expert advice and guidance on how you can integrate underfloor heating & renewables into your project.
Not sure what to expect when you attend one of these shows? Our last blog post provides some tips on how to make the most of your visit – click here to read it. Don't forget to bring a set of plans so that we can provide a free bespoke quote within 72 hours.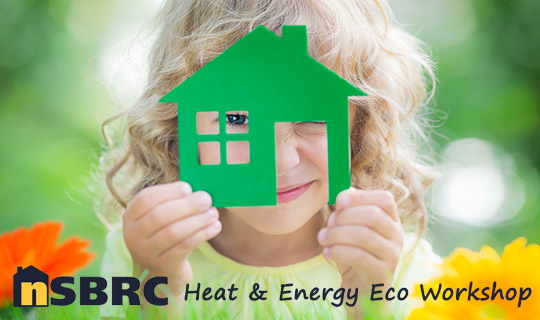 Heat & Energy Eco Workshop
NSBRC's upcoming Eco Workshop will be focusing on heating systems. Hear about the very latest heating solutions and understand what's happening with government incentive schemes such as the Green Deal, Renewable Heat Incentive & Feed in Tariff.
We'll be on stand 67 in the trade village or you can meet us in the 'Ask an Expert' area. You can also catch us talking about Nu-Heat in the introduction at 10am and during the 'Question Time' session at 1pm in the Plotsearch Theatre.
Where and when is the show?
Saturday 22nd August
NSBRC – Lydiard Fields, Great Western Way, Swindon, SN5 8UB
Attend our presentation
We'll be holding a 30 minute presentation at 11:45 in the Green Technology Theatre (Services Zone) looking at your options for integrating renewable solutions with underfloor heating. There is no need to book – just be sure to show up early to get a seat!
Book your free tickets online here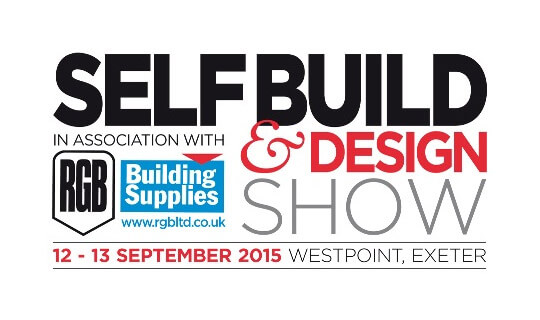 SelfBuild & Design Show
The SelfBuild & Design Show is an informative and hands-on show for everyone interested in converting, extending, renovating or self building. Whether you're considering your first project or you're a seasoned self-builder, you'll find products, know-how, exciting ideas and inspiration at this show.
Visit Nu-Heat on stand C10/D10, or stop by NSBRC's 'Ask the expert' area between 10am-5pm on Saturday or 10am-4pm on Sunday to chat to our dedicated underfloor heating & renewables expert.
Where and when is the show?
Saturday 12th and Sunday 13th September
Westpoint, Clyst St Mary, Exeter, EX5 1DJ