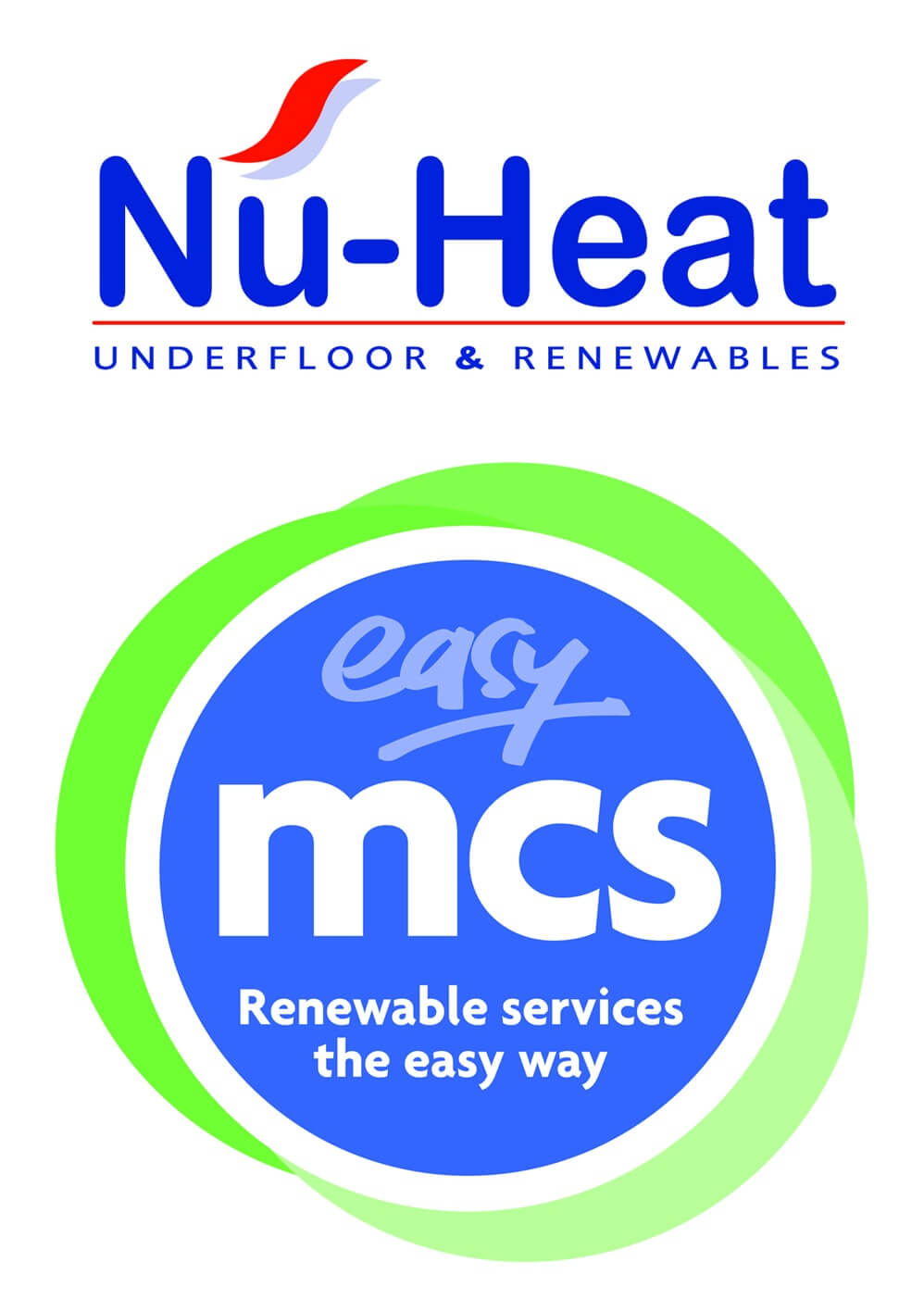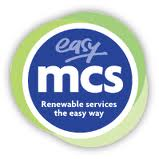 Homeowners are becoming increasingly aware of legislation relating to renewables, including the recommendation for installers to be MCS approved. This recommendation is a requirement for government funding and the growing number of manufacturers who need their system to be MCS approved and installed by an MCS-approved installer in order to generate their warranty.
This change from many of the major manufacturers means that the kind of 'Umbrella Scheme' that Nu-Heat has provided no longer fits the bill. Installers that are MCS Approved in their own right are better placed to make the most of the market and instil confidence in customers in regards to their technical ability.
We want to talk through the changes to our MCS Support Network with those previously on our Umbrella Scheme, face-to-face, so if you have not already been contacted by your Field Sales Manager please contact your dedicated Nu-Heat Account Manager to discuss our growing relationship with Easy MCS and the support Nu-Heat offers to help you become MCS Approved in your own right.
MCS support
For installers looking to become MCS Approved in their own right and for those new to renewables Nu-Heat offers assistance through the MCS process, helping with accreditation and on-going compliance. Inclusive technical support is available throughout an installation, including commissioning and inspection of a heat pump system prior to MCS inspection.
Our comprehensive Customer Handover Pack includes complete documentation on everything needed to comply with MCS guidelines and eligibility for the Premium Payment and RHI schemes where applicable, fulfilling a large part of the MCS requirement for each installation.