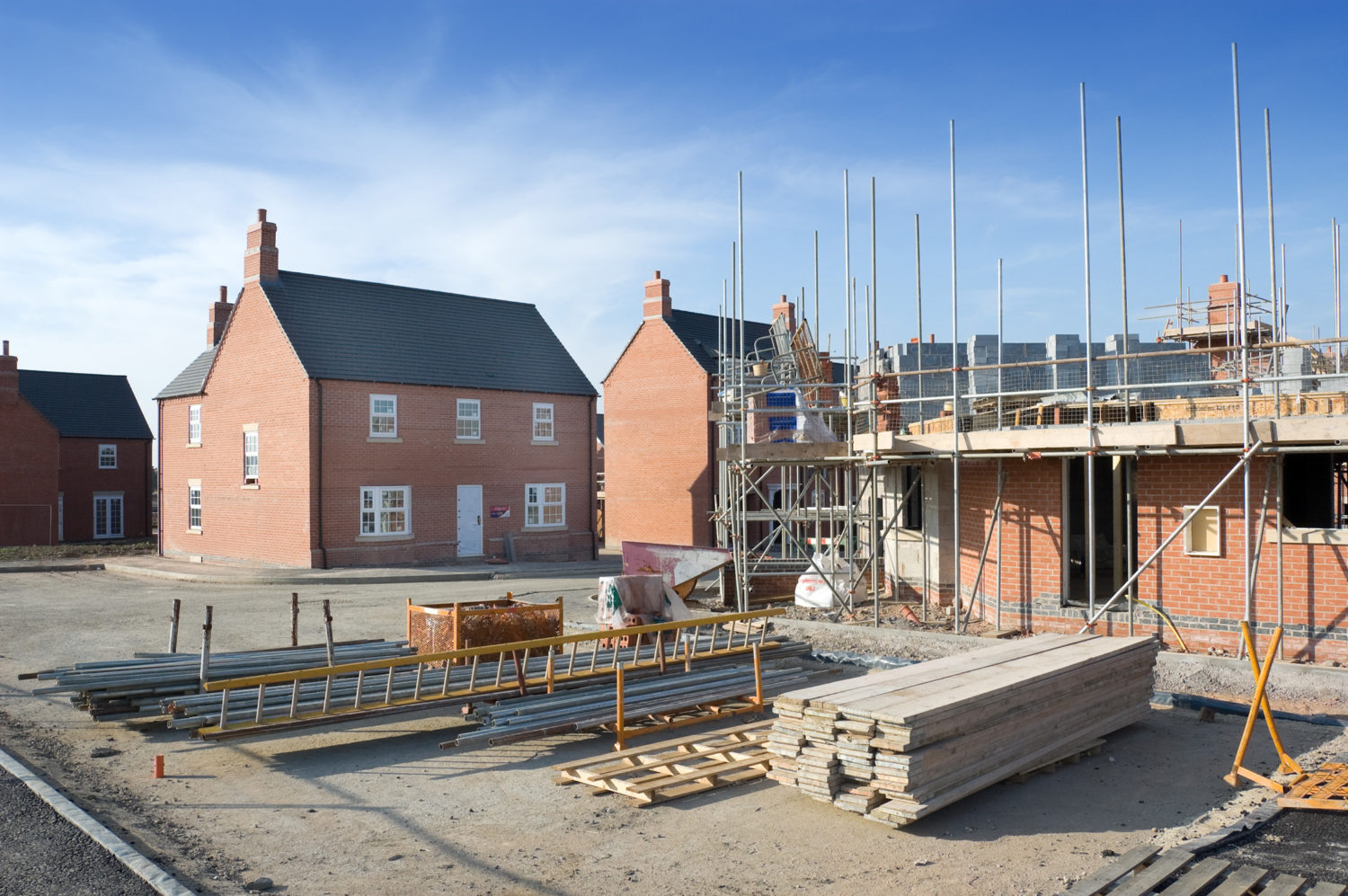 Can the UK broaden it's ambition?
2010-19 saw ambitious policy interventions like the Renewable Heat Incentive but limited heat carbon reduction or appetite for consumers to invest. This needs to change; the UK needs to broaden its ambition and perspective in tackling emissions from buildings and this needs to happen in a way that keeps consumers on board and exposes them to the benefits. New build homes are the obvious initial place to focus.
I believe that policy makers are increasingly grasping the need for a more integrated approach to heat policy intervention.
It is important not only to decarbonise the heat generator – which is what schemes like the RHI have focused on – but also to ensure that heat is distributed and emitted efficiently at lower flow temperatures. For new build properties this is something we should be doing right from the start.
A step in the right direction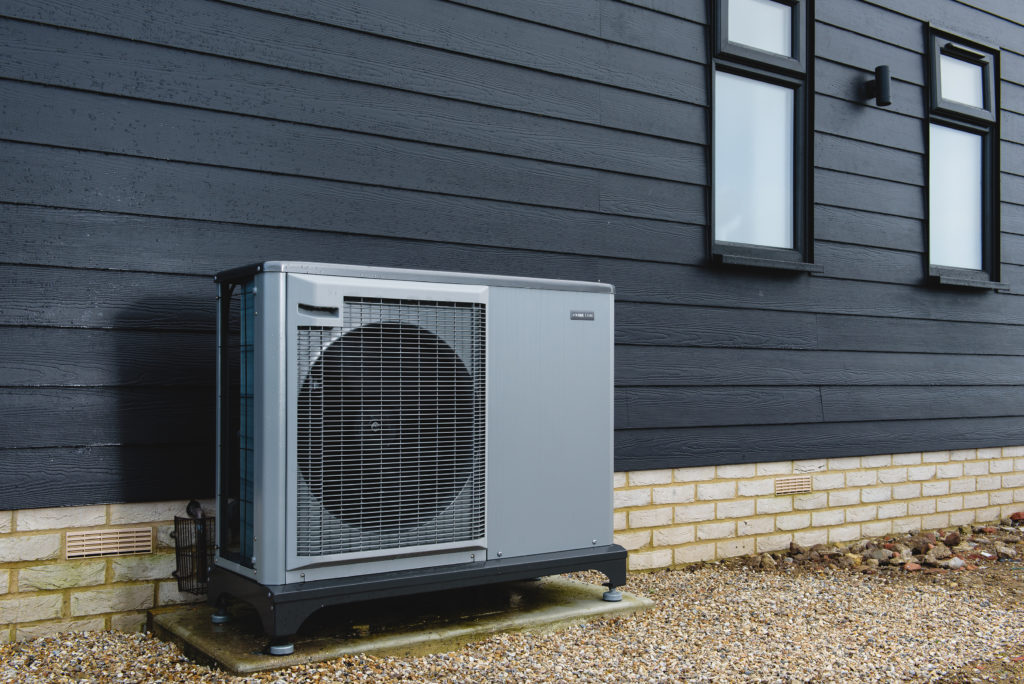 I was encouraged that the recent Future Homes Standard consultation stipulates that wet space heating systems should be designed to operate with a flowrate temperature of 55°C or lower in new build properties to ascertain efficient operation and future proofing. However, the maximum flowrate temperature threshold should be set lower (45°C) to ensure that technologies like heat pumps – a technology that MHCLG (Ministry of Housing, Communities & Local Government) anticipates will play a major role in delivering the Future Homes Standard – operate optimally whether they are installed at the outset or retrofitted at a later stage.
A missed opportunity
If lower flowrate temperature is the direction of travel, then policy makers need to start seriously considering underfloor heating (UFH) as the most reliable option to deliver this objective and futureproof new homes. The Future Homes Standard consultation notes that low-temperature heat would likely result in larger heat emitters but does not refer explicitly to UFH; this is an oversight and a missed opportunity. UFH is standard practice in markets, like Scandinavia, that have managed to deploy low carbon heat generation in new homes at scale.
Benefits of UFH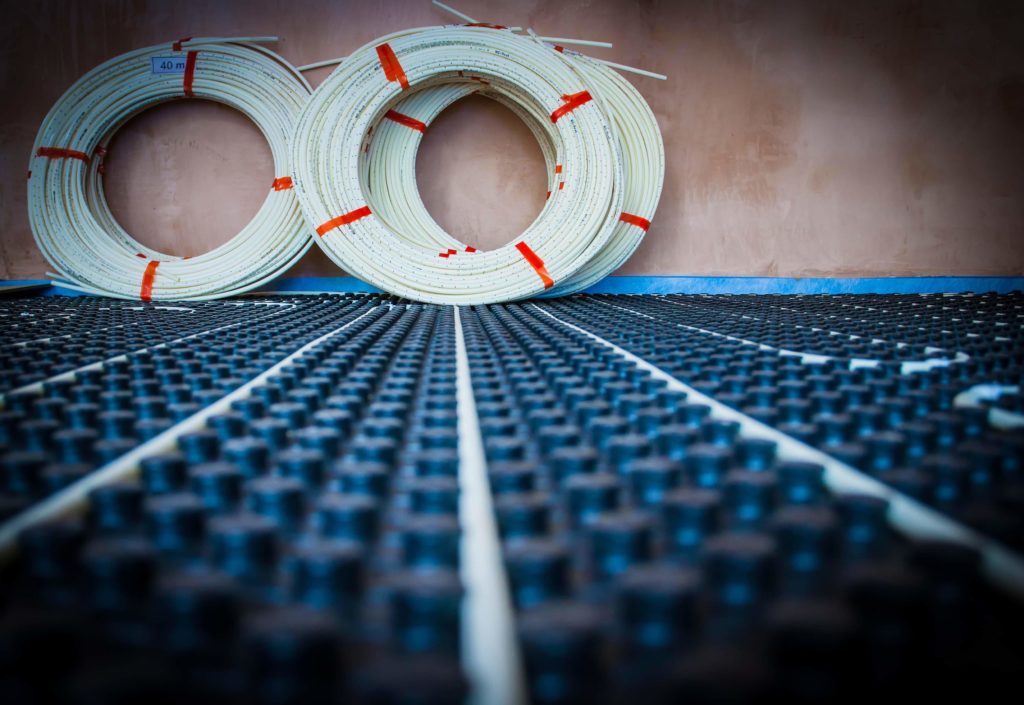 This success is because UFH has substantial benefits in a new build setting vs. traditional radiators of any size in accommodating low carbon heat generators like heat pumps. To name a few:
UFH operates effectively at flow temperatures at and below 55°C by offering a large surface area for heat distribution thus allowing heat pumps to operate optimally and making a home truly heat pump ready
As opposed to large radiators that extrude into rooms, UFH does not take up any valuable space in new homes
UFH supports more consistent and less variable heating profiles, which means that a set point temperature can be reached and maintained more efficiently than a typical radiator setup
UFH directly heats the building structure and creates a type of thermal battery which can usefully store energy and allow for the dynamic operation of heat pumps. This is considered essential for cost-effective mass roll out
Therefore it should be expected that UFH will become the solution of choice in new build as maximum flowrate temperature reduces to accommodate technologies like heat pumps and in the process reduces operating costs for consumers that also need to see benefit from the transition to low carbon heating.
We need to talk
In the interim, it is important that a proper discussion starts on the merits of UFH amongst policy stakeholders given that the Future Homes Standard consultation does not assess it as an option, instead focusing primarily on larger heat emitters. Additionally, undue barriers blocking the uptake of UFH need to be removed. For instance, the current version of SAP models the operation of UFH assuming the need for instantaneous high temperature heat which penalises UFH and disregards the move to energy efficient new-build properties that maintain a more constant and even temperature in the winter. This needs to be reviewed to reflect the real performance of UFH in new build settings in 2020.
Continuing the debate
Nu-Heat will continue feeding into the debate working with our partners to educate policy stakeholders on the benefits of UFH and we will soon be publishing our policy position paper on new build. Stay tuned!