How to become a heat pump installer and grow your business by 20%
Thinking about giving renewables a try? Great! Now's the time to get started with heat pumps, and here's why.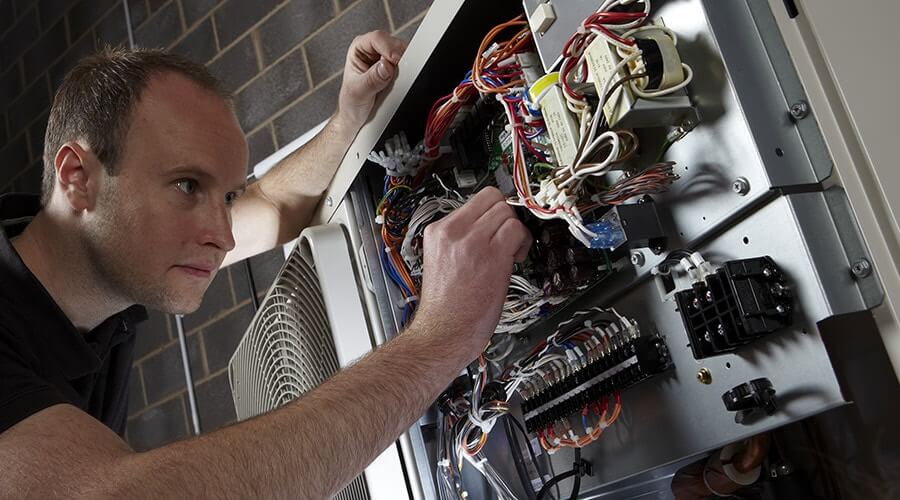 Grow your business with heat pumps
The way we heat homes is changing. Driven by the government's environmental focus and homeowners' choice to 'go green', the heat pump market is growing rapidly.
Did you know…
19 million heat pumps need to be installed to meet the UK's net zero target. (NIBE)
10x more heat pump installers will be needed to meet demand by 2025. (There are currently 1000 heat pump installers in the UK. 10,000 needed by 2025) Heat Pump Association
By 2030, heating engineers need to be installing a million heat pumps a year to meet the country's carbon reduction targets.* (Heat Pump Association)
What our customers say
James explains how he loves to work with Nu-Heat
About Nu-Heat
Nu-Heat is proud to be the most experienced integrated heat pump and underfloor heating specialist in the country.
As an MCS accredited company, we know what it takes to design an efficient heat pump system that effectively heats a home whilst keeping running costs low.
Established in 1992/28 years' experience
5000+ heat pump installs
60,000 UFH systems
The air source heat pump installation went smoothly as Nu-Heat's design and supporting paperwork was brilliantly comprehensive.