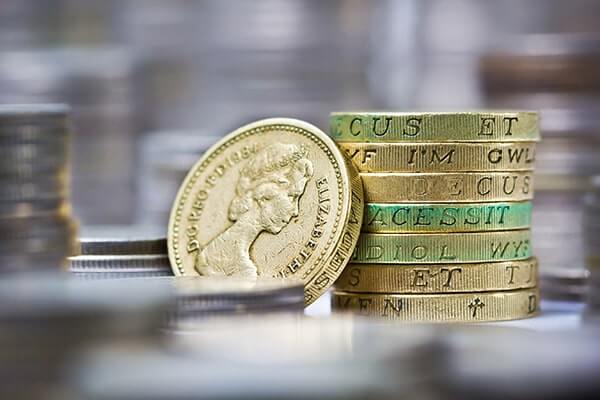 There has been a fair amount of speculation on the future of the Renewable Heat Incentive (RHI) over recent months, so many were pleased when Government confirmed that they are committed to the RHI until at least 2021.
The outcome of the recent Spending Review was a positive move with the Government continuing to fund the RHI as an incentive for homeowners, with the aim of encouraging many to opt for an efficient and eco-friendly way to heat their home.
This announcement is great news for anyone currently looking to install a renewable technology such as a heat pump, solar thermal, or biomass, in their home as they can apply for funding with certainty that the scheme will continue to run. The RHI offers a tangible benefit with the tariffs helping to offset the cost of system installation
The continuation of the RHI is also good news for installers. By backing such an appealing incentive we can expect the interest in renewable solutions to grow, bringing more work of this type to installers across the country.
Useful resources
You can find out a bit more about heat pumps and solar thermal through our list of useful resources:

» Heat pump selector tool
» Ground source heat pumps
» Air source heat pumps
Nu-Heat also offers a range of MCS support packages for installers, ensuring any plumbing & heating engineer is able to install a renewable system that complies with strict MCS guidelines, qualifying for the RHI. Call us on 01404 549770 for more info.
RHI tariffs
When opting for a ground source heat pump (GSHP), you could receive around £15,000 back in tariff payments over the 7 years period thanks to the RHI.
Current RHI tariff rates (December 2015)
RHI Payments

AIR SOURCE

GROUND Source

Solar Thermal

RHI Tariff payment pence / kWh

10.71

20.89

21.09

Annual payment
£1,000
£2,200
£270
Possible RHI payments over 7 years using Nu-Heat renewable technologies*

£7,000

£15,500

£1,900

*An average three-bed house using 15,000kWh of heating per year with a SPF of 3.4 on GSHP and 2.7 on ASHP. Solar thermal based on an average four-person household and modest overshading of 4m² of panels on a 30° south facing roof generating 1278kWh of heat. February 2020.