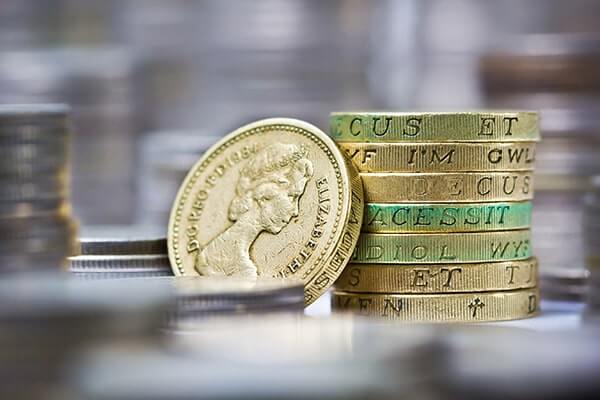 The Domestic Renewable Heat Incentive (RHI) is a government financial incentive that promotes the use of renewable technologies, such as heat pumps or solar thermal. Eligible applicants receive quarterly payments for seven years based on the amount of clean, green renewable heat their system produces.
Since its launch in April 2014, more than 25,000 renewable heating systems have been successfully installed. And it's estimated that 1366kT of CO₂ will be saved across the lifetime of the scheme by those accredited in the first 10 months. That's the equivalent of 6807 journeys to the moon and back!
The scheme is specifically targeted at, but not limited to, homes off the gas grid, as these are the properties that have the potential to benefit the most from renewables.
In a property with no access to the gas grid the savings are obvious. A property with an electric boiler feeding radiators would cost approximately double the amount to run each year than a heat pump with a typical Coefficient of Performance (CoP)*. The heat pump also needs electricity to run but far less than a radiator system as its efficiency is much greater.
Heat pumps and the RHI
Heat pumps are ideal off-grid solutions that are eligible for the RHI and offer decent payback tariffs. There are two main types of heat pump, ground source (GSHP) and air source (ASHP), with a wide range of options available in terms of heat output:
ASHPs are an affordable option and suitable for properties with less outside space. The unit sits outside the property with the cylinder, buffer tank and associated control equipment fitted inside.
GSHPs, on the other hand, are fitted indoors with the ground loops or boreholes placed in the ground outside. GSHPs need more space both for the unit inside the property and for the ground loops externally and they are also more expensive to purchase and install, given the groundwork requirement, but the RHI tariff level is set at a higher level to reflect this.
RHI Payments

Air Source

Ground Source

Solar Thermal

RHI Tariff payment pence / kWh

10.71

20.89

21.09

Annual payment
£1,000
£2,200
£270
Possible RHI payments over 7 years using Nu-Heat renewable technologies*

£7,000

£15,500

£1,900

*An average three-bed house using 15,000kWh of heating per year with a SPF of 3.4 on GSHP and 2.7 on ASHP. Solar thermal based on an average four-person household and modest overshading of 4m² of panels on a 30° south facing roof generating 1278kWh of heat. February 2020.
Installation and the RHI
In order to be eligible for payments, the chosen renewable system and the installer/commissioning engineer must be MCS approved – which is something that Nu-Heat can help both homeowners and installers with. The legislation aims to ensure that all renewables systems are installed to the highest standard and operate efficiently.
*CoP – Coefficiency of Performance: the measure used to display heat pump efficiency
In a well-insulated property every single kilowatt of electricity used to power the heat pump can provide up to three kilowatts of free energy. This ratio is known as the CoP.
For more information on heat pumps and the RHI give us a call on 01404 540650.