LoPro® – the ultimate retrofit underfloor heating range
Introducing LoPro® from Nu-Heat, the market-leading underfloor heating range specifically designed for retrofitting into existing properties.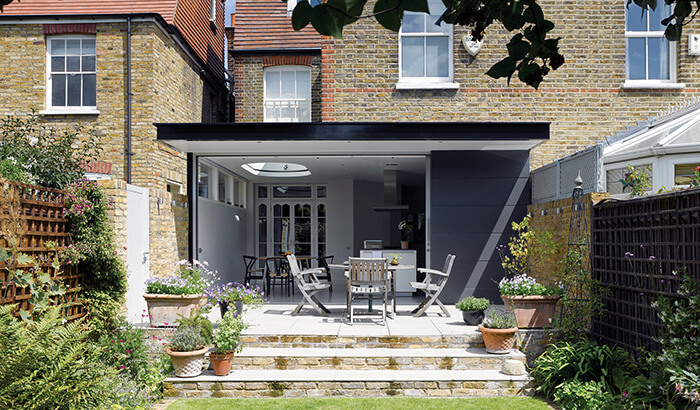 The LoPro® range offers the very best low profile underfloor heating solutions, suitable for a wide range of projects including renovations, extensions, loft conversions and bathrooms.
Each solution has been developed with the main challenges of retrofitting warm water UFH in mind, offering homeowners and installers the option of a top-performing system in virtually any property that is simply laid over the existing floor.
Superior heat outputs, acoustic benefits, straightforward installation and low running costs make LoPro® the obvious choice for any renovation or conversion project.
Unbeatable heat output, new LoPro®Max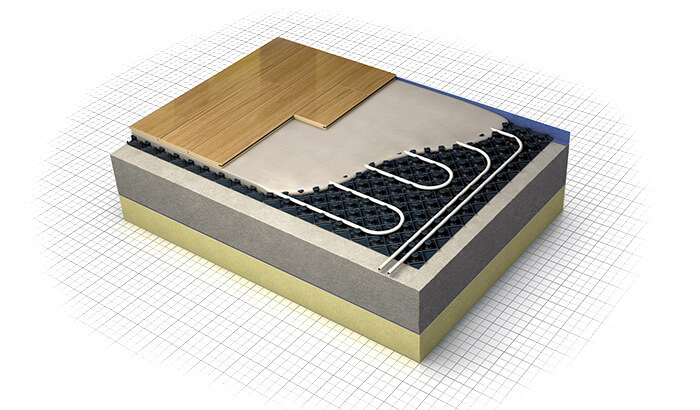 New LoPro®Max is a wet system that uses a castellated panel to hold the UFH tube in place before pouring LoPro®QuickSet, a highly conductive, specialist self-levelling compound.
The impressive heat performance of LoPro®Max makes it ideal for older properties with lower levels of insulation or those with large amounts of glazing, where UFH would not previously have been an option. It heats up as quickly as a radiator, is simple to install and is only 22mm in height.
The system is also available in a OneZone pack, an ideal solution for single areas or a new extension.

Award-winning LoPro®10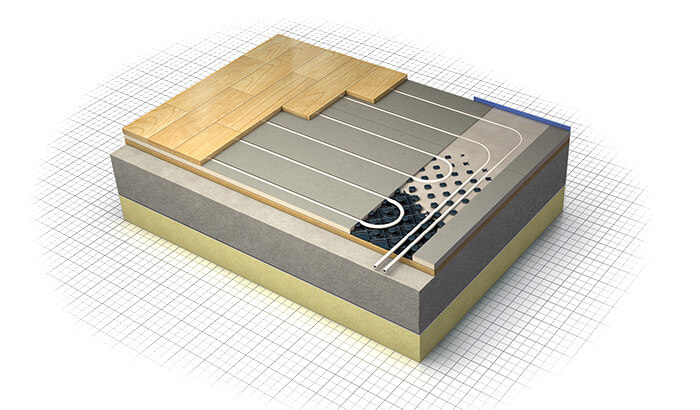 LoPro®10 is a dry system that uses specialist Knauf pre-routed gypsum panels laid over the existing floor to hold the UFH tube in place. Unlike traditional UFH systems, you won't have to wait for a thick screed to dry and can fit your chosen floor covering immediately.
This is Nu-Heat's lowest profile solution – at just 15mm in total it's no taller than a 5p coin!

Strong and versatile LoPro®®lite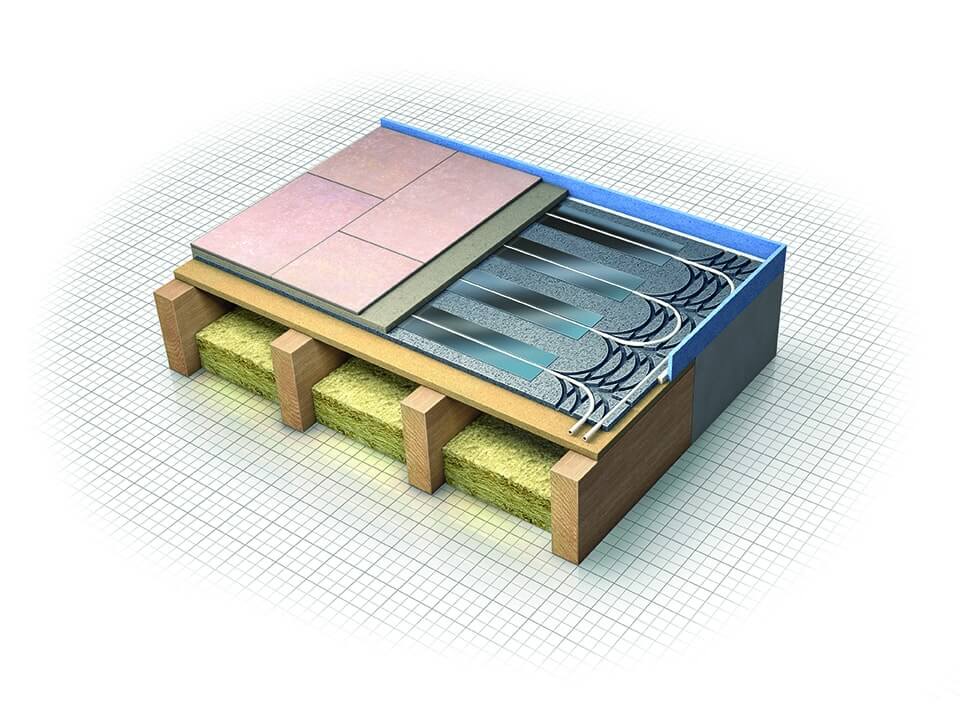 Lightweight, low-profile, versatile and completely dry, LoPro®Lite is a retrofit UFH system that has been designed to be easy to install. The latest addition to Nu-Heat's award-winning LoPro® range, LoPro®Lite is available as both a designed whole-house system and a high-quality OneZone® kit for single rooms or areas.
LoPro®Lite consists of pre-routed, high-density EPS (expanded polystyrene) boards which have an excellent point-load strength, and add just 15mm (the height of a 5p coin) to the existing floor level before the floor deck. Diffuser plates sit in the straight sections of the boards to enhance heat distribution from the 10mm FastFlo® tube, and a deck is laid over the top of the panels and UFH tube before floor coverings are fitted.
Find out more about LoPro®Lite
Top image © Jefferson Smith