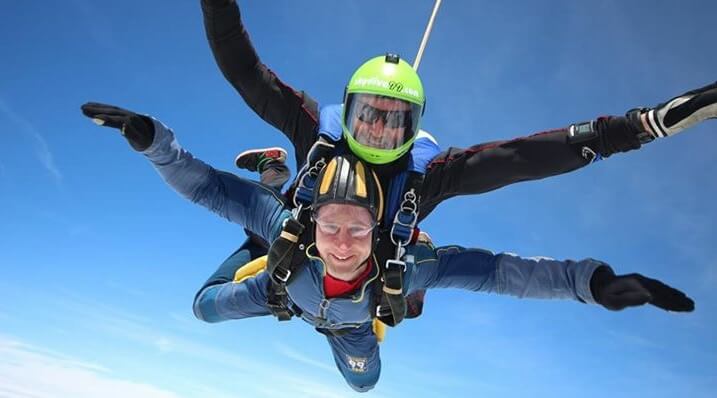 It's been a successful couple of months of fundraising at Nu-Heat, with various challenges and activities completed.
Skydive
Chris Poole, Assistant Distribution Manager, completed a Skydive in aid of CLIC Sargent, and raised a total of £420.
"It was an amazing experience and I would quite happily do it all again! Weirdly, I wasn't nervous at all, I just really enjoyed the whole thing – from going up in the plane to jumping out and landing."
Race for Life
Warehouse Operative, Shirley, took part in Race for Life on 26th July. She completed the 5k course in thirty minutes and raised £150 for Cancer Research UK.
"I was really up for this run, even though it was pouring with rain! I try to think of the charity as I'm running the course, and how the money being raised will help support those with cancer."
Nu-Heat mufti
A dress down day was held at the Nu-Heat office to raise money for Stroke Association, a charity we continue to support.
Goodbye, Clare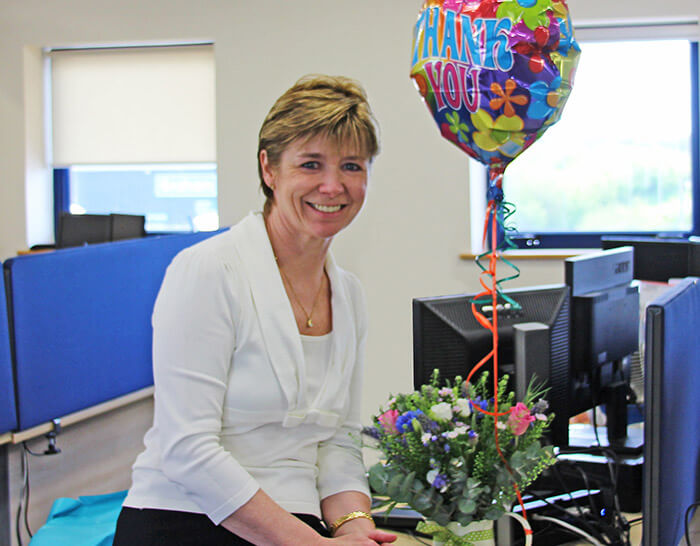 Clare Piper, Finance Manager, recently left the company after working with Nu‑Heat for nearly 18 years.
"Clare has a vast depth and breadth of knowledge of the business and excellent skills with credit control. But, it's her resilience, grace under pressure, sense of humour and absolute commitment to get the job done that I will personally miss", says Ian Jeacock, Finance Director.
All the best, Clare!