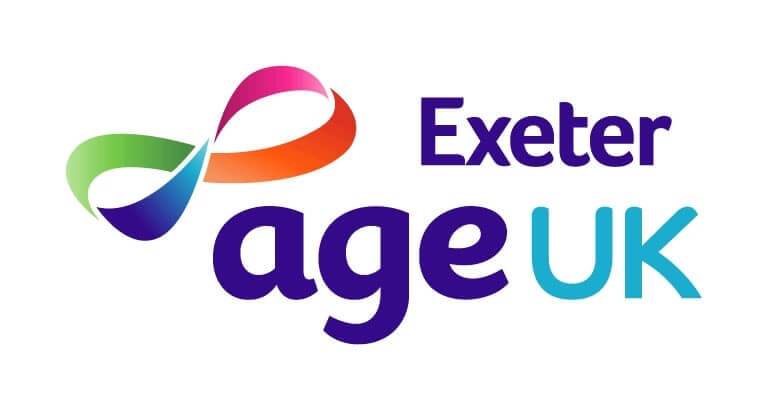 Nu-Heat Customer Support Engineer, John Cornish, intends to wrap up warm this coming January as he spends a week in the Arctic to raise funds for Age UK.
"This will be a once in a lifetime experience, however I am assured it will certainly be no holiday!" says John.
The week includes an outdoor survival challenge; sleeping in a snow hole, building shelters, ice fishing for food and cross country skiing.
John recently held a 'Bake Off' fundraiser to help meet his donations target and raise awareness of the charity he is supporting.
"A huge thank you to everyone that baked a cake, cooked a quiche or browned some biscuits and to all of you who parted with your hard earned money to buy said goodies. We have raised a fantastic amount."
To further support John's Arctic Challenge fundraising efforts, Nu-Heat held a dress down day on Friday 4th October.
Donations were made by those taking part and a total of £142 was raised on the day.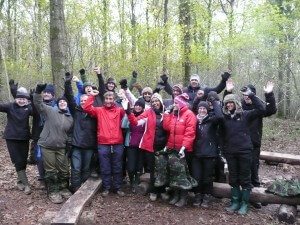 John has now reached the halfway point with his fundraising
You can make a donation to Age UK through their website, visit www.ageuk.org.uk/get-involved/make-a-donation/
Or visit John's Just Giving page: www.virginmoneygiving.com/johncornish1