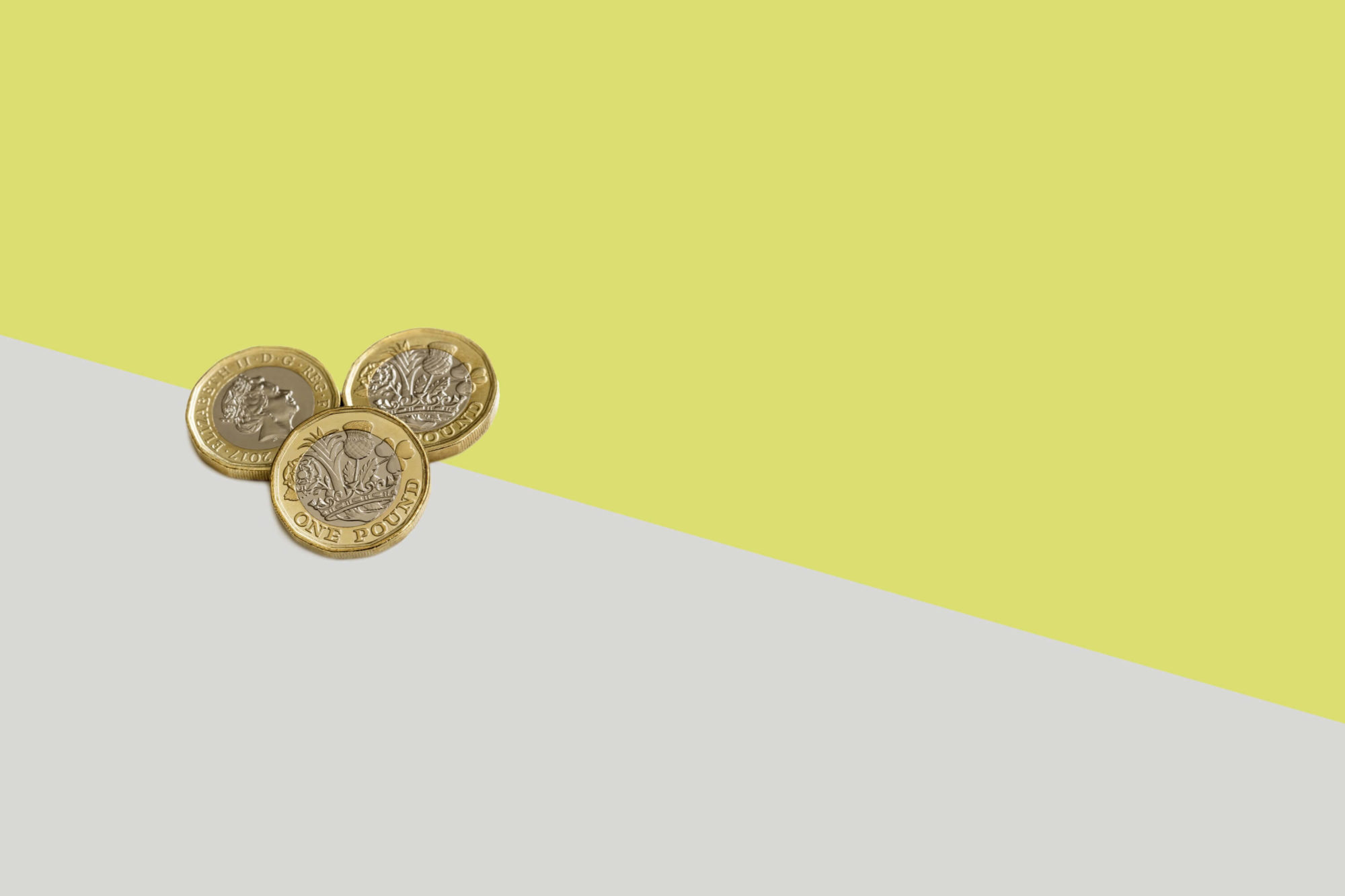 One of the big appeals of a renewables system, aside from reducing environmental impact and potential savings on fuel bills, is that the installation cost can be offset by applying for the Renewable Heat Incentive scheme.
What is the Renewables Heat Incentive (RHI)?
The Domestic Renewable Heat Incentive helps eligible households to offset the cost of their renewable installation. The scheme offers quarterly payments to homeowners over a seven-year period, based on estimates of the property's annual heating consumption.
Potential payments from the Renewable Heat Incentive scheme
Below is a table comparing potential RHI payments for air source heat pumps, ground source heat pumps and solar thermal.
RHI Payments

AIR SOURCE

GROUND Source

Solar Thermal

RHI Tariff payment pence / kWh

10.71

20.89

21.09

Annual payment
£1,000
£2,200
£270
Possible RHI payments over 7 years using Nu-Heat renewable technologies*

£7,000

£15,500

£1,900

*An average three-bed house using 15,000kWh of heating per year with a SPF of 3.4 on GSHP and 2.7 on ASHP. Solar thermal based on an average four-person household and modest overshading of 4m² of panels on a 30° south facing roof generating 1278kWh of heat. February 2020.
Renewable Heat Incentive Eligibility
In order to be eligible for the Renewable Heat Incentive scheme, the property and renewable system must meet certain criteria.
The product itself, whether a heat pump or a solar thermal system, must be approved under the Microgeneration Certification Scheme (MCS).
The installation of the system must also adhere to strict MCS guidelines.
This ensures that the renewable system is installed to a high standard and operates efficiently.
Supporting you to qualify for the Renewable Heat Incentive
We can help you to benefit from the Renewable Heat Incentive, whether you're a homeowner hoping to receive payments, or a heating engineer wanting to install a compliant system.
Nu-Heat's heat pump and solar thermal range is MCS approved, meaning they are eligible for the RHI.
We also provide commissioning support to ensure the system is installed to MCS standards and the relevant paperwork is completed. Commissioning packages are available for both MCS and non-MCS accredited installers.
Helpful links
Ofgem and gov.uk provides a range of useful materials to help you apply for and find out more about the Renewable Heat Incentive: