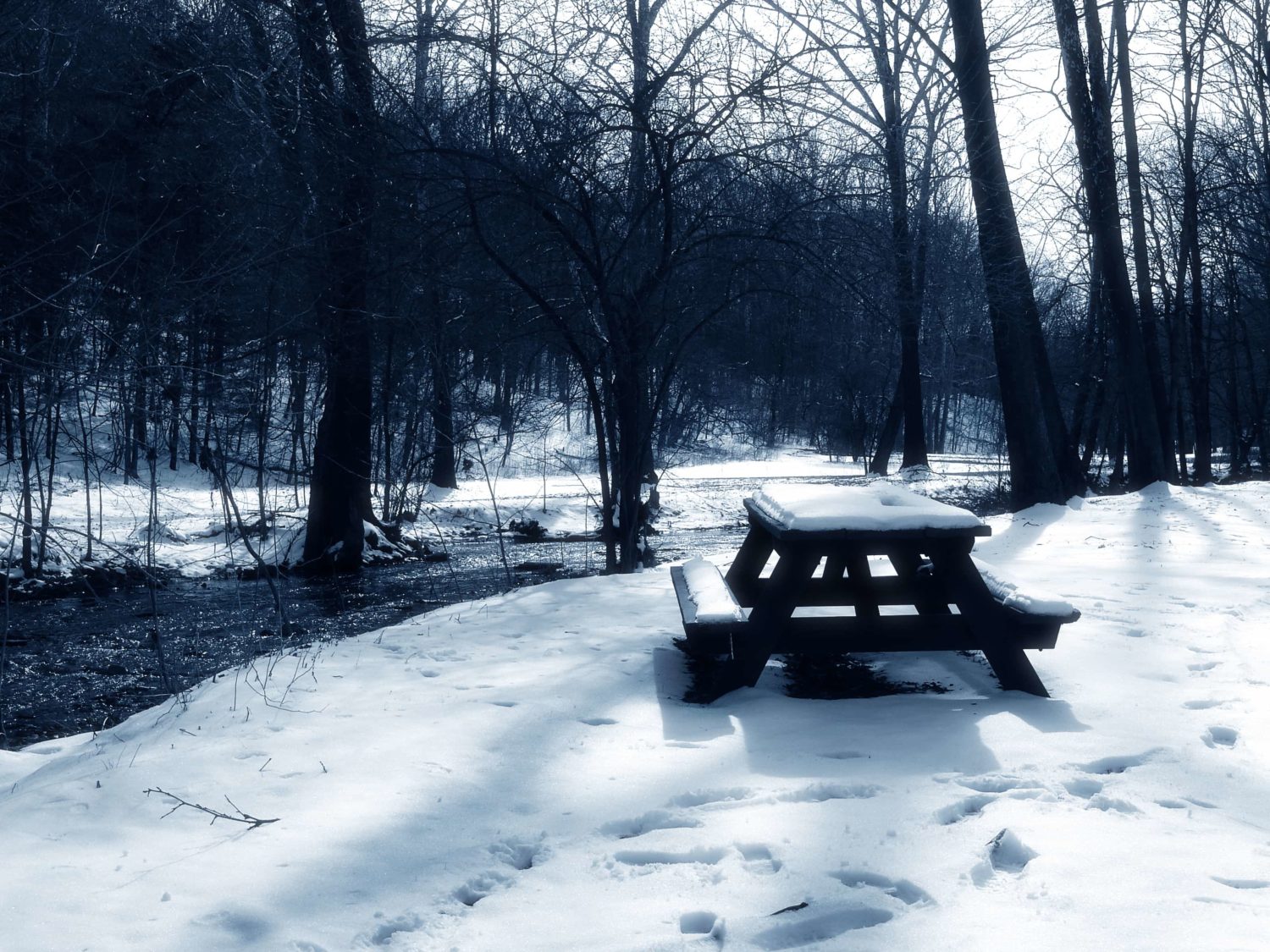 Who can forget the images of 'Frozen Britain' back in January 2010? As schools closed and the grit ran out, the nation huddled inside snug with their heating systems. Or did they? This was a testing time for heating systems in general, but especially for those relatively new kids on the block, heat pumps. So how did they perform in what were, frankly, Arctic temperatures?
Both ground source and air source heat pumps are said to work efficiently to temperatures as low as – 15°C for air source and -20°C for ground source. With temperatures dropping even lower than that (Altnaharra in Sutherland, reached -22.3°C) the heat pumps had to earn their badge of honour.
Heat pump lowdown
The top 15m of the Earth's surface maintains an average year-round temperature of 12ºC. Ground source heat pumps (GSHPs) use this heat source to supply the energy required to heat domestic water and a low temperature system such as underfloor heating.
Air source heat pumps work in a similar way, except they extract available warmth from passing air rather than from the ground. In theory they should be able to extract useful energy from the outside air down to temperatures as low as -15°C. The storage cylinder provides both domestic hot water and a boost of heating energy in the coldest weather.
Performance
Homeowners of a renovation project, sited near to Bodmin Moor in Cornwall, an exposed location where temperatures reached -10°C, were thrilled with the results of their ASHP during winter 09/10.
During the design stage, the owners had shown reluctance to increase insulation in their 1980s bungalow and wanted to retain radiators in the two bedrooms. Nu-Heat's solution was a weather compensated heat pump and underfloor heating system using an inverter driven high efficiency external air source heat pump running on an Economy 7 tariff (4.8p/kWh).
Air Source Heat Pump Performance, Bodmin Moor, Cornwall
Energy consumption period Aug 2009 to Feb 2010
Energy supplied to heat pump:  4,106 kWh
Immersion Heater:  0 kWh
Total electricity to heat pump:  4,106 kWh
Energy delivered by heat pump:  15,110 kWh (6376Kg Carbon)
Energy savings from heat pump:  11,004 kWh
CoP of 3.68 for entire Heating and DHW demand
Actual cost of electricity to heat pump 12 months:  £402
Comparative cost for Gas:  £620 (2,931 Kg Carbon)
Comparative cost for oil:  £664 (4,004 Kg Carbon)
*Figures correct winter 2009/2010