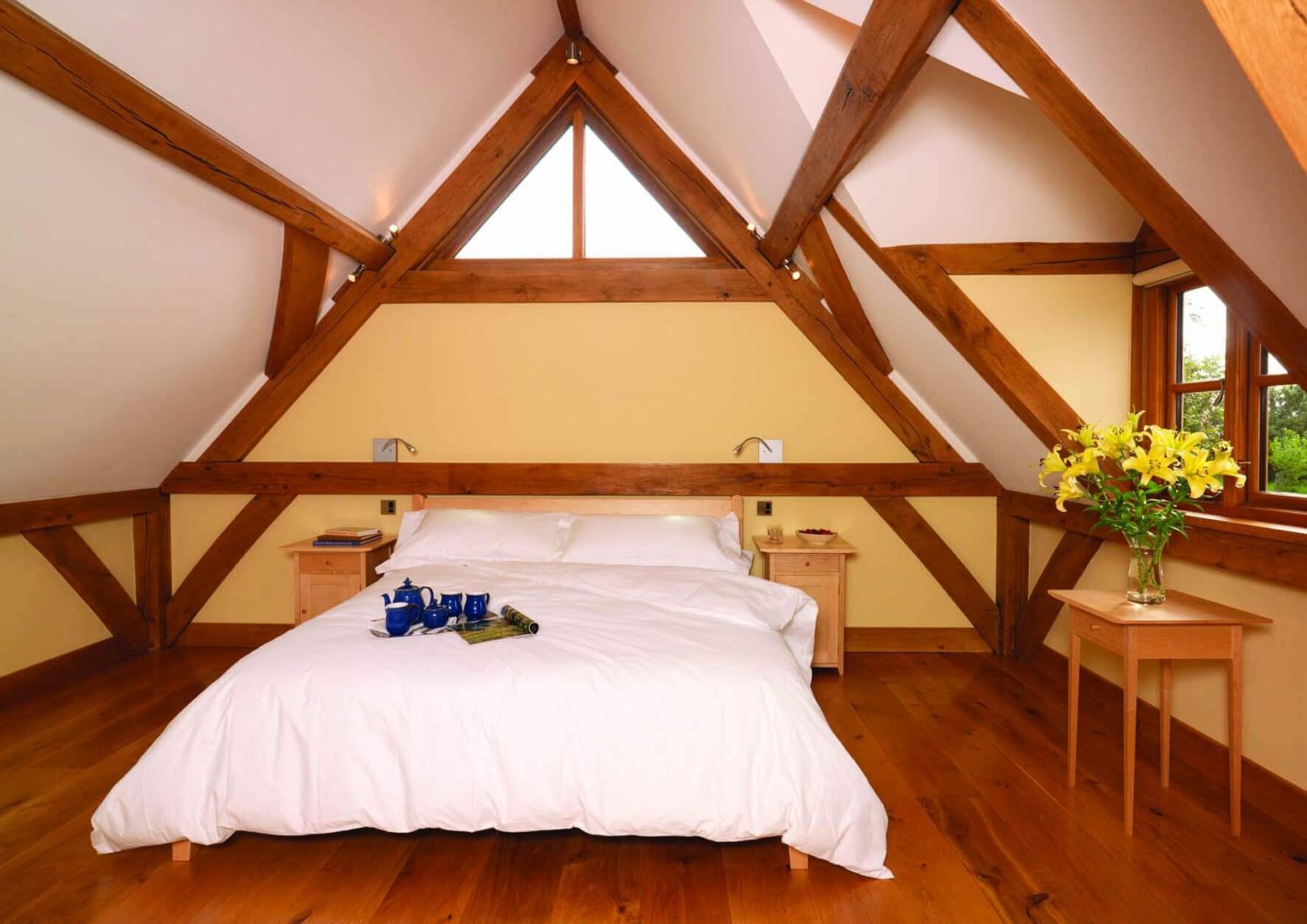 Not every homeowner will want to install a complete new heating system and a new heat source at one time; many prefer to install some elements and upgrade the rest at a later date.
This is often the case with underfloor heating (UFH) and heat pumps. Many homeowners would like to have a heat pump and they understand that it will work more efficiently with a low-temperature heat emitter such as UFH, but they are unable to make the entire financial commitment in one go. They would prefer to install the UFH with a boiler in the first instance and change to a heat pump when they can afford it. Previous delays in the launch of government financial incentive schemes have also exacerbated the situation with many households waiting to see whether they will be eligible.
Suitability
Future-proofing the UFH for use with a heat pump presents a challenge. On the one hand a boiler-fed heating system will be capable of providing high water flow temperatures and enough heat to ramp up and down, on the other hand the heat pump will operate most efficiently when supplying lower flow temperatures and running constantly. This can be overcome by an experienced system designer with an understanding of the design parameters for both technologies but it is not a standard design and should always be tackled by a professional.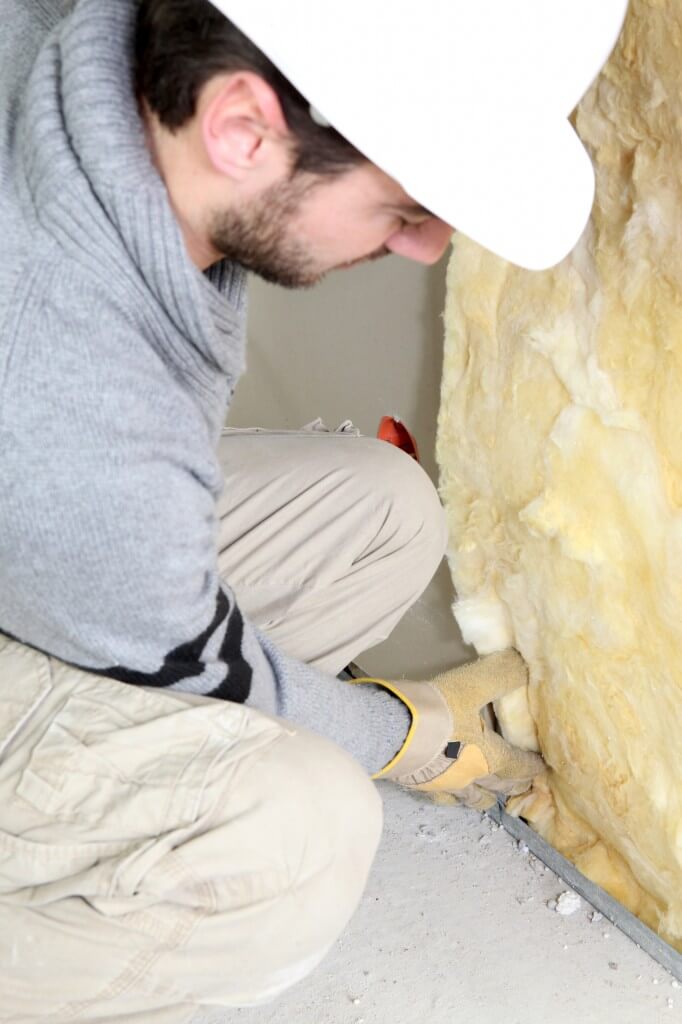 A good supplier will offer advice as to whether the property is suitable for underfloor heating or a heat pump. A new build, anything built within the last 20 years to meet building regulation standards or a property that has been upgraded to include double-glazing, cavity or solid-wall insulation and loft insulation could well be able to benefit from UFH.
However, the criteria for a heat pump are more stringent; a detailed assessment of the building's heat loss will be needed to determine whether or not a heat pump will provide sufficient energy to heat it successfully. This is why it is sensible to use a design and supply company that offers both products and can undertake all the calculations. For instance, Nu-Heat knows that design is crucial to performance and has developed tools to ensure the correct sizing of a heat pump.
These include 'Predictor', a software programme that runs a simulation of performance over an average year, based on local monthly weather data and taking account of the changing seasons. The programme uses the daily temperature cycle for the simulations so it includes cold nights and warm days allowing it to produce accurate and realistic forecasts.
Underfloor heating
Different UFH floor systems have different characteristics; for instance, when first switched on a screed floor can take a while to heat up from cold but it will retain the heat for a long time and conduct heat really well, whereas a floating floor with metal diffuser plates will heat up quickly, conduct heat well and then cool down fairly quickly. In either case thermostats can be set to suit the performance characteristics of the floor construction and deliver heat exactly when it is needed.
The choice of floor covering also plays a part with tiles conducting heat very well but carpet creating more of a barrier. The system designer will be able to recommend a floor construction based on the exact requirements of the individual project. They will be able to produce heat loss calculations that allow the heat pump to be correctly sized and tailor the UFH system so that there is sufficient pipe in the floor to operate with a heat pump, which will mean that the boiler-fed system is operating with lower flow temperatures than would normally be specified. This, however, could be an advantage if a condensing boiler is used, as it will be able to operate in condensing mode for greater efficiency.
When the heat pump is eventually fitted, the low flow temperatures required by the UFH will allow it to operate at its optimum efficiency, achieve a good Seasonal Performance Factor (SPF) and keep running costs to a minimum.
Integration at a later date
To allow a smooth transition between the boiler and heat pump, the installer should make sure that key components (such as the blending valve) are accessible, as they will have to be changed at a later date. A real understanding of the different setups will allow for this sort of forward planning, so again, the expertise offered by a competent design and supply company can pay dividends.
Integration of the different technologies is not something that is widely available but it is worth seeking out a supplier such as Nu-Heat that offers expertise in this area. Any heat pump design should comply with all MIS MCS standards and be supplied with drawings showing all mechanical pipework and valves as well as electrical connections, along with installation manuals tailored to the individual heat pump.
When this design is then linked to a similar set of documents showing how the UFH should be integrated, the installation process is greatly simplified. If the company also offers free, expert technical support the installer can be confident that all bases are covered.