Discover what a ground source heat pump is, how they work and if it's the right renewable heating solution for you.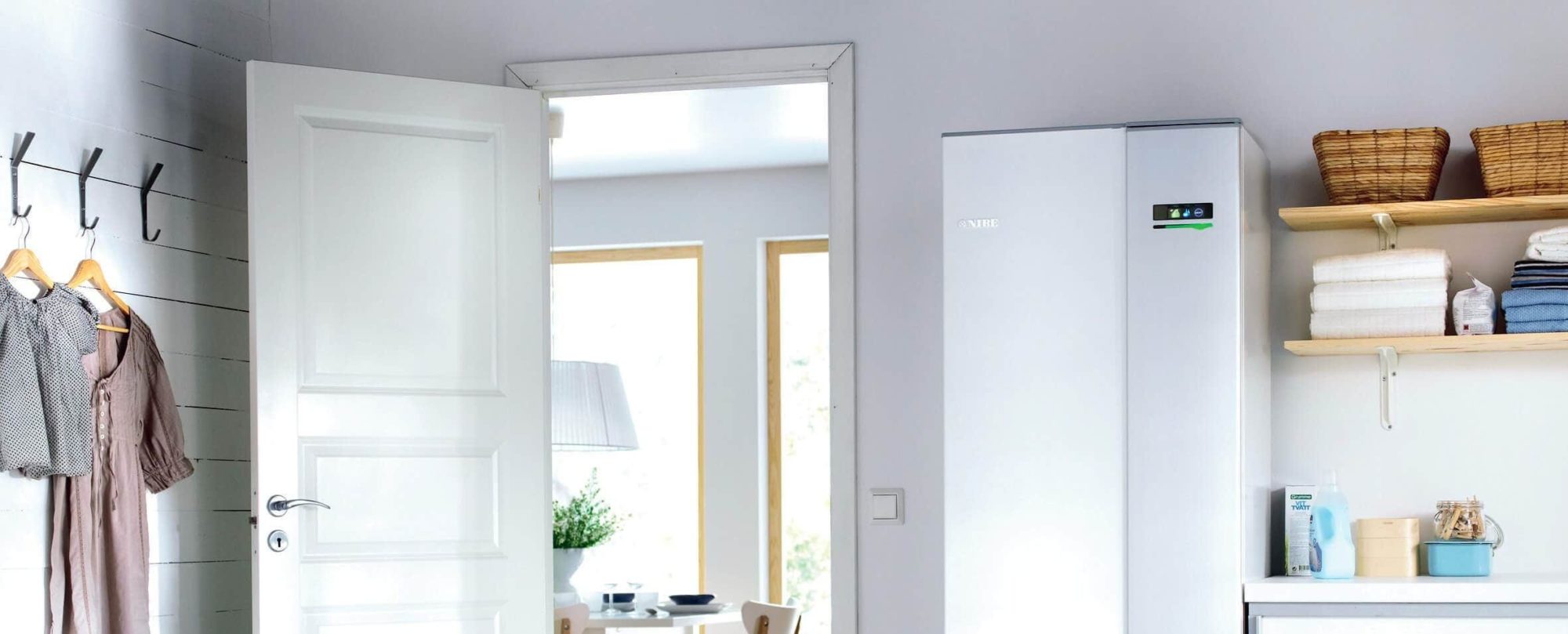 What is a ground source heat pump?
A ground source heat pump (GSHP) is an energy efficient, renewable energy solution that is particularly suited to properties on larger plots. Up to 400% efficient, this type of heat pump extracts the free heat from the ground, using this for heating and hot water. A GSHP helps to reduce your carbon footprint and can even lower your energy bills.
Incredibly efficient, a ground source heat pump transfers around four times more energy into the property as heat than it uses to extract it from the ground
MCS approved for the Renewable Heat Incentive (RHI)
Well-suited to properties on larger plots
Ground loop or bore hole installation options
Virtually silent operation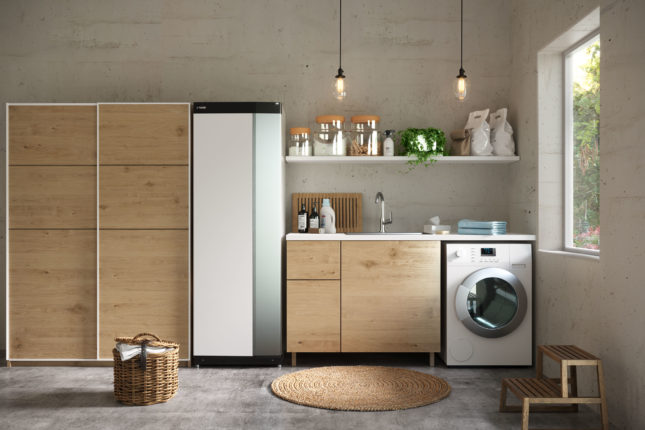 Ground source heat pumps were designed to take on the role of a boiler. Where typical central heating systems burn fuel in order to generate heat, ground source heat pumps take heat from the ground.
A ground source heat pump consists of a network of pipes buried in the ground carrying a cold liquid, which gently extracts heat from the ground. The heat pump is situated indoors and extracts this free energy from the liquid, and upgrades its temperature to that suitable for heating and hot water.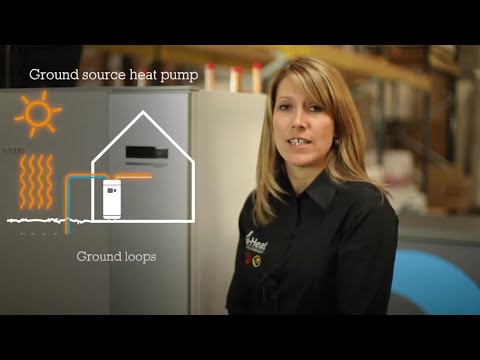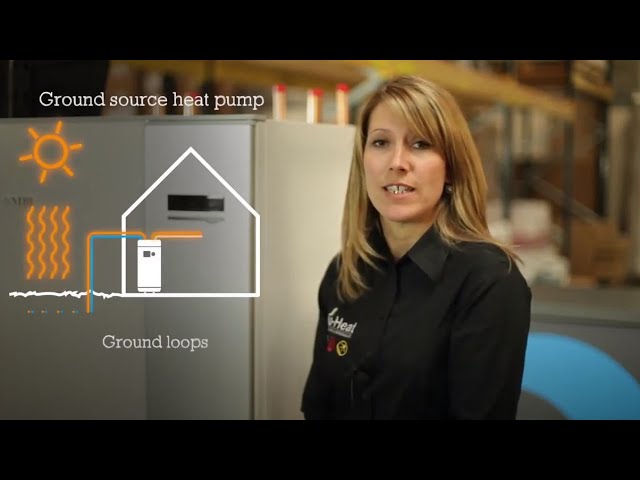 Ground loops or borehole: which should you choose?
There are two ways to harvest the heat energy from the ground with a ground source heat pump: through ground loops or via a borehole. But which should you choose?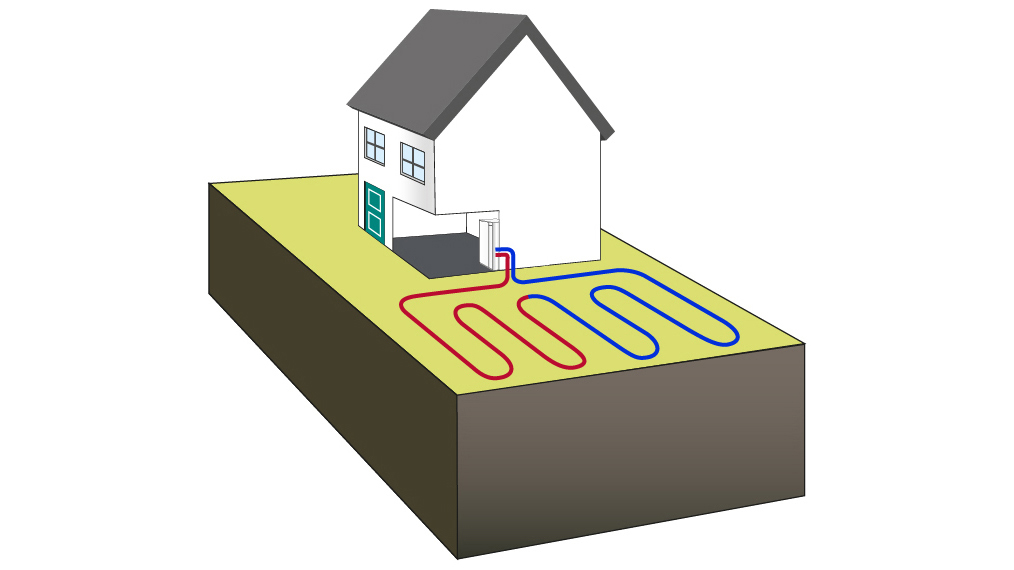 Ground loops
Ground loops are the most popular choice when installing a ground source heat pump.
Collector pipes are buried at a 1 meter depth within the ground, drawing the warmth from the ground, through to the heat pump. Any energy that is extracted is continually replenished by the sun.
To install ground loops, you need plenty of available land – at least three times the total floor area of the property, ground and upper floors combined.
Pros of GSHP ground loops
Cheaper to install than boreholes
If landscaping works will be happening anyway, it's no extra upheaval
No specialist contractors required
The ground loop trench can be dug at the same time as laying the foundations for a new build by the groundworker.
Cons of GSHP ground loops
A significant area of land is required, which can rule a GSHP out
Landscaping is required
You can't develop the area once the ground loops are installed.
If you haven't got the space to install ground loops but are set on a GSHP, you might consider a borehole.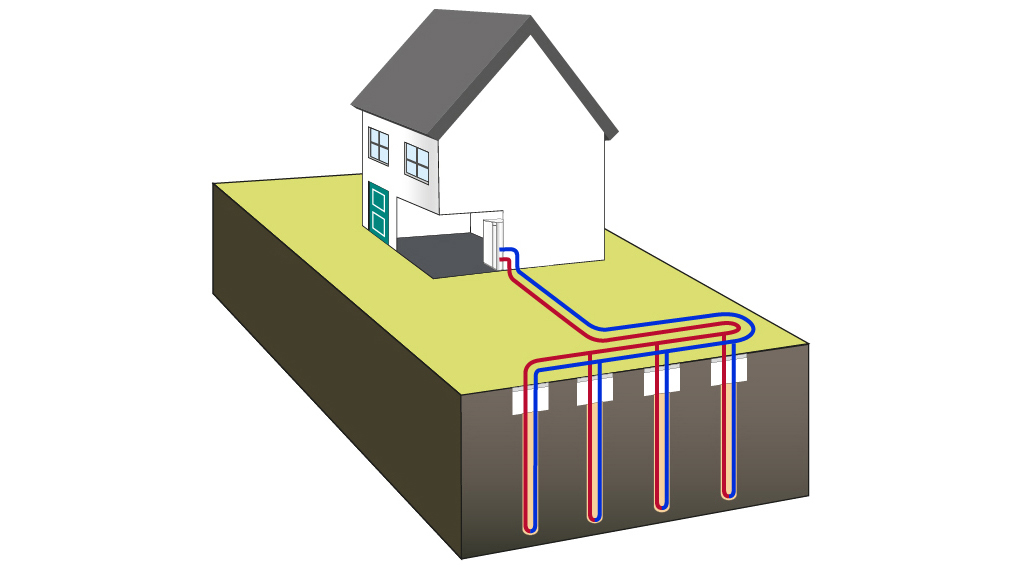 Boreholes
A borehole is a vertical hole that is typically drilled between 40-120 metres deep. The ground collector, that extracts the heat energy, is dropped into this hole before being filled with a grout for added thermal conductivity.
To install a borehole, you will need a specialist contractor and the number of boreholes required depends on the project.
Pros of GSHP boreholes
Less space required compared to ground loops.
Cons of GSHP boreholes
Cost. Boreholes can cost as much as double in comparison to ground loops. This is due to the contractors, equipment, drilling and logistics involved
No additional payback. The Renewable Heat Incentive tariff rate remains the same, whether you have installed a borehole or ground loops. This means the overall cost to install a GSHP with a borehole is higher
Specialist contractor is required.
If considering a borehole, it's worth weighing up the cost of installation versus choosing an air source heat pump which would be significantly cheaper, is well suited to properties on smaller plots and still returns an efficiency of around 300%.
The ground source heat pump unit is installed inside, meaning that space is required for a plant room to house the system. This is definitely something to factor in early on as it takes more space than an airing cupboard housing a boiler, which many people are used to.
As a rough guide, a typical GSHP plant room would be around 2.1 x 1m and would contain the heat pump, cylinder, pipework and the controller.
Now that you know more about ground source heat pumps and how they are installed, there are a few other things to think about before deciding on a GSHP.
Insulation. For a ground source heat pump to work efficiently, keeping running costs low, it's essential that the property is well insulated, ideally up to current building regulations.
Heat emitter. A GSHP is at its most efficient when producing low water temperatures, so it should be paired with a low temperature heat emitter, like underfloor heating, to maximise its efficiency.
Motive. If you are looking to create a sustainable home, moving away from fossil fuels with modest running costs, then a GSHP sounds like a good match. If your main motive is to save money, but you live in an older property with access to mains gas, the initial outlay and potential savings compared to sticking with gas will be minimal, so a GSHP might not be right for you.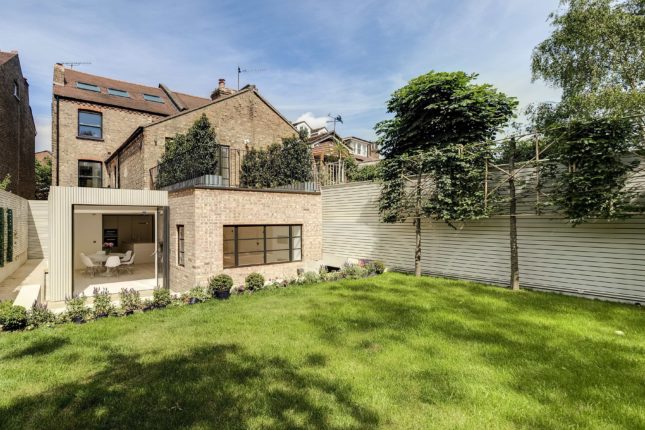 Ground source heat pump costs
When considering a ground source heat pump, cost is always going to be a key consideration. You'll want to find out more about how much a GSHP costs to install, their running costs and what to expect with maintenance.
A well-designed GSHP will be as much as 4x more efficient than a gas boiler, deliver low running costs and benefit from Renewable Heat Incentive payments – all whilst being kinder to the environment at the same time!
How much does a ground source heat pump cost?
Ground source heat pump installation costs vary according to the project and whether ground loops or boreholes are used to extract the heat from the ground.
As a rough idea, you can expect the GSHP and its components to cost around £10,000, and a ground loop installation to cost around £4000.
A GSHP does cost more than an ASHP or a fossil fuel boiler, but this is reflected in the much higher RHI tariff, meaning most homeowners are likely to recoup this initial outlay over 7 years.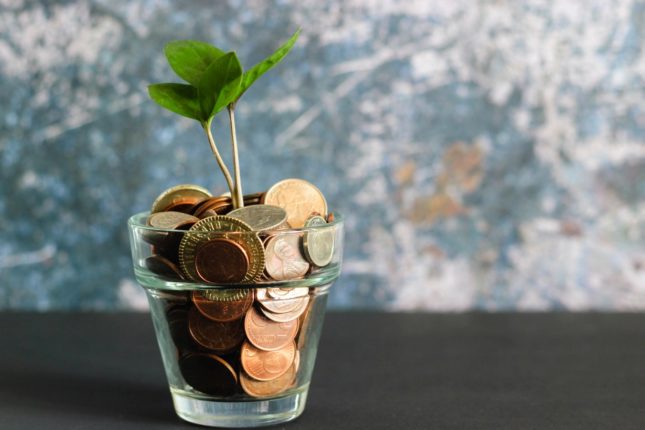 What are the running costs of a ground source heat pump?
A well-designed ground source heat pump system in the right type of project will deliver low running costs over its lifetime.
The table below shows how the running costs of ground source heat pumps compare to common fossil fuel alternatives. Remember, you could also receive RHI payments to further reduce the running costs of a GSHP.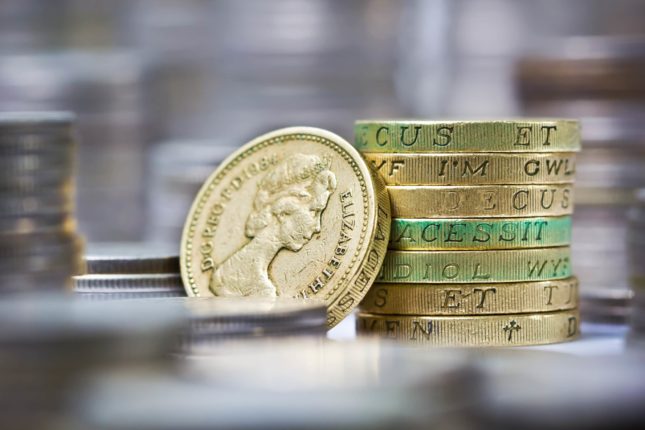 *Please use this table as a guide as energy prices can vary.
ENERGY SOURCE
INPUT COST
EFFICIENCY
RUNNING COST

GSHP

15.0p/kWh

320% efficient

 4.7p/kWh

Mains Gas
4.3p/kWh
89% efficient
 4.8p/kWh
Oil
4.9p/kWh
91.6% efficient
 5.3p/kWh
LPG
5.8p/kWh
89% efficient
 6.6p/kWh
Electric
15.0p/kWh
100% efficient
 15.0p/kWh
Ground source heat pumps can last up to 25 years. To ensure you get the best out of your ground source heat pump, and ensure continued high efficiency, we recommend getting it serviced annually.
Additionally, every year the RHI requires homeowners to declare their heat pump is in good working order. Therefore, annual heat pump servicing is important to be able to make this claim.
During annual maintenance checks, the main components of the GSHP that will need to be checked are:
The control equipment
Pipes that are above the ground, along with their connection points
The compressor
The water pump
The anti-freeze and water mixture
You can also expect to have the GSHP ground collectors filled and flushed around every 8 years.
The service cost of a ground source heat pump is around £200-300. This is worth it to ensure you get the best out of your GSHP, and you will save you money on your heating bills in the long-run.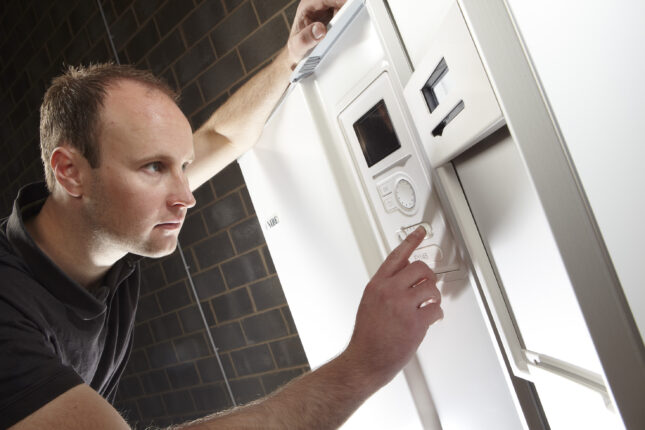 Ground source heat pump grants
The Renewable Heat Incentive (RHI) rewards the installation of eligible renewable technologies. If you install an MCS approved renewable heating system, like a ground source heat pump, you can apply for the RHI to receive quarterly tariff payments over 7 years that help to offset the installation costs.
GSHP installations provide the highest tariff – and so the largest payments – out of any heat source on the RHI scheme, around double the ASHP tariff and over three times the amount paid for biomass!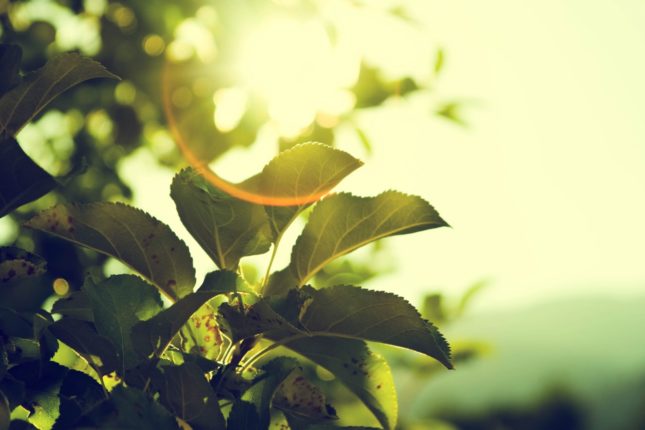 *An average three-bed house using 15,000kWh of heating per year with a SCoP of 3.4 on GSHP and 2.7 on ASHP. February 2020.

RHI Payments

Ground Source

RHI Tariff payment pence / kWh

21.16

Possible RHI payments over 7 years using Nu-Heat renewable technologies*

£15,000
We're here to help you with your renewables project.
Our ground source heat pump range
Here at Nu-Heat we make sure to use high quality, proven components for all our systems and installations. This is why we design and supply NIBE ground source heat pumps with their providence for energy-efficient, low-carbon solutions for hot water and space heating.
NIBE ground source heat pumps
NIBE is a Swedish company who has a record manufacturing heat pumps for forty years, supplying clients the world over. GSHPs from NIBE are not only leaders in performance and functionality, they look great too!
Our range of market-leading NIBE ground source heat pumps are an efficient, low carbon renewable energy solution that suit a range of properties on larger plots.
Highly efficient, up to 400%!
Include modulating units (1155 and 1255) that adjust output based on the heat required, drawing less electricity
MCS approved for the Renewable Heat Incentive
Easy to use thanks to an intuitive display
Guaranteed for 7 years when supplied and commissioned by Nu-Heat
A reputation for quality with a name you can trust
I am now a committed ambassador for both renewable technologies and Nu‑Heat.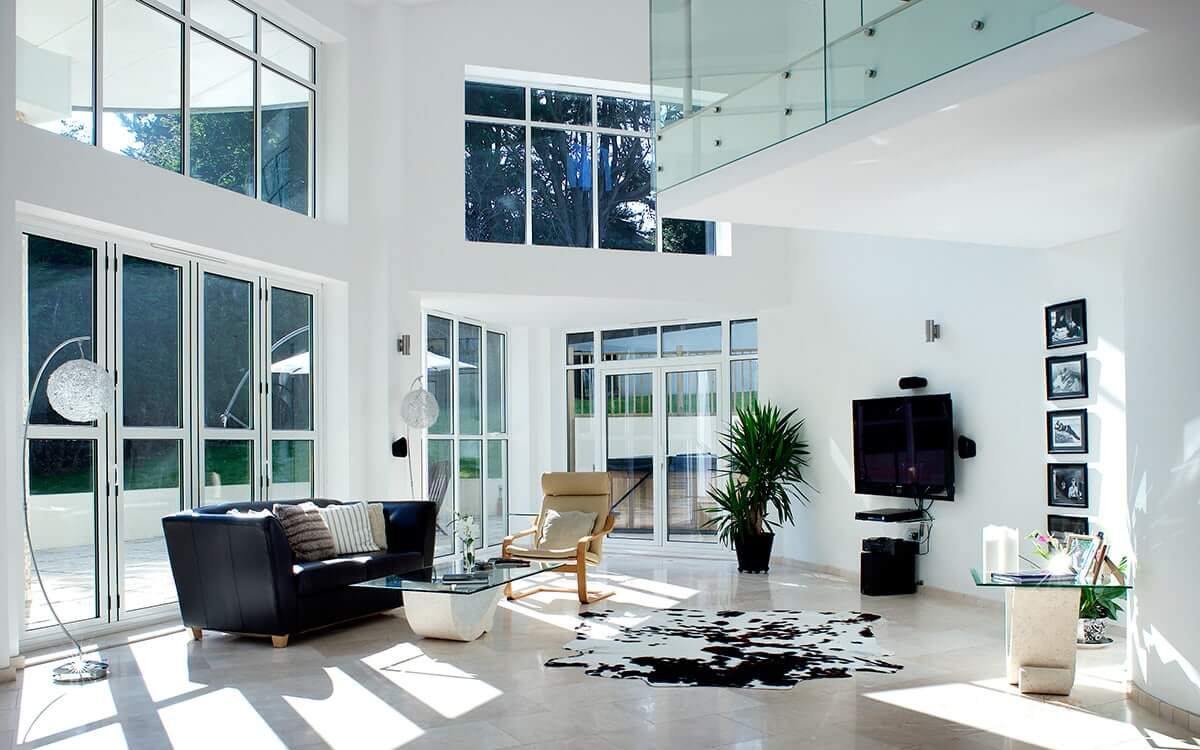 heating experience
heat pump installs
underfloor heating systems
Ground source heat pumps are at their most efficient when producing low temperatures. Because of this, ground source heat pumps (GSHP) are the perfect accompaniment for an underfloor heating system (UFH).
As warm water UFH covers the entire floor area of each room, it is able to effectively heat the home using much lower water temperatures, maximising the efficiency of the GSHP.
By providing lower temperatures over sustained periods of time, a GSHP can improve efficiency for underfloor heating systems, meaning lower costs on bills and a more environmentally friendly approach to heating a home.
How are ground source heat pumps installed?
When it comes to installing an efficient ground source heat pump system, a good design is absolutely essential. At Nu-Heat, we guide you through the process of installing a GSHP, provide detailed designs and support the installer right through to commissioning with our MCS support package.
There are 3 main steps to installing a ground source heat pump:
Step 1 – Finding an experienced ground source heat pump supplier who can design the system
You'll want to be confident that a ground source heat pump can affordably heat your home and provide hot water whenever needed. Because GSHPs are a very different type of technology to a boiler, far more thought and preparation has to go into their design. Nu-Heat is a specialist in renewable heating which is why we offer:
Expert advice and support to ensure a GSHP is right for you.
Fully integrated heating design of your GSHP and UFH.
Room-by-room heat loss calculations to select the correct size GSHP and ensure efficiency.
Support with MCS compliance and commissioning of the GSHP to provide the MCS certificate required for RHI applications.
Mechanical and electrical drawings, installation manuals and user guides specific to your GSHP system.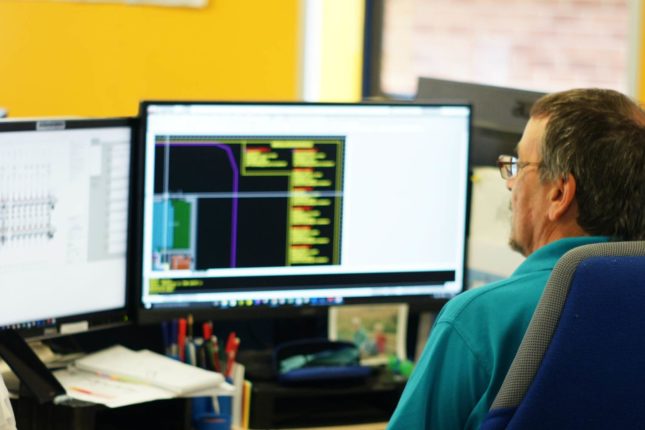 Step 2 – Installing a ground source heat pump
There's a bit more work involved in installing a ground source heat pump than an ASHP, but once fitted they offer the very highest levels of efficiency. You'll need the expertise of a good supplier, a competent installer (no specialist skills required) and a contractor to carry out the groundworks.
The GSHP is sited inside the property in a plant room together with the flow and return heating pipework and the flow and return from the ground collector array.
The collector array will either be ground loops or boreholes. Horizontal ground loops can be laid by a groundworker with some assistance from the heating engineer. Vertical boreholes can be drilled as another option, which can save space but tends to cost around twice as much as the ground loop option.
Nu-Heat provides all of the components and collector array required to install the GSHP, along with a full set of mechanical and electrical drawings which will be tailored to suit the project.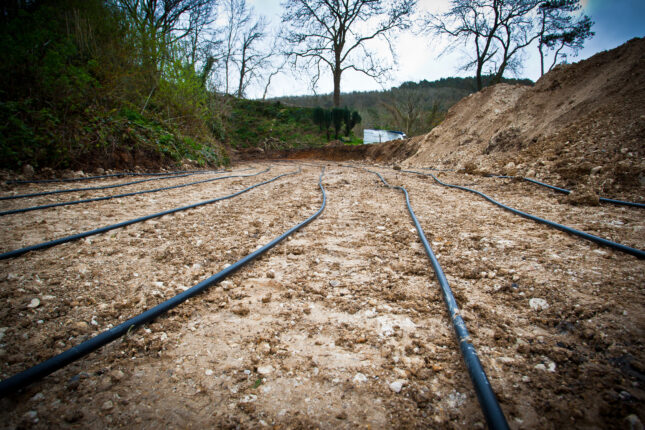 Step 3 – Running your ground source heat pump
After your ground source heat pump has been installed, it will need to be commissioned. This crucial step checks that everything is working as it should be and allows it to be signed off as MCS accredited for RHI payments. As an MCS accredited company, our engineers can help with this final step, which includes:
MCS paperwork – We take on the paperwork to ensure the system is compliant to MCS standards. We can also provide all the necessary documentation to support an RHI application, as well as registering the warranties and guarantees.
Onsite commissioning – We have our own experienced engineers that are able to visit the property to commission your system, ensuring quality of install and MCS compliance. They are also on hand to explain how the system is controlled.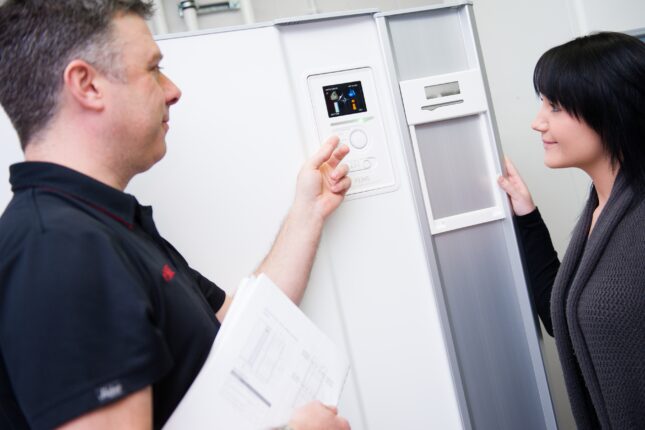 Ground source heat pump FAQs
How much space do I need to install a ground source heat pump?
This depends upon whether you choose horizontal ground loop or vertical borehole installation. Horizontal ground loops need the most space – typically at least three times your total floor area (including ground and upper floors). Vertical boreholes can be installed on a smaller plot, but there are restrictions as to how close these can be sited to buildings, so it is best to check with an expert before making a decision.
Don't forget to account for space within your home for the GSHP, cylinder and buffer tank – most people choose to locate these in a separate plant room.
Do I need planning permission to fit a heat pump?
The installation of a ground source heat pump on a domestic property does not normally require planning permission. This is because it falls under the scope of work you can undertake without an application, known as permitted development.
However, there are some exceptions to this. If the ground source heat pump will cover more than 0.5 hectares of land, then you will need to seek planning permission. In addition to this, if you live in a listed building, then you will need to contact your local council.
What is meant by Coefficient of Performance?
A GSHP's Coefficient of Performance, or COP, refers to the amount of energy produced by the heat pump compared to the amount of energy used to run it. The higher the COP, the more efficient the technology.
For example, an electric fire using 1kWh of electricity to generate 1kWh of heat would have a COP of 1 – making it 100% efficient as it uses the same amount of energy as it generates. A GSHP that uses 1kWh of electricity to generate 4kWh of heat would have a COP of 4 and is 400% efficient, extracting an additional 3kWh of heat from the ground to provide heating and hot water.
Can I use a GSHP with underfloor heating?
Absolutely! Underfloor heating (UFH) is at its most efficient when operating at lower flow temperatures – GSHPs provide a low-level, constant heat, making them a perfect partner for UFH.
Are there grants available for installing a GSHP?
MCS-compliant GSHP installations qualify for 7 years of RHI (Renewable Heat Incentive) payments, which can be used to offset the cost of the installation. An average three bedroom house using 15,000kWh of heating per year could qualify for in the region of 20p per kWh, amounting to around £15,000 of RHI payments over 7 years (figures correct as at March 2019).
Do ground source heat pumps make noise?
No, they are virtually silent. Unlike air source heat pumps, that require a fan, ground source heat pumps harness heat through water underground.
Will my GSHP be affected by the weather?
GSHP's extract heat from the ground using pipes, typically buried at 1m, where the annual temperature is much more stable because it is much less affected by ambient air temperatures.
Do ground source heat pumps provide hot water?
Yes, they can. Ground source heat pumps can produce heat for space heating – radiators and (ideally) underfloor heating – as well as for domestic hot water.
Want help finding the right ground source heat pump?
We would love to speak with you to discuss your project. If you have a question about your existing Nu-Heat system, our technical support team are at hand.