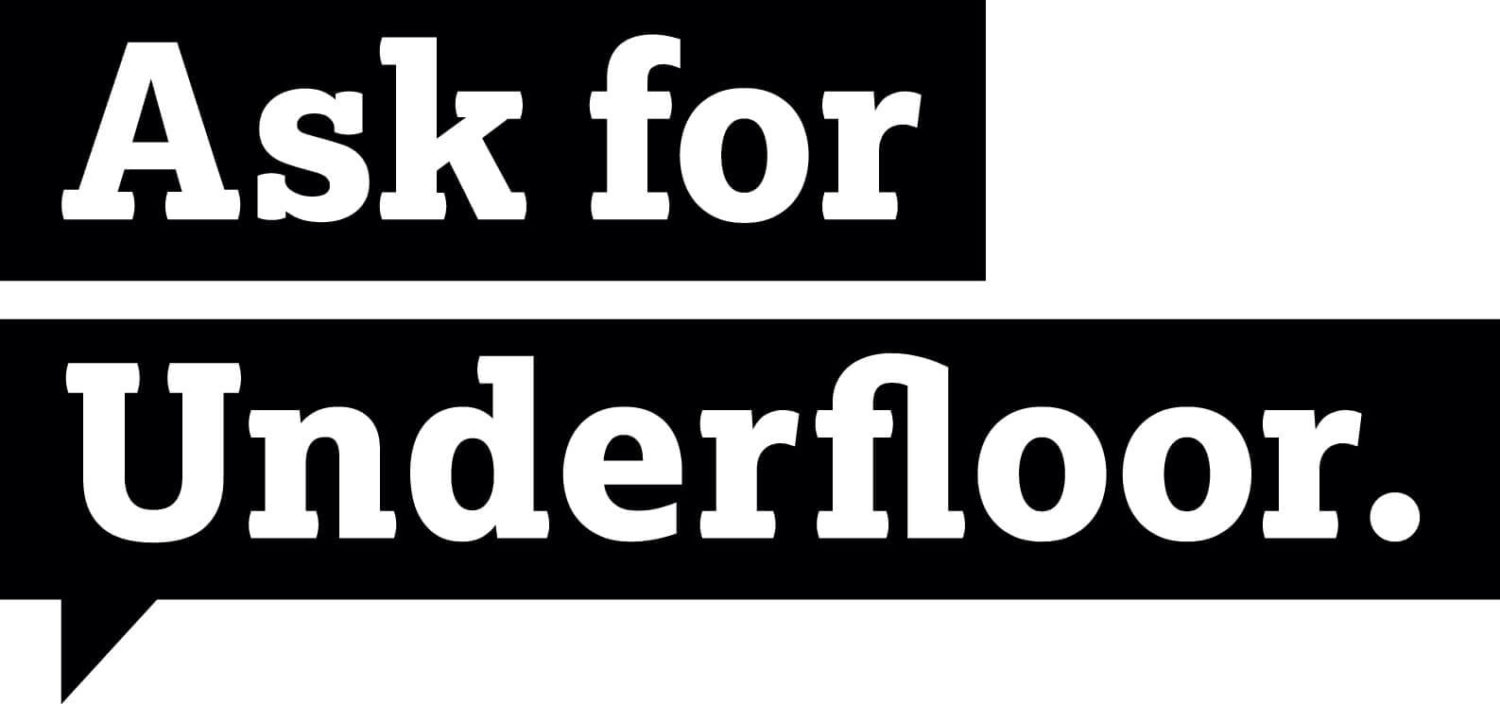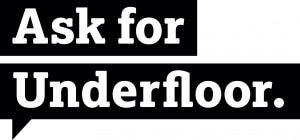 You may have noticed a new logo on our brochures and seen press coverage as part of 'Ask for Underfloor', an independent campaign that has been created by BEAMA, the organisation that independently represents over 300 companies in our sector.
The aim of Ask for Underfloor is to raise awareness of the benefits of underfloor heating, bringing it into the mainstream.
We want homeowners to know about the benefits, so they can enjoy this type of efficient heating system in their home.  The campaign also focuses on housebuilders and installers, encouraging them to specify and install underfloor heating in their projects.
Nu-Heat is pleased to support Ask for Underfloor, providing them with industry-leading knowledge that they can then pass on to anyone researching underfloor heating for their property or project.
Take a look at the campaign's website, www.askforunderfloor.org.uk, to read key facts on underfloor heating, information on compatible heat sources and see some of the most commonly asked questions.