Skirting Board Heating – A Stylish Alternative to Radiators
SkirtingHeat® is the energy efficient skirting board heating system from Nu-Heat, ideal for replacing radiators where underfloor heating is not an option.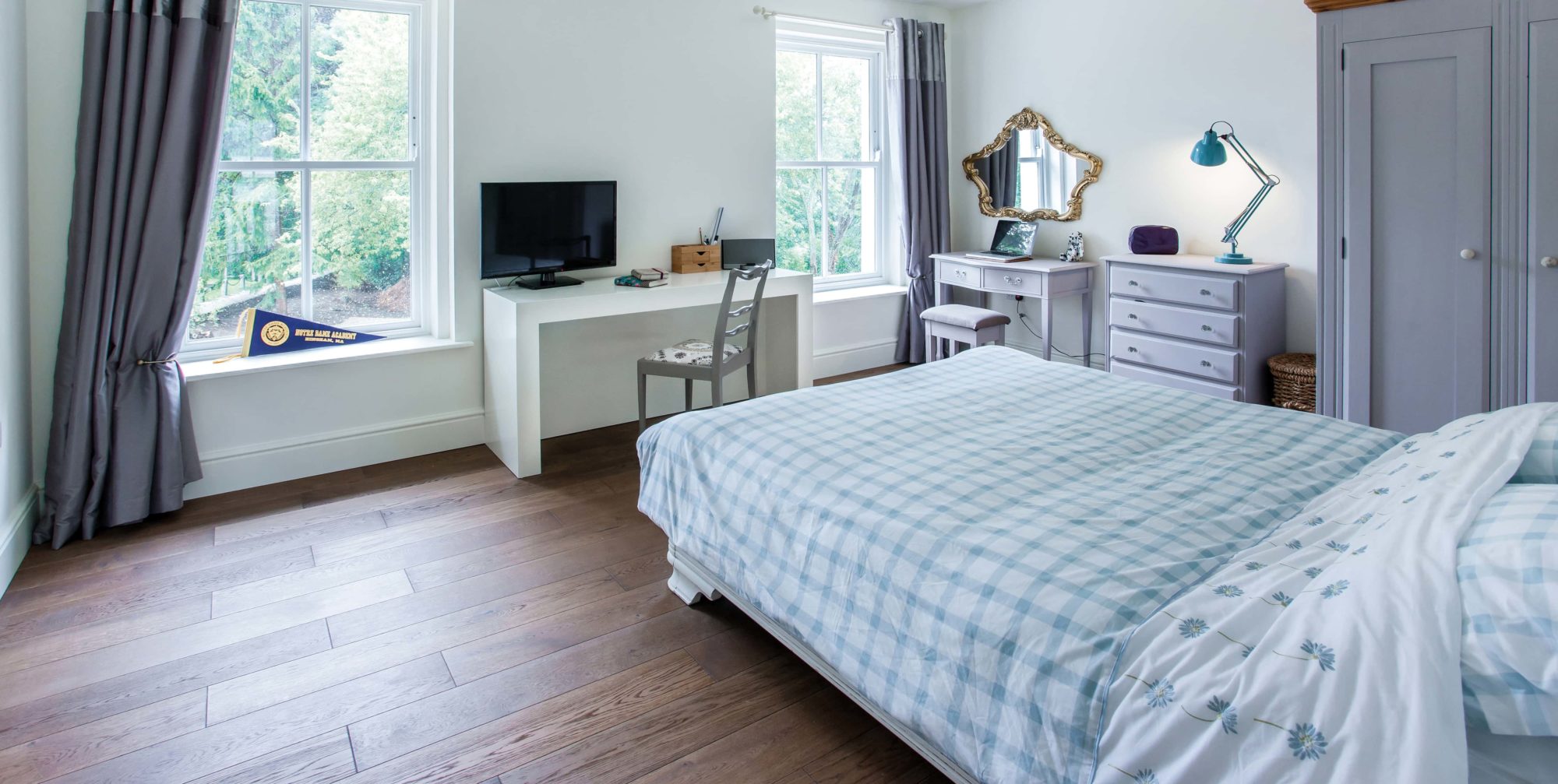 Ingeniously designed to look just like a skirting board, SkirtingHeat® blends invisibly into the room. Unlike radiators, skirting board radiant heating systems save you valuable wall space – perfect for modern, open plan living.
Discover the pros and cons of skirting board heating below, alongside its installation and running costs.
A stylish radiator replacement
SkirtingHeat® is the perfect radiator replacement for areas where you want to retain the existing floor finish, responding quickly to heat demand. Unlike electric skirting heaters, it uses warm water.
It is one of the most energy efficient skirting heaters available.
Ideal as a partner to warm water underfloor heating (UFH) elsewhere in the home, SkirtingHeat® is available in a simple square edge profile or with a traditional Torus-profile capping to suit any interior.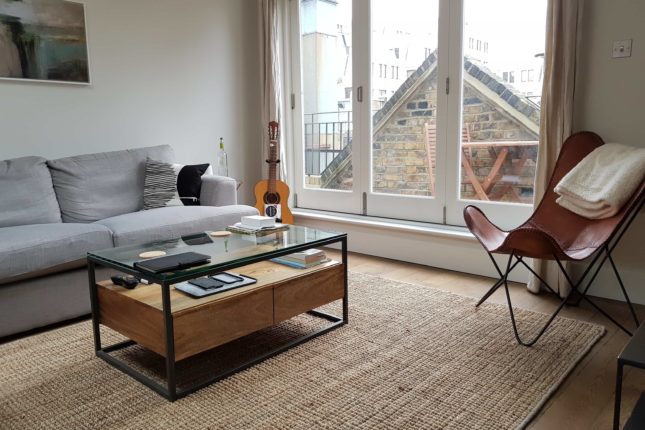 SkirtingHeat® is simple to install
Our skirting board heating offers a streamlined installation:
It connects to standard 15mm 2-pipe radiator plumbing – making it easy to integrate with existing heating – and is pre-finished in durable epoxy powder-coated paint.
Manufactured in the UK from highly conductive aluminium alloy, SkirtingHeat® is available in lengths of up to 6m, with unique and patented push-fit connectors.
The capping can act as a cable cover, another unique design benefit, and has a removable 'top gasket' to allow for imperfections in the wall, meaning no unsightly caulking.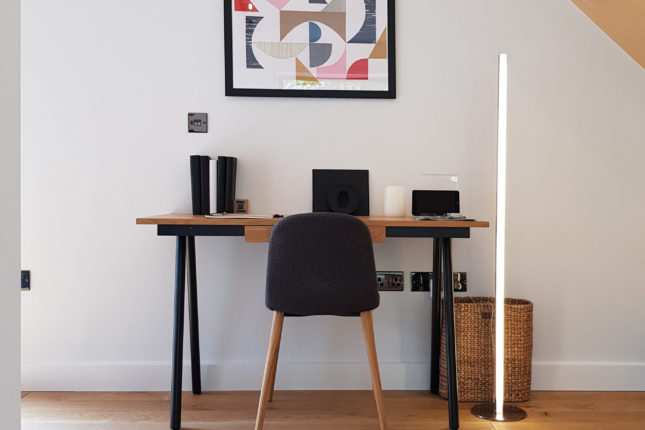 Easy to control water skirting heater
SkirtingHeat® can be integrated into a whole-house heating system using Nu-Heat's unique radiator manifold option. This enables full control of your underfloor heating and skirting heating via a smart thermostat app on a smartphone or tablet.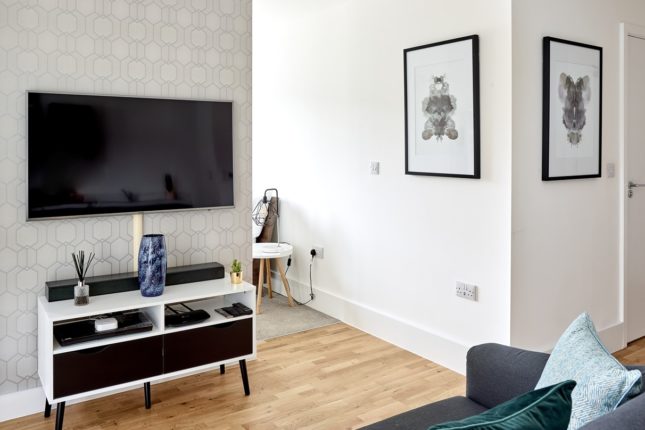 Discover the perfect heating solution for your home
We'll design your heating system to be the perfect fit for your home – whether underfloor heating, a skirting board heating system, or a combination of the two. Send in your plans for a free, bespoke quote.
Want help finding the right underfloor heating solution?
We would love to speak with you to discuss your project. If you have a question about your existing Nu-Heat system, our technical support team are at hand.